Nation Earns over 2.6 Billion USD from Export - ENA English

Nation Earns over 2.6 Billion USD from Export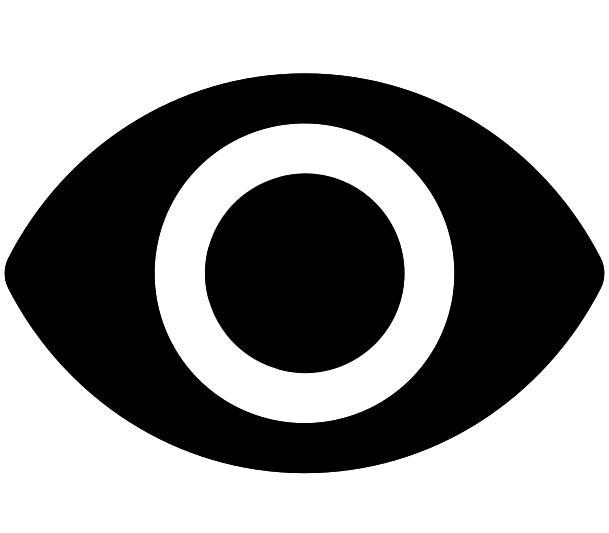 602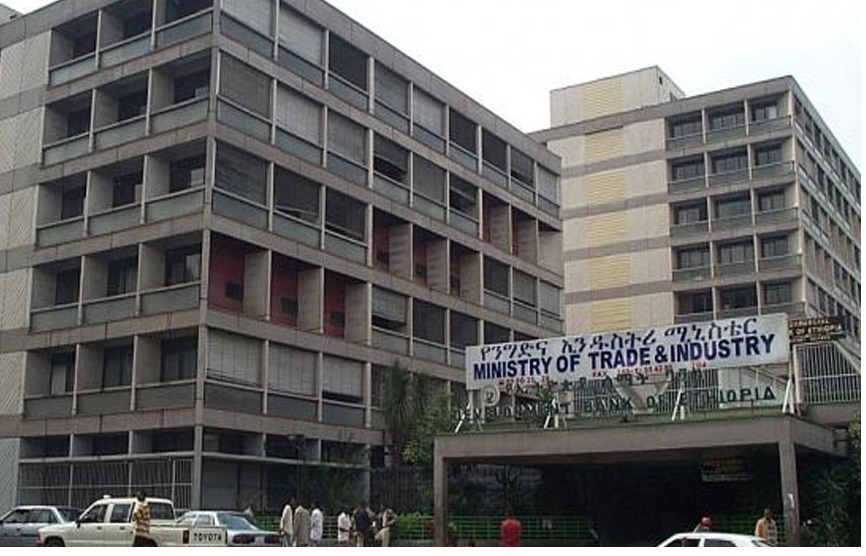 Addis Ababa ENA August 2/2019 Ethiopia has secured 2.67 billion USD from export trade during the last Ethiopian budget year, according to Ministry of Trade and industry.

Briefing the media today, Communication Director at Ministry of Trade, Wondimu Filate said the total revenue earned accounted to about 61 percent of the planned 4.32 billion USD for the fiscal year.
He attributed the shortfall to contraband, prices fluctuation in global market, lack of energy and quality of products as well as instability in some parts of the country.
According to him, the export of tantalum, pulses, oilseeds, and floriculture achieved over 75 percent of the target, while coffee, fish, electric power, textile and garment, vegetables and fruits, and tea fell from 50-74 percent.
On the other hand, meat, milk and milk products, spices, leather and leather products, food and beverages, honey, pharmaceuticals, minerals, live animals, chemical and construction inputs registered below 50 percent performance.
The top 10 importers of the Ethiopian exports were USA, Somalia, Netherlands, Saudi Arabia, China, UAE, Djibouti, Germany, Japan and Israel.
Improving the marketing system, supporting industrial parks to become operational, expanding infrastructures, controlling contraband, financing and logistics supply for export-oriented industries, among others, the next measures to be taken, according to the communication director.
The ministry plans to secure 4.69 billion USD from export this Ethiopian budget year.

©
Ethiopian News Agency
2023