More than 500 Ethiopians Repatriated from Saudi Arabia - ENA English

More than 500 Ethiopians Repatriated from Saudi Arabia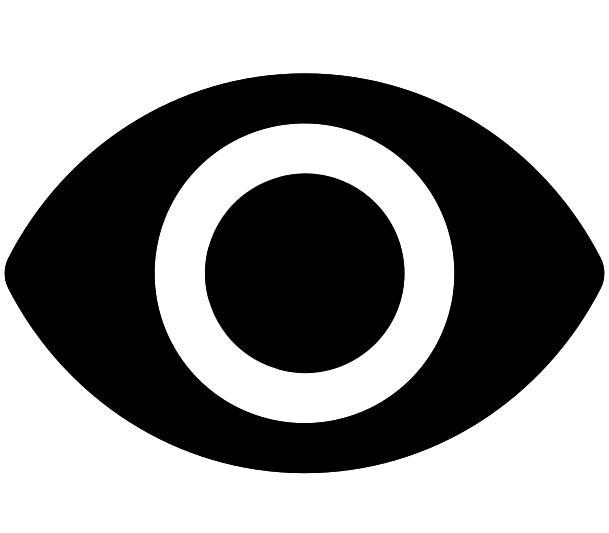 97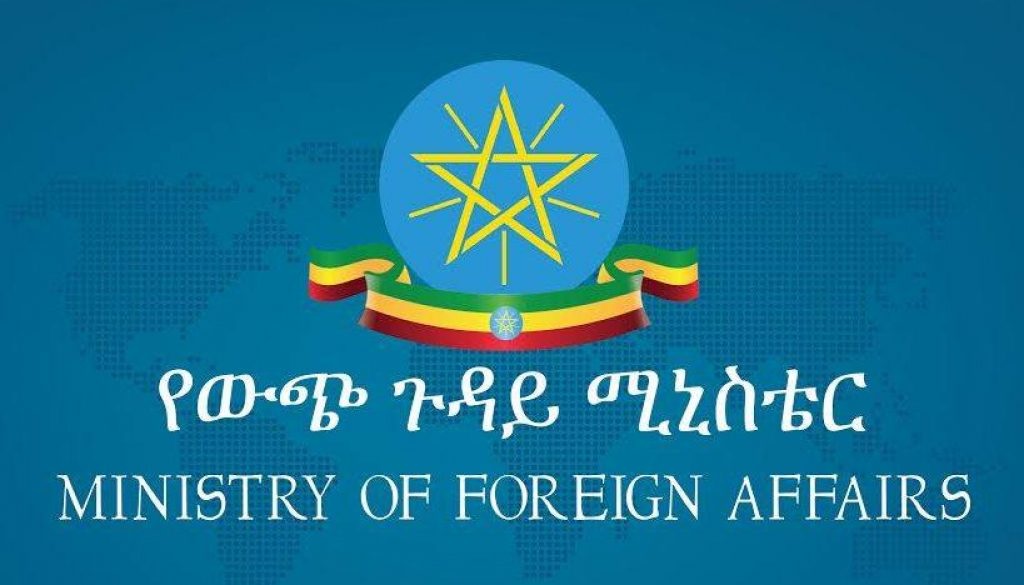 Addis Ababa ENA August 2/2019 A total of 553 Ethiopian nationals, out of which 280 were serving sentences ranging from 5 to 30 years, have been repatriated from Saudi Arabia yesterday, according to Ministry of Foreign Affairs.

The repatriation was facilitated in line with the agreement reached between the Ethiopian Consul in Jeddah and the Kingdom of Saudi Arabia to pardon the prisoners.
The returnees were welcomed at Bole International Airport by Consular Affairs Director General Yohannes Shode.
Similarly, 273 Ethiopians who were residing illegally in Jeddah and Jizan were repatriated on July 31, 2019. Of these, 75 are women.
The ministry said it is actively facilitating the return of Ethiopians living abroad without legal documents.


©
Ethiopian News Agency
2023