PM Abiy Urges Taxpayers to Further Heighten on Serving Ethiopia Loyally - ENA English

PM Abiy Urges Taxpayers to Further Heighten on Serving Ethiopia Loyally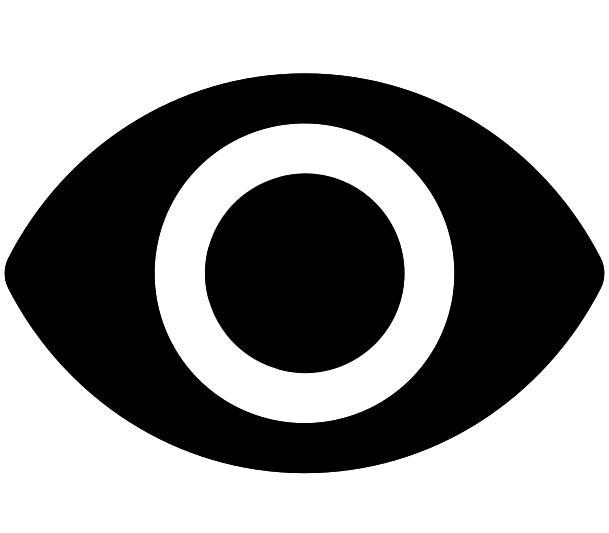 603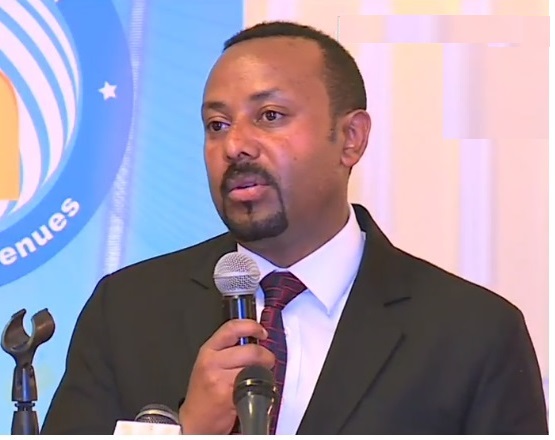 Addis Ababa ENA July 28 /2019 Prime Minister Abiy Ahmed urged awarded taxpayers to further heighten serving the country by paying their taxes loyally and on time.

Over 160 companies from customs and domestic taxpayers were awarded platinum, gold and silver recognition for loyally paying their taxes and compliance behavior at the National Palace on Saturday.
On the occasion, Premier Abiy said recognizing those who loyally kept paying their taxes is a good beginning to constantly improving taxpayers remain loyally paying their taxes every year and the government will pursue to reward those who truly serve Ethiopia as it holds accountable to criminals.
Leaders need to be exemplar in this regard, Abiy said, and stressed "we will not steal your money and do not steal ours."
The move to improve wages of lower income government employees would not have been easy to realize if it were not for your loyal and dedicated taxpaying contribution, he lauded.
"You are not hesitating to pay your taxes loyally and on time should not be hesitating to serve your country once again also by take part in the national campaign of planting 200 million plant seedlings on Monday, which I think is another way of serving your country in kind," he pointed out.
Revenue Minister Adanech Abibe on her part said recognizing loyal tax payers, which are the first time in the country, will undoubtedly encourage taxpayers to continue contributing loyally.
She added that similar award of recognition to loyal and on time taxpayers will be held at corners and revenue collection branches of the country.
The ministry has been penalizing contrabandists and fraud tax documents and will keep on strengthening as it encourages competitiveness for loyal tax payers, Adanech noted.
There are relative improvements on regularly and timely collection of taxes, the minister said, and pointed out "there is still much to be done."
Commercial Bank of Ethiopia (CBE) contributing 3.51 billion birr, Motor and Engineering Company (MOENCO) 1.5 billion, Salini Impregilo 1.4 billion are among the platinum award winners.
Ethiopia has collected 198.2 billion birr in 2011 budget year with 13 percent raise from the previous year and plans to collect 248 billion birr in the 2012 fiscal year.

©
Ethiopian News Agency
2023