Ethiopia's Agricultural Commercialization Clusters Initiative Boosting Productivity - ENA English

Ethiopia's Agricultural Commercialization Clusters Initiative Boosting Productivity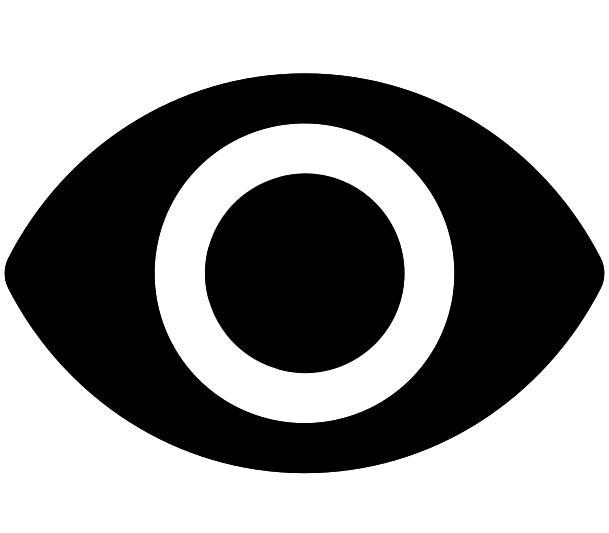 1475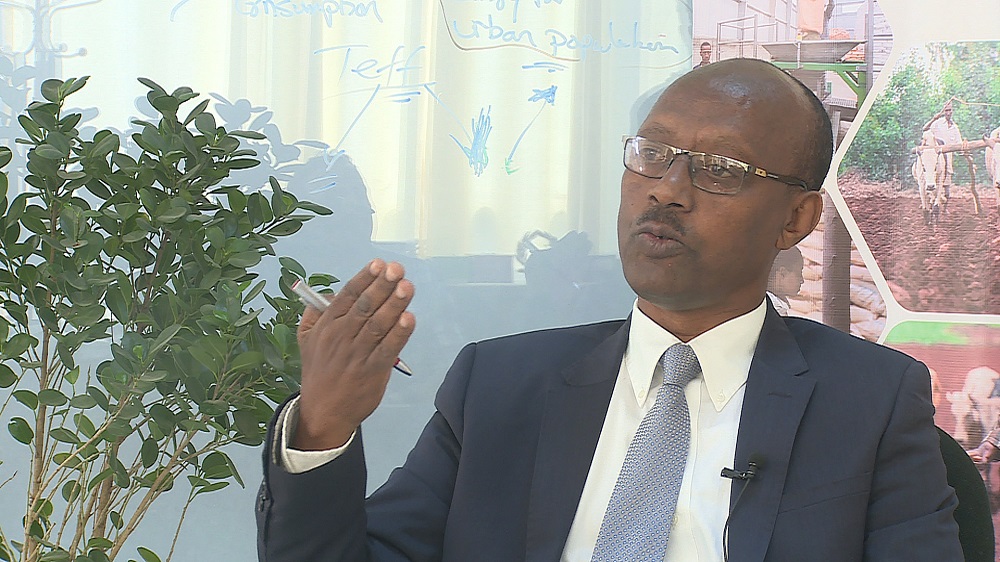 Addis Ababa ENA July 26/2019 The Agricultural Commercialization Clusters (ACC) Initiative launched five years ago in Ethiopia has helped a lot to enhance the transformation of smallholder farming.

ACC is one of the country's initiatives geared towards integrating the priority areas in the agricultural sector within specific geographies targeting a limited number of high-value commodities.
In an exclusive interview with Ethiopian News Agency, Agricultural Commercialization Clusters (ACC) Director, Techane Adugna said a lot of commendable achievements have been observed during the past three to four years as a result of the implementation of the clusters.
The initiative contains clearly defined geographic clusters specializing in priority commodities across the four major agricultural regional states of the country, viz., Oromia, Amhara, Tigary and SNNPs, where smallholder farmers have been maximizing production and productivity through integrated commercialization activities, he added.
"The main purpose of the initiative is to consider commercializing the activities of those smallholder farmers and encourage them to get into market targeted agriculture based commercial business ventures," the director stated.
The major priority areas in the crop value chain that have been identified are teff, wheat, maize, sesame, malt and horticulture crops – tomato, onion, banana, mango and avocado.
During the past three years, ACC has managed to increase productivity in some major cereal crops, it was learned.
"If we take productivity in teff, one of the popular cereal crops in Ethiopia, its productivity has increased by 20 percent when compared with the production in 2018. Similarly, maize productivity per hectare increased by around 21 percent," Techane pointed out.
According to the director, ACC strategies and implementation plans focus on achieving specific output, including better yield, marketable surplus and crops delivered to major buyers and import substitution.
"Through the introduction of this cluster approach, the marketable surplus has shown 61 percent improvement vis-a-vis the original 29 percent at national level before the ACC came to effect," he noted.
Techane added that ACC has also been assisting import substitution in key commodities.
"Ethiopia has the potential in most of these commodities, but we are still importing from aboard. For example, we had been importing malt for our beer factories. But through this approach we have established barley clusters in Oromia and Amhara Regional States for producing malt for local beer factories," he stated, adding that farmers are linked with the breweries and malt processors, which enabled them to come together and create value chain alliance on that commodity.
"Currently, Ethiopia is getting closer to stop importing malt , and that has brought
significant benefit to Ethiopia in saving its foreign currency," Techane underscored.
Agricultural Commercialization Clusters (ACC) is a system which enables farmers to produce quality agricultural commodities based on market demands.

©
Ethiopian News Agency
2023