Institutions Pull Together to Boost Mining Profit Sixfold - ENA English

Institutions Pull Together to Boost Mining Profit Sixfold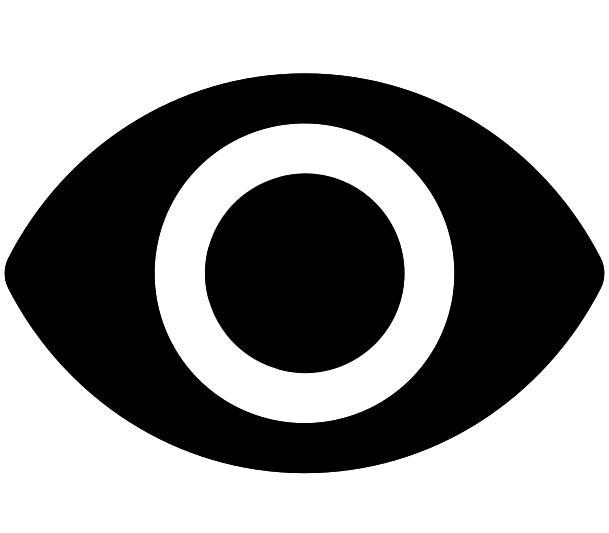 570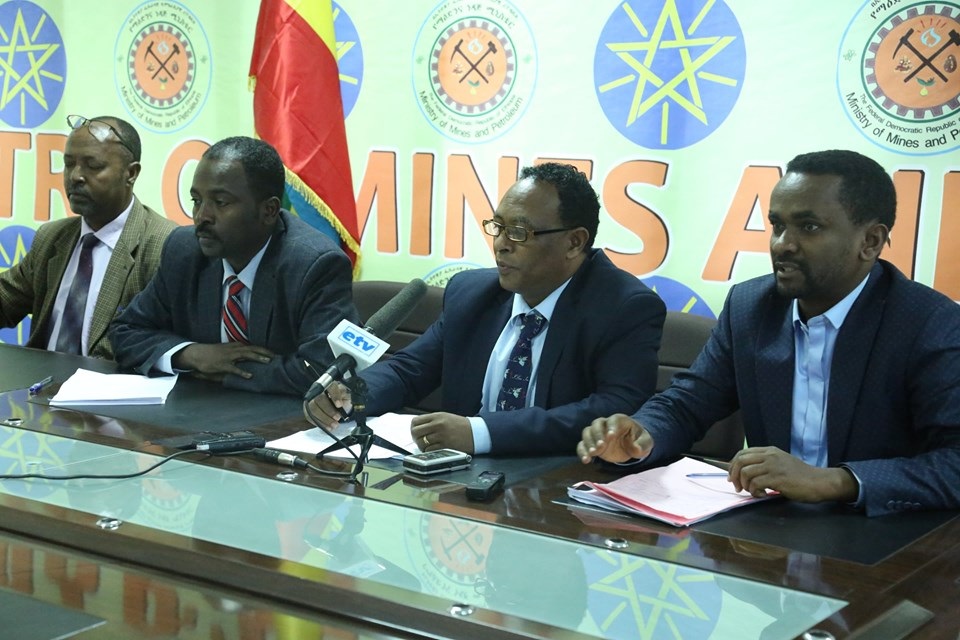 Addis Ababa ENA July 26/2019 Mining Sector Stakeholders Integrative Work Coordinating Committee is established with the view to increasing the country's benefit from the mining sector.

The committee consists of members drawn from Ministry of Mines and Petroleum, Geological Survey of Ethiopia, and Ethiopian Mineral, Petroleum and Bio-fuel Corporation.
In a joint press briefing the committee gave today, it said the committee will reinvigorate activities that can improve the sector and increase the benefits the country can secure from the sector.
Profit from the mining sector has reportedly been declining over the years and the country secured only 44 million USD this last Ethiopian budget year.
Gaps in legal frameworks, lack of integration among stakeholders and contraband have contributed to the decline of revenue from mining.
Mining Sector Stakeholders Integrative Work Coordinating Committee Chairman, Yidnekachew Tesera said the committee will focus on the identified problems.
It will also work with stakeholders such as customs, security and other bodies to support producers and exporters to fight contraband which is highly hindering the sector, he added.
According to Yidnekachew, the committee will launch mining sector public mobilization program to create public awareness in mining and to help producers and exporters to have the necessary technological knowledge to modernize the sector.
The chair said the committee plans to increase profit from the sector from 44 million USD to 265 million USD this Ethiopian budget year.
Besides, over 200,0000 jobs are expected to be created during same period.

©
Ethiopian News Agency
2023