Governance of Public Investment Need to be Improved for Optimum Results - ENA English

Governance of Public Investment Need to be Improved for Optimum Results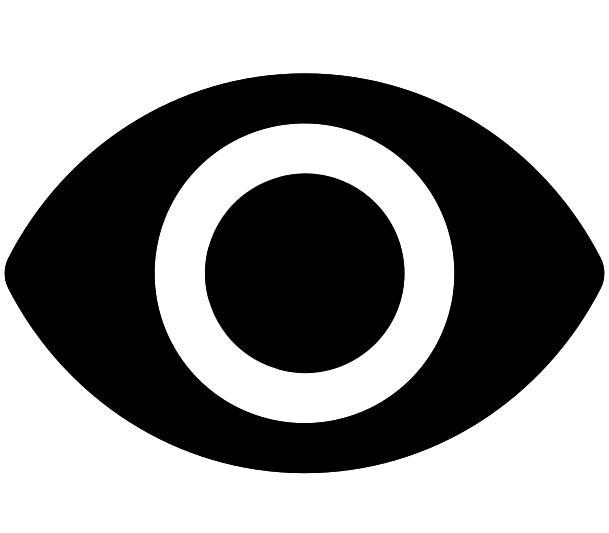 608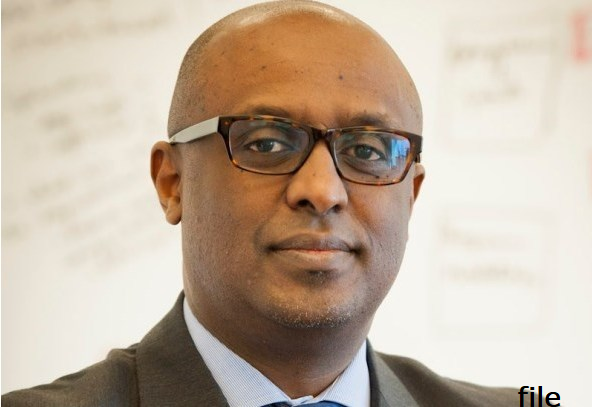 Addis Ababa ENA July 20/2019 Ethiopia should focus on improving public project management for optimal results, IMF Africa Department Director said.

The Horn African country has been witnessing fast economic growth mainly from huge public investments. These investments have also increased the country's debt burden.
Abebe Aemro Selassie, IMF Africa Department Director told ENA that this has come due to failure to properly manage the execution of public projects.
"Ethiopia has made significant economic growth during the past 15 years, however, poor project execution has plunged the country into serious macroeconomic imbalances," he said.
"Despite the economic growth, right now the government is facing the challenges of capturing the rate of return on investments and on their tax revenue. During the past 15 years the government highly invested on infrastructure but the projects have not been managed properly including the mode of collecting tax revenues."
Saying that taking loan from global financial institution is not as such a challenge to the country by itself, Abebe emphasized that the problem with Ethiopia was allocation of finance and management of projects.
"The rate of increase in public debt relative to GDP is comparable to the other country groupings. But the scale of borrowing in Ethiopia has been an order of magnitude different. This has pushed up debt vulnerability ratios, placing Ethiopia at high risk of debt distress and macroeconomic imbalance," he added.
Acknowledging that Ethiopia has initiated a number of reforms and macroeconomic adjustments to address some of these problems, he suggested that the initiative need to consider the nature of public projects and to be supported by study.
State Minister of Finance, Dr. Eyob Tekalign agrees with the Director on the fact that poor project management and execution has created significant debt burden, which in return has led to serious macro-economic imbalance.
The State Minister said the country is working to resolve those problems, mentioning the economic reforms that the country is implementing since Prime Minister Abiy Ahmed took office.
Eyob mentioned some of the initiatives that the government is taking improve the situation including improving governance of public enterprises and working on a more extensive public private partnerships.
"In line with the overall strategy of re-balancing the source of growth, from demand-driven to supply-driven, from debt financing to saving and equality financing and from public sector-led to private sector led," he underscored.
Eyob added that the government's decision to open up key area of the economy, which encourages private sector investment, needs to be viewed in this context and as part of the initiative.
"The approach adopted in the telecom sector, for instance, is a very good example of a reform measure with far reaching economy wide impact which carefully and thoughtfully crafted in order to ensuring the optimum attainment," he said.
He further stated "the current Ethiopian economic reform agenda under the effective leadership of the government attempts to creatively turn the challenges we faced into opportunities."

©
Ethiopian News Agency
2023