Youth Urged to Appreciate Ethiopian Traditional Foods, Resist External Influences - ENA English

Youth Urged to Appreciate Ethiopian Traditional Foods, Resist External Influences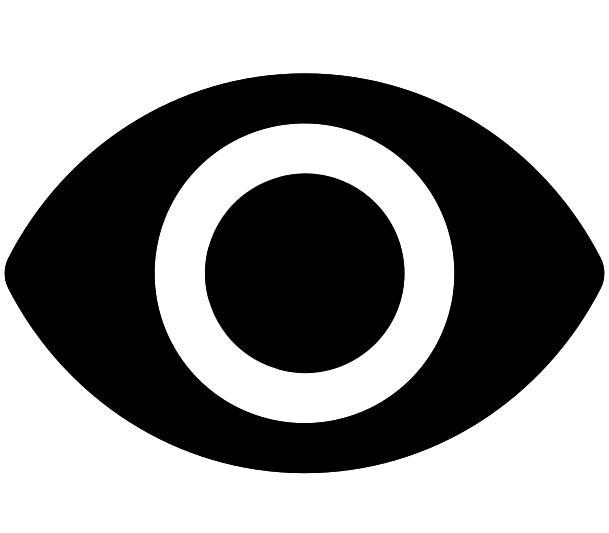 45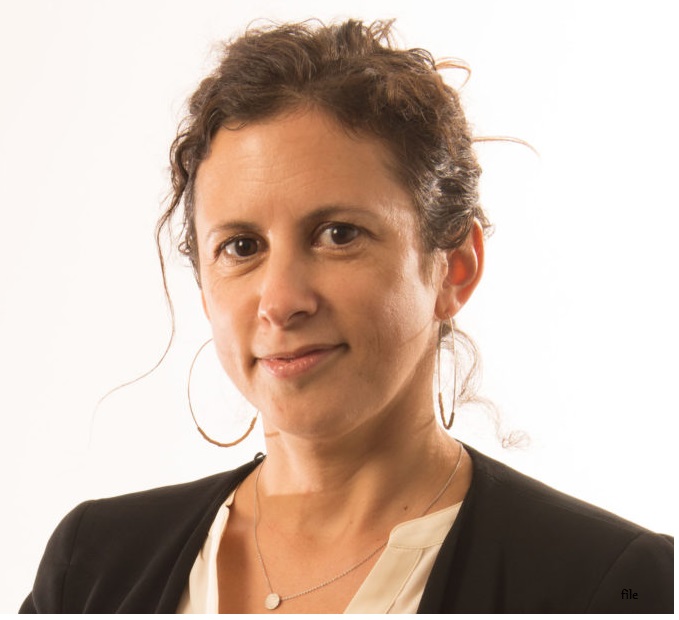 Addis Ababa ENA July 18/2019 The youth need to understand the usefulness of Ethiopian traditional food for health and resist external influences that have detrimental effects on the traditional foods of the country, John Hopkins University Global Food Ethics and Policy Program Director Jessica Fanzo said.

The director, who took part in regional consultative meeting on food systems and nutrition held here in Addis Ababa, told ENA that Ethiopia has a unique food tradition. "You need not loss this tradition in a sense that you don't need to replace the way of your eating by foreign foods."
According to Fanzo, this would of course need a huge awareness creation program to induce the usefulness of Ethiopian traditional food for health in the minds of the people, particularly the youth.
She underscored the importance of embedding nutrition education into the curriculum of the country.
Furthermore, Fanzo urged the pertinent stakeholders to work aggressively to fight obesity in Ethiopia since it usually happens at a time when a country is developing, if little attention is given to the disease.
She noted that almost 70 percent of South Africa's women are, for example, engulfed with the problem of overweight.
Ethiopia is making impressive progress in terms of reducing stunting, Fanzo said, adding that it does not however give due attention to wrestling with obesity as it gives to stunting.
Swizerland Representative to FAO, Liniane Ortega said on her part African countries should give priority to tackling obesity since once it happens it would be far more difficult to address it.
African, and Ethiopian food tradition in particular, has healthy, she noted, urging policy makers to obliterate bad influence from outside.
Ortega also said: "We have a rising problem of malnutrition due to partly the consumption of processed foods coming from international powerful enterprises."

©
Ethiopian News Agency
2023