Ethiopian Hide, Skin Need Minimal Degreasing: Research - ENA English

Ethiopian Hide, Skin Need Minimal Degreasing: Research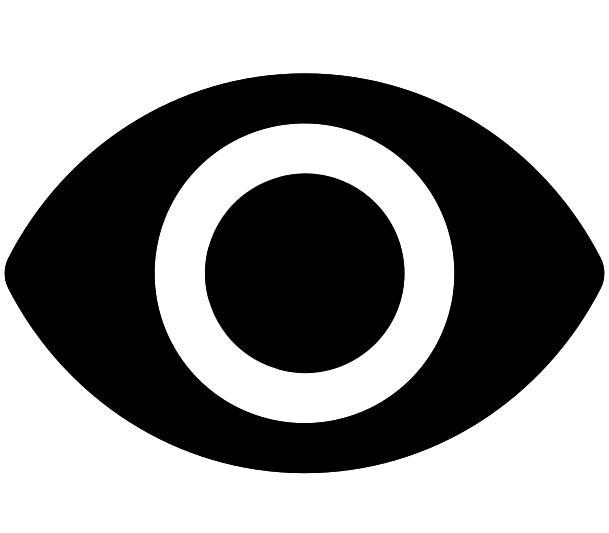 1171
Addis Ababa ENA July 16/2019 Ethiopian hide and skin needs minimal degreasing chemicals as they have low fat and good skin substance, a research revealed.

Findings of the research "Ethiopia's Hide and Skin: Histological, Microscopic, Physical and Chemical Characterization, Defect Analysis and Technical Up-gradation" were released today.
The researcher who presented the findings, Mohammed Hussein said the fat content of Ethiopian hide and skin ranges from 3 to 13 percent, which indicates that it has no significant fat content and can easily be changed to leather.
"Tanneries, therefore, need to reduce degreasing chemicals as this causes unnecessary wastage," he added.
According to Mohammed, Ethiopian hide and skin have thick corium, good substance, low fat content and good surface grain pattern, among other excellent qualities.
Chemical analysis of the research indicates that the Ethiopian sheep skin contains an average of 13.5 percent of nitrogen that makes it good to change it to leather.
Furthermore, he stated that the research for the first time has identified which breed of skin and hide are preferable for up-grading.
The research also revealed that skin disease, knife cut, small pox, scar or wound, and gauge mark are among the major defects of the Ethiopian hide and skin.
Conducted for the last 3 years, the research has analyzed a total of 37 Ethiopian breeds, of which 12 are cattle, 15 sheep, and 10 breeds of goats.

©
Ethiopian News Agency
2023