Dire Dawa Fertilizer Plant Making Headways in Fulfilling Local Demands - ENA English

Dire Dawa Fertilizer Plant Making Headways in Fulfilling Local Demands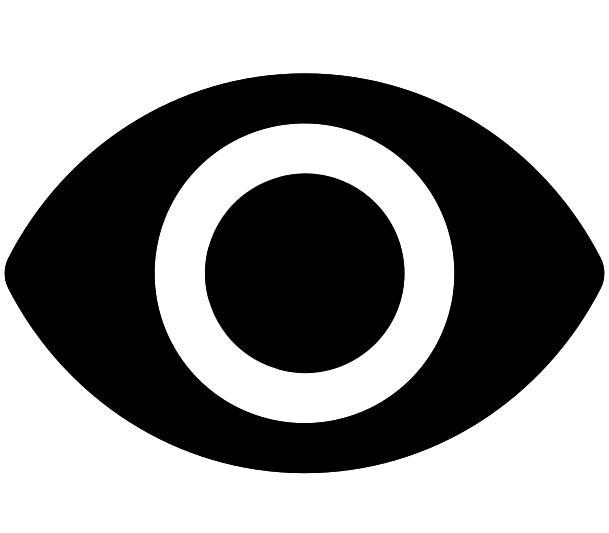 613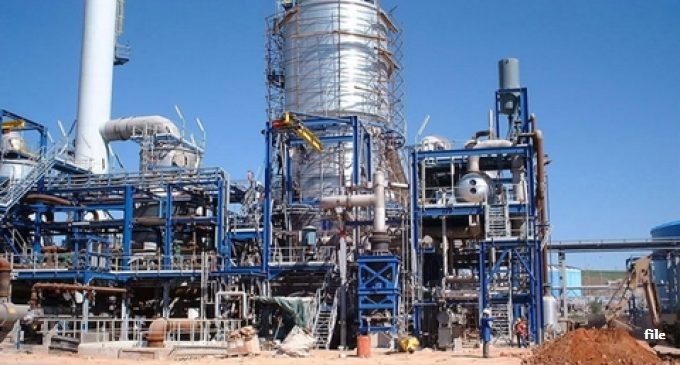 Addis Ababa July 5/2019 Dire Dawa fertilizer plant is making headways in fulfilling Ethiopia's mounting fertilizer demand upon completion after two years, Ministry of Agriculture said.

The fertilizer complex under construction entered into full force in 2017 with an outlay of 3.7 billion USD and expected to satisfy the domestic fertilizer demand of the country.
Agriculture Minister, Yosuf Omer Hassen, told ENA that Ethiopia is working in partnership with Moroccan fertilizer giant OCP Group to cap the high import spending.
The plant will produce about 5 million metric tons of chemical fertilizer per annum and will be amongst the principal suppliers of fertilizer to neighboring countries, he pointed out.
"We are intolerant of the growing fertilizer demand and its mounting expense for import. Our public organizations have started venture agreements with Morocco's OCP and will be completed next year. Construction of the plant takes two years. More inputs will be supplied from the locality by local partners and some from abroad by OCP," the Minister stated.
Agricultural Inputs Marketing and Rural Finance Director at Ministry of Agriculture, Seifu Assefa, said the current demand for fertilizer ranges from 1.2-1.5 million metric tons with an increasing demand in each consecutive year.
As demand continued to mount, cost of imported fertilizer hiked high and the country requires 550 million USD for the agriculture inputs per year, despite chronic foreign currency crunch, he said.
"We need 1.3 million metric tons of fertilizer this year and some 1.2 million metric tons was purchased, 90 percent of it imported and being distributed. The country recently dispenses a total of about 20 billion birr for agriculture inputs," he said.
The government of Ethiopia has decided Moroccan fertilizer giant OCP to take over the construction of Yayu fertilizer complex from the state-owned military-industrial conglomerate, the Metals and Engineering Corporation (METEC).
The Government of Ethiopia has taken the decision following much-delayed construction, which only METEC managed to accomplish 46 percent of the project after it was launched in 2011 with an initial investment cost of 400 million USD.

©
Ethiopian News Agency
2023