House Approves Revised VAT Proclamation - ENA English

House Approves Revised VAT Proclamation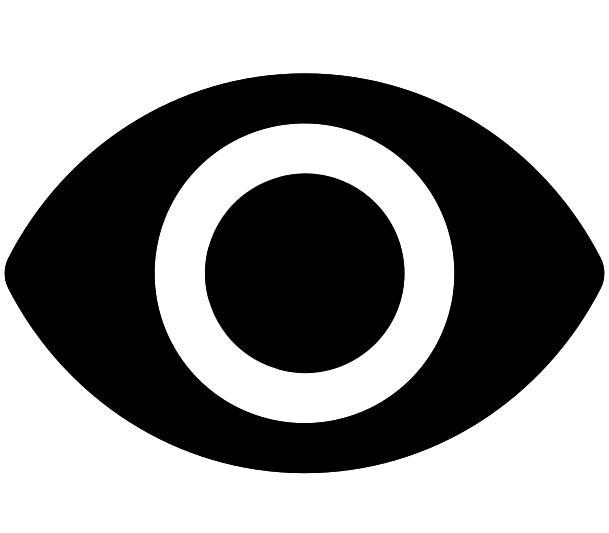 649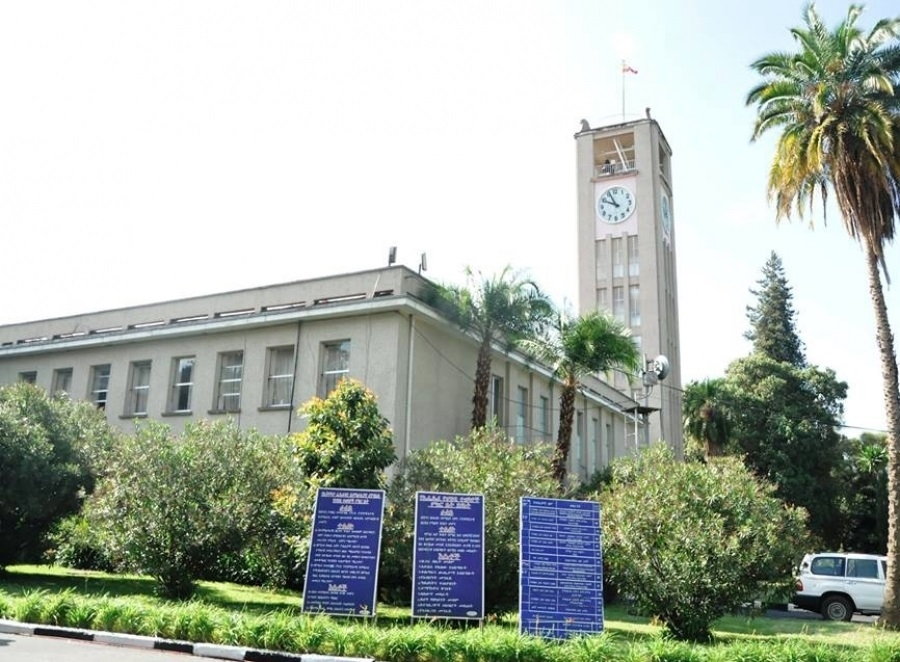 Addis Ababa July 4/2019 The House of Peoples' Representatives (HPR) today unanimously approved the revised Proclamation on Value Added Tax.
The Revised Value Added Tax Proclamation No.1157/2019 is aimed at resolving impediments in tax collection and facilitating trade activities across the country.
Similarly, the House approved the revised Labor Proclamation No.1156/2019 to synchronize the law with the country's economic growth, development policies and strategies along with industrial developments.
The proclamation is also aimed at promoting smooth working relationship and environment between employers and employees, it was indicated.
In related development, the House today passed a revised Employees Administration Regulation No. 10/ 2019 by majority vote and nine abstentions.
Moreover, the parliament passed the draft Electoral and Political Parties Law of Ethiopia was referred to the respective standing committee of HPR with majority vote and two abstentions.

©
Ethiopian News Agency
2023