UN Special Advocate Queen Máxima Promoting Access to Financial Services in Ethiopia - ENA English

UN Special Advocate Queen Máxima Promoting Access to Financial Services in Ethiopia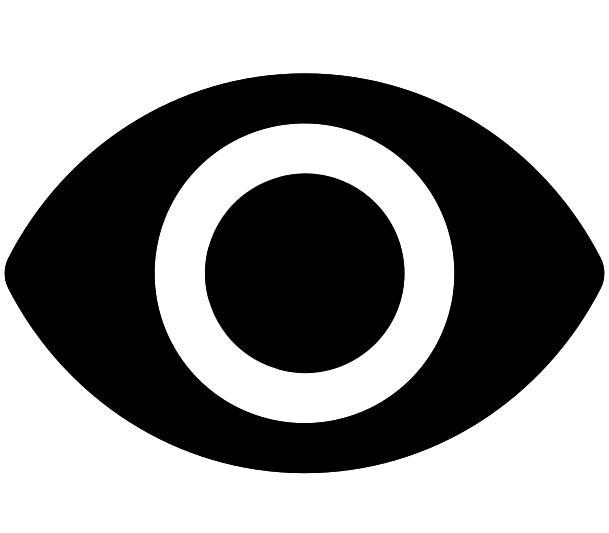 1216
Addis Ababa May 14/2019 UN Secretary-General Special Advocate for Inclusive Finance Development, Queen Máxima of the Netherlands is paying a three-day visit to promote access to financial services in Ethiopia.
The focus areas of the advocate reportedly include improving digital applications related to financial services, better mobile network connections and the development of a national ID card with senior government officials, UN development partners and the private sector.
In Ethiopia, around 65 percent adults do not have access to financial services such as bank or savings account, insurance, loan or digital payment methods, according to Global Findex 2017.
Only 12 percent of payments are made digitally and around 57 percent have no electricity.
In 2017, Ethiopia launched a national strategy to improve access to financial services for its citizens.
Women and those living in remote rural areas have the least access to these services and the Ethiopian government is currently working on policy to stimulate the economy as inclusive finance is one of the ways this can be achieved.

©
Ethiopian News Agency
2023