LAPSSET Corridor Board Members to Visit Ethiopia - ENA English

LAPSSET Corridor Board Members to Visit Ethiopia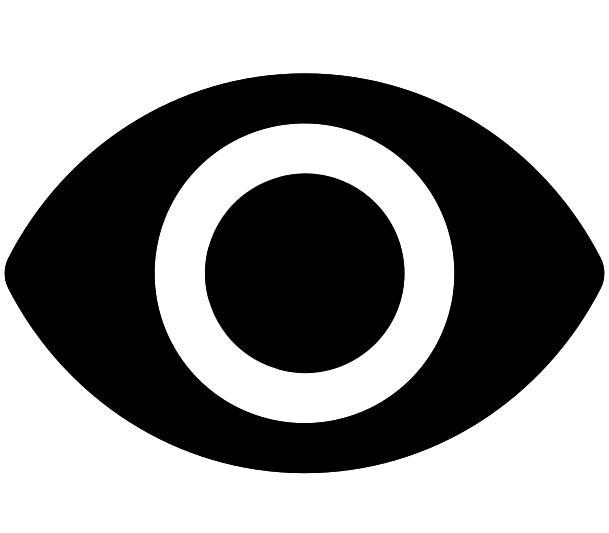 1194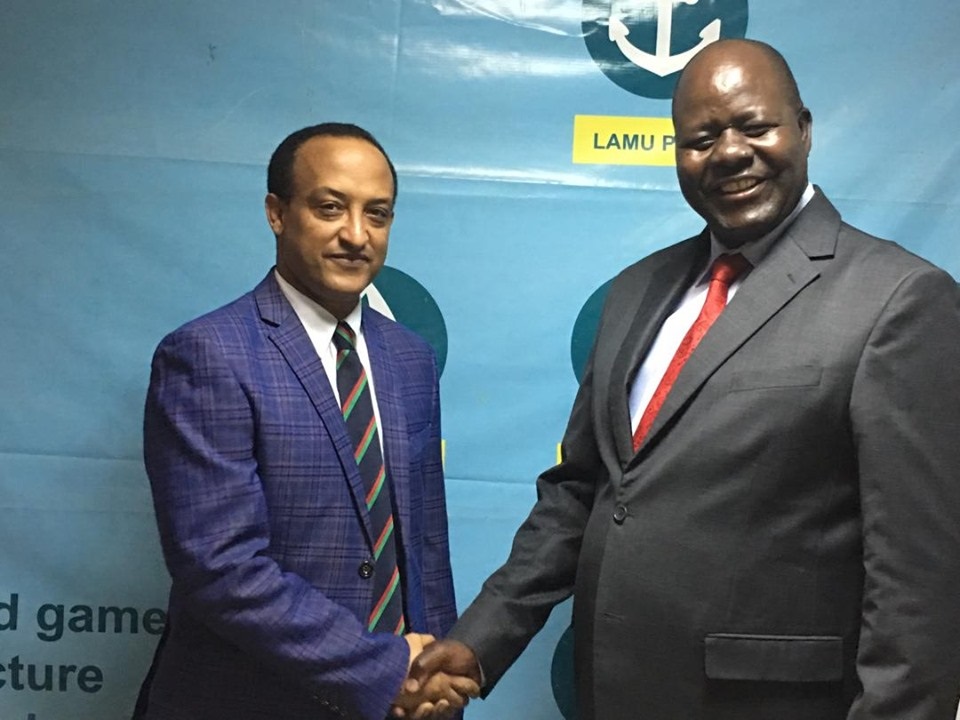 Addis Ababa May 5/2019 Board members of the LAPSSET Corridor Development Authority led by its Director General, Silvester Kasuku set to visit Ethiopia next week.

During their stay in Ethiopia, the board members are expected to meet and discuss with senior government officials, according to Ethiopian Embassy in Nairobi, Kenya.
The delegation composed of board members, foreign affairs and economic development minister of Kenya and other heads of Kenyan institutions will also visit the industrial parks of Ethiopia.
The delegation will brief Ethiopian officials on the latest infrastructural development of the LAPSSET Corridor project, it was indicated.
In line with this, Ethiopian ambassador to Kenya, Meles Alem and Kasuku held discussion on the completion of construction of the three berths at port of Lamu which will be operational in December.
Understanding its significance for regional economic integration, Meles affirmed that Ethiopia is committed to ensure a speedy completion of the project.
General Director, Kasuku on his part said the construction of three berths at port of Lamu will benefit Ethiopia in concrete terms.
The 25 billion USD infrastructures project of the Lamu Port South Sudan Ethiopia Transport (LAPSSET) Corridor will link Kenya with Ethiopia, Uganda and South Sudan.
The project involves a railway, a highway, a crude oil pipeline and a fibre-optic cable connecting the four countries. The project will also include several airports, resort cities, an oil refinery, a 32-berth port in Lamu and other supporting infrastructure mini projects.

©
Ethiopian News Agency
2023