Sub-Saharan Africa's Growth to Step up: IMF - ENA English

Sub-Saharan Africa's Growth to Step up: IMF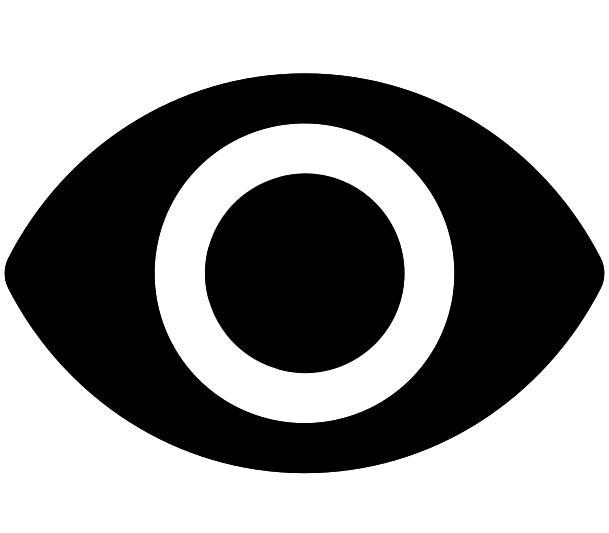 1176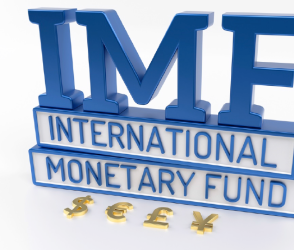 Addis Ababa May 02/2019 The International Monetary Fund (IMF) projected an increase in the average growth for Sub-Saharan Africa countries, forecasting a growth rate of 3.7 percent for 2020.
Ethiopia is expected to show growth accelerate to 7.7 percent in 2019/20.
According to the IMF Regional Economic Outlook issued on Thursday in Addis Ababa, Sub-Saharan Africa's average growth is expected to increase from 3 percent in 2018 to 3.5 percent in 2019 and 3.7 percent in 2020.
The report reveled that non-resource-intensive countries are expected to continue growing rapidly at about 6.3 percent on average in 2019-20.
About half of the region's countries, mostly non-resource-intensive countries, are expected to grow at 5 percent or more, which would see per capita incomes rise faster than the rest of the world on average over the medium term.
Ethiopia, the region's third largest economy, is expected to see growth accelerate to 7.7 percent as the uncertainty caused by political headwinds and external shocks abates, the report revealed.
The government has also announced its intention to pursue reforms to hand the reins of growth to the private sector, which, if implemented properly, could raise growth in the medium term, it added.
Head of the Regional Studies Division at IMF's African Depratment, Papa N'Diaye said growth in Sub-Saharan Africa is recovering, adding that countries that are non-dependent on natural resources are growing above 5 percent in 2019.
"These countries like Ethiopia, Senegal and Cote D'ivoire and others are seeing fast income per capita conversion towards the rest of the world," he added.
He pointed out that "24 resource-intensive countries such as Angola, Nigeria and South Africa are growing at less than 5 percent."
Growth will remain driven mainly by rapid public investment and private consumption particularly in the western and eastern parts of the region.
Growth in other resource-intensive countries is expected to pick up, albeit at a more moderate pace of about 3.1 percent on average, IMF report disclosed.

©
Ethiopian News Agency
2023