Ethiopia to Develop 'Self-sufficiency in Wheat Production', Ministry - ENA English

Ethiopia to Develop 'Self-sufficiency in Wheat Production', Ministry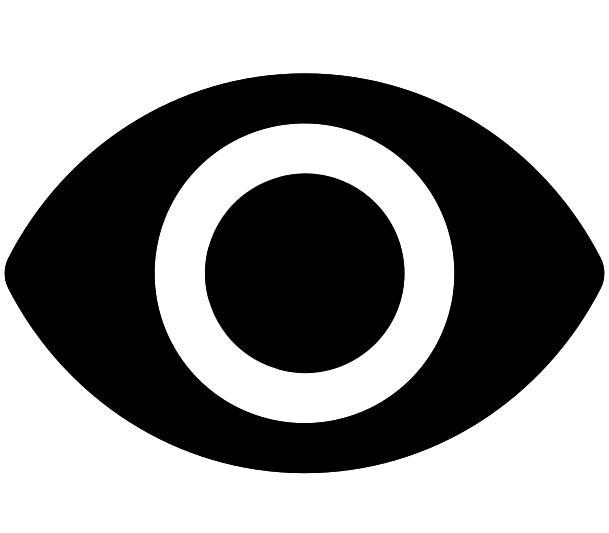 599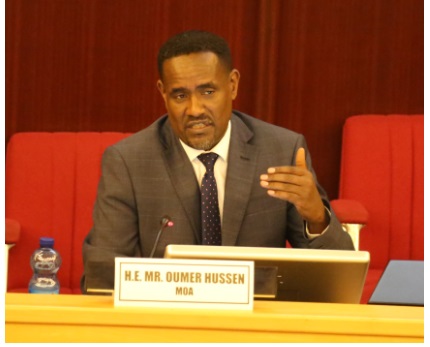 Addis Ababa April 21/2019 Ethiopia has planned to become fully wheat self-sufficient country in the coming five years despite increase in food imports, Ministry of Agriculture said on Sunday.

Wheat output in Ethiopia has increased steadily in recent years and is up more than 50 percent since the 2008-09 marketing year, reports indicated.
However, the country's wheat import is still high, which in 2017-18 estimated at 1.8 million tons up from 1.5 million tons in 2016-17.
Speaking at the consultative meeting on the role of scholars in Ethiopia's agricultural transformation which was held in Addis Ababa, Minister of Agriculture, Oumer Hussien, said Ethiopia has untapped potential for wheat productivity.
The meeting has brought together close to 400 scholars and agricultural experts from across the country.
Noting that Ethiopia is the third largest wheat producer country in Africa, the Minister underlined that "if the country enhances its irrigation development, it will fully cover the local supply and as well as export to the international market."
Expressing readiness of the ministry to employ recommendations from agricultural scholars, Oumer noted "our target is to substitute wheat imports within the next five years."
In addition to wheat, the Ministry will give a dual attention in order to boost the production and productivity of coffee and poultry in a short time, he indicated.
In this regard, the Ministry has been exerting maximum efforts to modernize Ethiopia's agricultural system and increase the productivity through employing technology.
According to a survey conducted by the Central Statistical Agency (CSA), 60 percent of wheat production in Ethiopia is consumed by the producing farm household, 20 percent is sold to the market, and the balance is used for seed, in-kind wages, animal feed, and other minor uses.
Wheat production in Ethiopia is estimated at 4.2 million tons in 2017-18, up from 3.9 million tons in 2016-17.

©
Ethiopian News Agency
2023