Reconciliation Commission Members Vow to Sustain Nationwide Peace - ENA English

Reconciliation Commission Members Vow to Sustain Nationwide Peace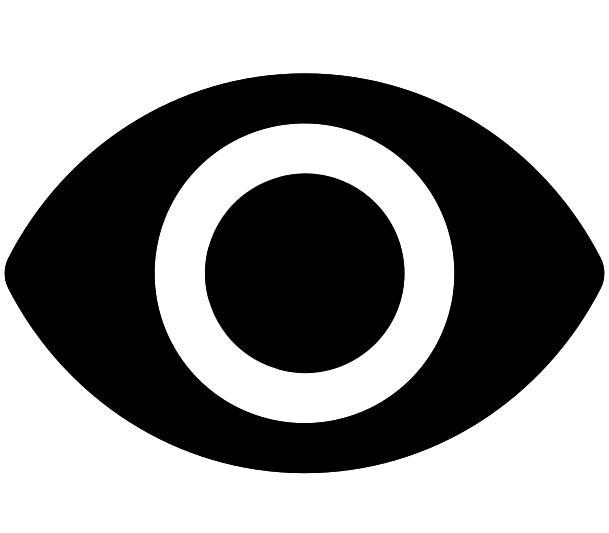 30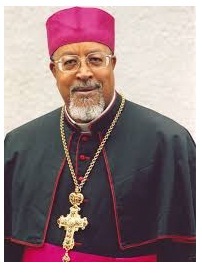 Addis Ababa February 08/2019 the members of newly established Reconciliation Commission have pledged to exert their maximum efforts to restore and sustain peace in Ethiopia.
HPR approved 41 members of Reconciliation Commission with majority vote on Tuesday.
Some of members of the commission, who talked to ENA, expressed their readiness to contribute their parts for lasting peace and reconciliation in Ethiopia.
Ethiopia's Catholic Church Cardinal, Berhaneyesus Souraphiel, said reconciliation and peace is a gift from God, adding that "Our role is to make sustainable that gift on the ground".
The commission is entitled to assess the peace and stability across the country without any prejudice and facilitating conditions for genuine reconciliation among the people or at any level.
"In collaboration with all Ethiopians, we are ready to contribute our part. The true peace comes from truth and peace always settles where there is truth", the Cardinal noted.
"Peace and reconciliation couldn't be realized merely on theories and narrations," he stated and urged all stakeholders to contribute their share in upholding lasting-peace across the nation.
Debebe Eshetu, a renowned artist, said for his part that the fruit of peace and reconciliation is immeasurable. All Ethiopians from all walks of life have to stretch hands for reconciliation so as to sustain long-lasting peace.
"We have a strong culture of reconciliation as the society level. So we have no choice other than reconciliation in order to maintain peace and to bring Ethiopia where it belongs to be," he added.
All members of the Reconciliation Commission have a huge responsibility on settling peace across the country. "We have to unite for peace. We have to teach the society about the benefit of peace," Debebe further stated.
Derartu Tulu, The first black African female to win Olympic gold medal and member of the Reconciliation Commission, said "we are ready to contribute our parts with the support of God. Our target is to recreate peaceful environment in our country".
The proclamation for the establishment of Reconciliation Commission was approved by the House of People's Representatives (HPR) in December, 2018.

©
Ethiopian News Agency
2023