Tigray Farmers Undertaking Irrigation Agricultural Activities - ENA English

Tigray Farmers Undertaking Irrigation Agricultural Activities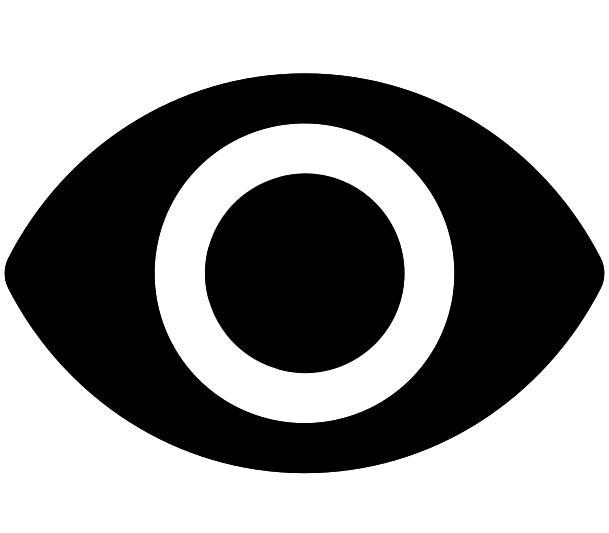 811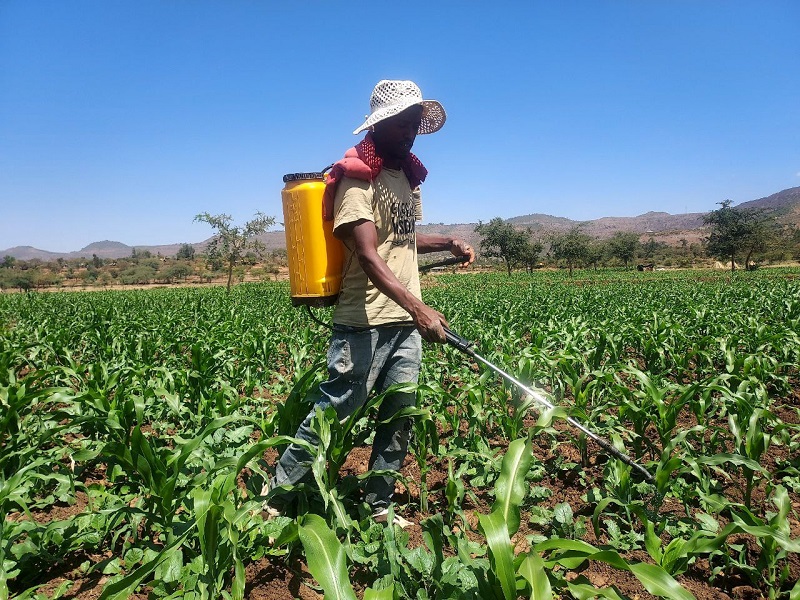 Addis Ababa (ENA) March/2023 The peace agreement between the Government of Ethiopia and TPLF has created a conducive environment for farmers in Tigray region to engage in irrigation development activities, farmers in Tahtay Koraro Woreda of Tigray region told ENA.
Following the peace agreement signed in Pretoria, South Africa, the people of the Tigray have returned to normalcy by engaging in the day-to-day economic and social development activities.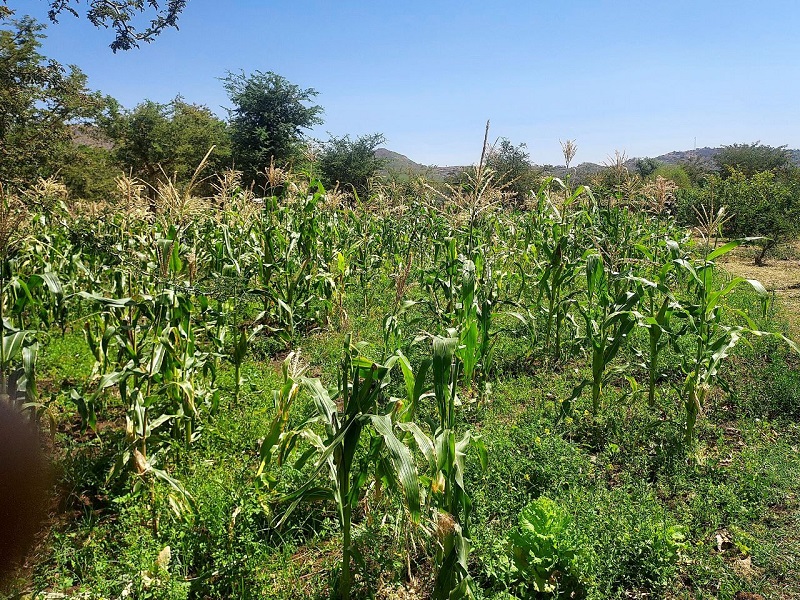 According to farmers of Tahtay Koraro Woreda, they are undertaking irrigation development activities.
Currently, the farmers said they are cultivating various crops, fruits and vegetables through irrigation.
However, they stressed that there is a shortage of agricultural inputs, such as fertilizers, improved seeds, pesticides, and herbicides, among others.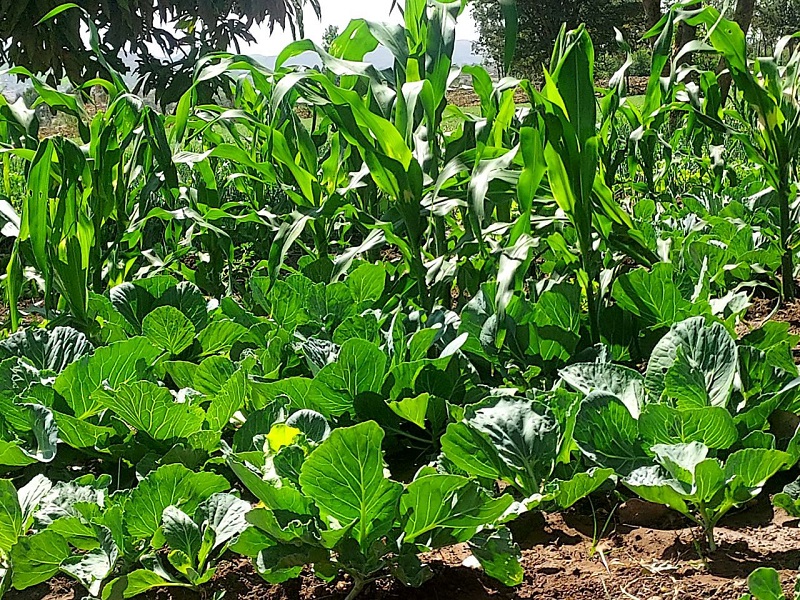 One of the farmers in the woreda, Gebremichael Haileselasse, told ENA that they had been unable to farm during the conflict.
Following the peace agreement, however, the farmers are undertaking agriculture activities through irrigation by using ground water, he added.
"Now I am cultivating corn, chickpeas, vegetables and fruits, among others. But we are facing challenges of agricultural inputs including fertilizer, water pump, improved seeds, and fuel."
The other farmer, Tsegaye Berhe, said we are actively undertaking agriculture activities following the peace agreement.
Development activity is impossible without peace, he noted, expressing his happiness to return back to agriculture.
According to Eyob Gebremedhin, Tahtay Koraro Woreda Irrigation Development Coordinator, there is about 1,500 hectares of land that can be develop through irrigation in the woreda.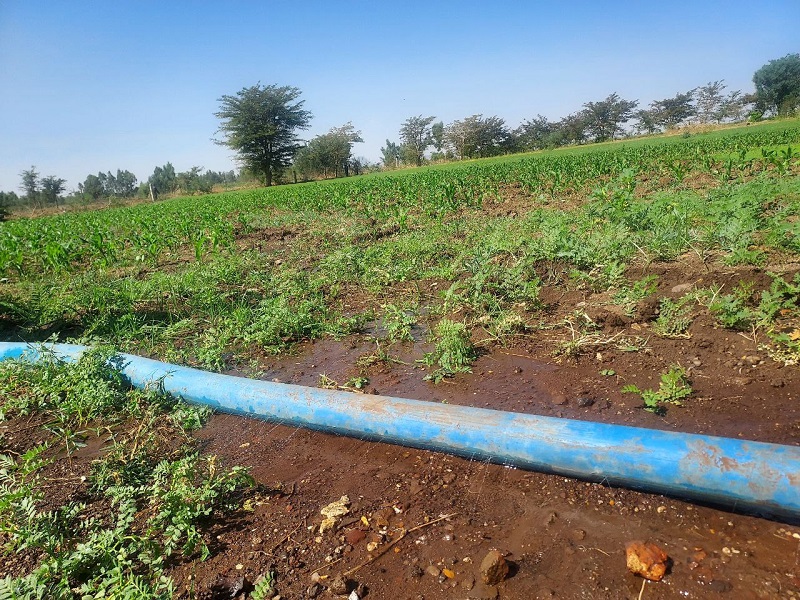 Out of this, some 1,100 hectare is developed by irrigation, he added.
Nevertheless, farmers are facing shortage of agricultural inputs, the coordinator said, pointing out that efforts have been exerted to solve the problem in collaboration with the federal government and non-governmental organizations.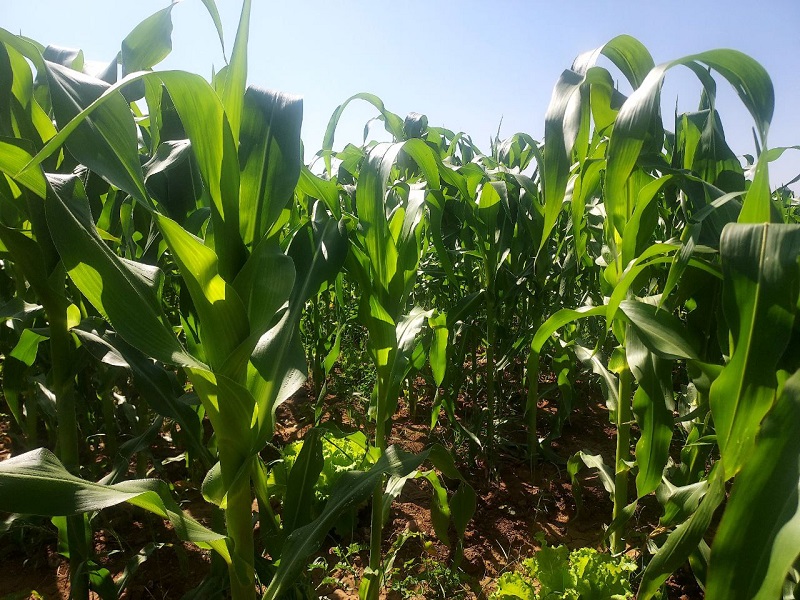 North-West Zone Development and Security Coordinator, Takele Tolesa said the people are turning their face to development activities since peace is the main thing the people sought.
Noting that the farmers have been engaged in summer irrigation development, he stated that preparations are underway to support farmers with the necessary agricultural inputs, including fertilizers and improved seeds.

©
Ethiopian News Agency
2023