ECA Official Stresses Need for Fresh Commitment, Investment to Achieve SDGs in Africa - ENA English

ECA Official Stresses Need for Fresh Commitment, Investment to Achieve SDGs in Africa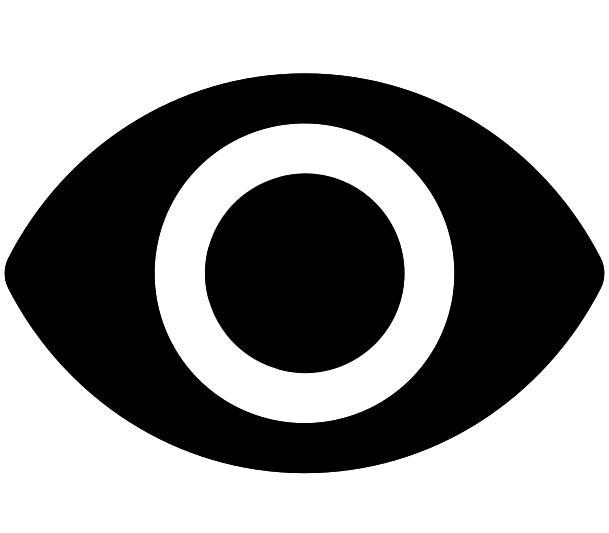 700
Addis Ababa /ENA/ March 3/2023 Africa needs a paradigm shift to deliver sustainable development by making a fresh commitment and increasing investment to realize the SDGs, Deputy Executive Secretary of the Economic Commission for Africa (ECA) and Chief Economist, Hanan Morsy, urged African states.
"A big part in our quest to deliver the SDGs, we need a new paradigm, we need to accelerate action and we need to deliver green and inclusive recovery from the impact of multi crises, which have beset the world," Morsy said in closing remarks at the 2023 African Regional Forum on Sustainable Development (ARFSD) which ended on 2 March in Niamey, Niger.
She underlined that African countries have borne the brunt of the multi crises of food, fuel, the Ukraine war, the Covid pandemic and climate change to which they were ill-equipped to bounce back from.
Analyses by the ECA show that Africa will need around 438 billion USD of adaptation funding by 2030.
Apart from the threats of climate change, security threats were also undermining efforts to make lasting development progress.
The Deputy Executive Secretary called for commitment to partnerships in achieving the SDG and emphasized the need for a renewed sense of solidarity and understanding that fast growth and recovery will be made by investing in regions where the most potential gains can be made.
"A clear message from this forum is that we need to break the risk aversion associated with investing in Africa," Morsy said, calling for region-wide crowding of the private sector, harnessing blended finance and mobilizing domestic resources through the "monetizing of natural capital."
It has been recognised that Africa can provide 50 percent of the world sequestration needs through its nature-based approaches. It is through this realization that the ECA has supported countries in the Congo Basin Commission to establish a carbon credit registry.
The three-day Forum underscored the need for accelerated investment in realizing the SDGs on clean water and sanitation; affordable and clean energy; industry, innovation, and infrastructure; sustainable cities and communities; and partnerships for the Goals.
In December 2023, African Heads of state met in Niamey, Niger, for the African Union Summit on industrialization and highlighted the urgency of boosting investment in sustainable value chains to transform African economies
The African Continental Free Trade Area (AfCFTA) is an effective lever for Africa to deliver on the SDGs, said Morsy.

©
Ethiopian News Agency
2023