USAID Remains Committed to Provide Humanitarian Assistance in Conflict Affected Regions - ENA English

USAID Remains Committed to Provide Humanitarian Assistance in Conflict Affected Regions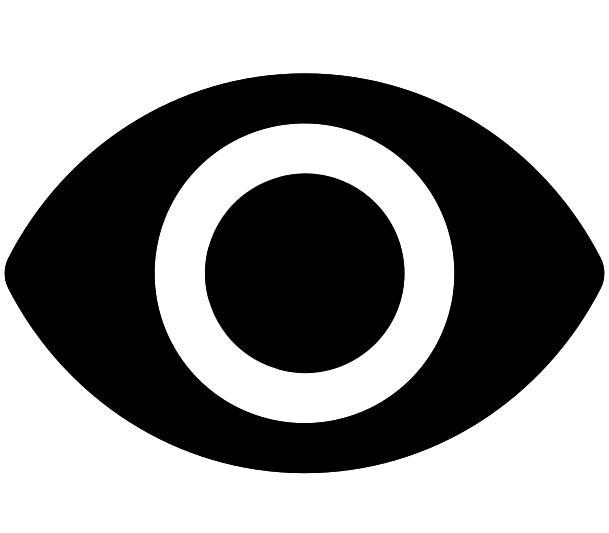 1664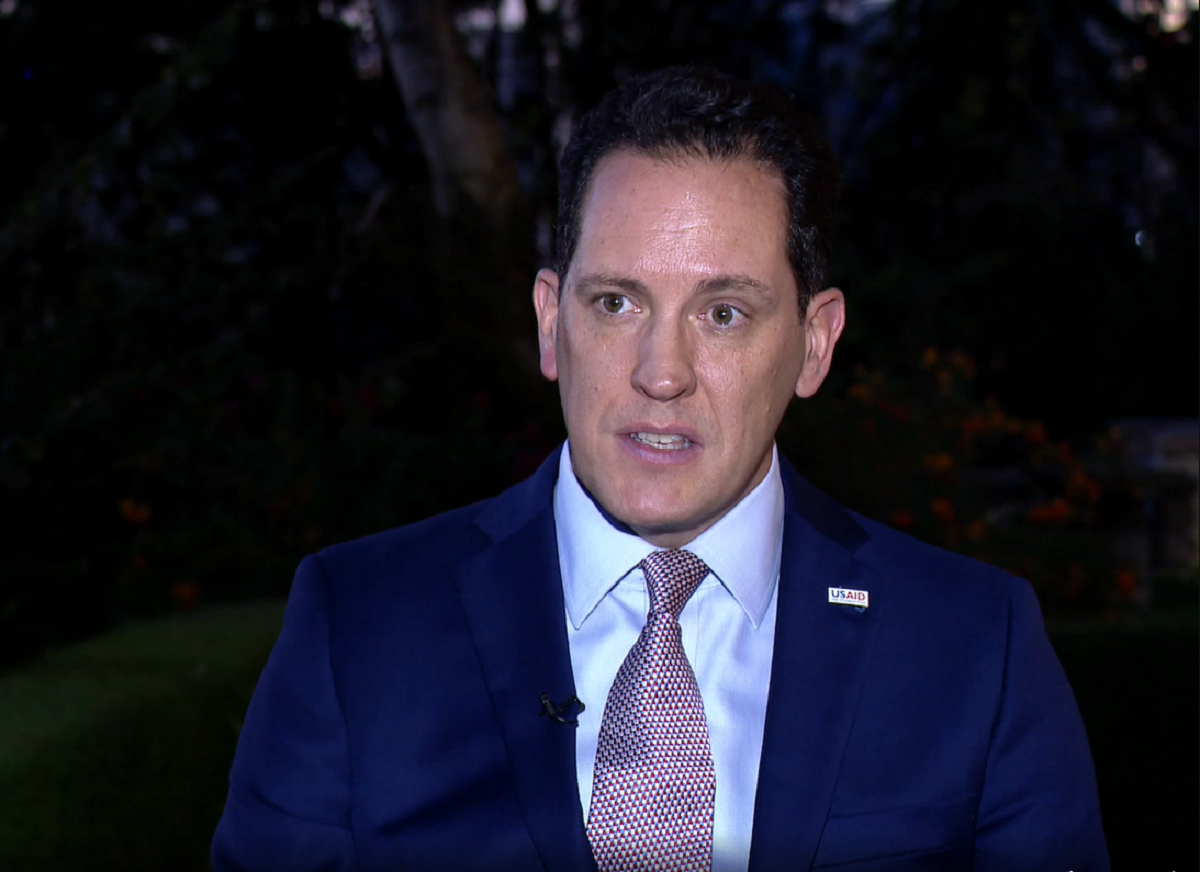 Addis Ababa (ENA) March 3/2023 The United States through the United States Agency for International Development (USAID) remains committed to providing humanitarian assistance in the conflict-affected regions of Ethiopia, USAID Ethiopia and Djibouti Mission Director Sean Jones said.
Level of access getting into areas of Tigray has improved following the cessation of hostilities agreement, Jones told ENA, and added "we continue to invest in humanitarian assistance in Afar and Amhara and more and more communities of Tigray are also now receiving humanitarian assistance."
Large percentage of USAID humanitarian assistance is focused on the conflict affected communities in Afar, Amhara, and Tigray, he pointed out, and affirmed "that will continue."
The Mission Director said that USAID has been working in areas like water and sanitation, healthcare sector, agriculture and food security, and education since the beginning of the conflict.
"We are also very heavily invested in humanitarian assistance in the conflict affected communities as well. So we continue to invest heavily just in the past year, we have had over 1.4 billion USD in humanitarian assistance across all of Ethiopia, and a large percentage of that almost half is focused on the conflict affected communities in Afar, Amhara, and Tigray; that will continue," he stated.
We are currently discussing with the federal government about where to invest, how to deliver and support the delivery of public services to Ethiopians in all of the conflict affected communities Afar, Amhara and Tigray, the Mission Director stated, adding "of course, what is next is our efforts to support the Ethiopian government's plan for recovery, reconstruction, and rehabilitation."
Many communities have really suffered greatly under this conflict and is affecting their ability to stand on their own two feet as well as to resume their normal life, Jones said.
He also emphasized "it is only, I think, through partnerships, international partnerships, and the support of Ethiopian people and Ethiopian government, that they are going to be able to stand on their two feet again."
Some funds of the existing programs in Ethiopia had been directed towards the conflict affected communities, he stated, and commended "the federal government is talking with all of its international partners about the opportunity to help and collaborate and contribute to the response effort."
It is absolutely fundamental that all Ethiopians come together and continue to show that they are part of one people, that they are part of one country that has a shared future towards prosperity, democracy, economic development, he underlined.
"It is not about our generation, it is not about what we can do for ourselves, it is about making sure that our children and our children's children have opportunities. That moment starts now; it starts now by making sure that all Ethiopians are working towards peace," Jones noted.
United States Government and USAID have also been investing another 400 million USD in development programing in health, education, food security, and agriculture, he explained.
According to him, the USAID is also investing in providing lifesaving food, access to water, and saving livestock in the drought affected areas of Ethiopia.
Moreover, Mission Director Jones underscored "the United States is absolutely committed to a safe, prosperous, independent Ethiopia moving forward. And we very much want to be a partner in investing in that future."

©
Ethiopian News Agency
2023