127th Victory of Adwa Being Celebrated in Historic Town of Adwa - ENA English

127th Victory of Adwa Being Celebrated in Historic Town of Adwa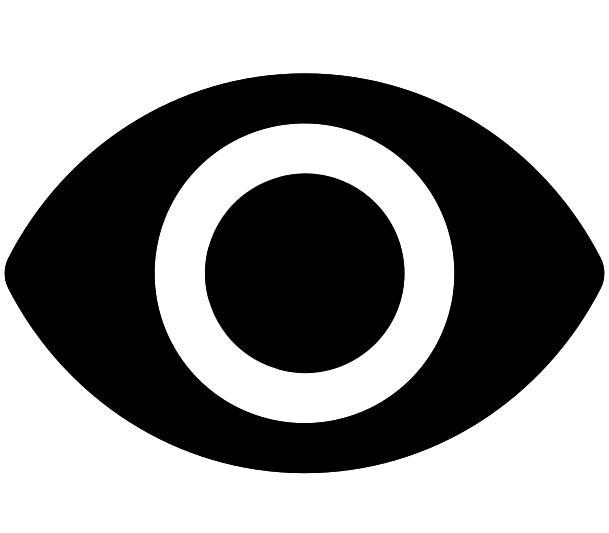 785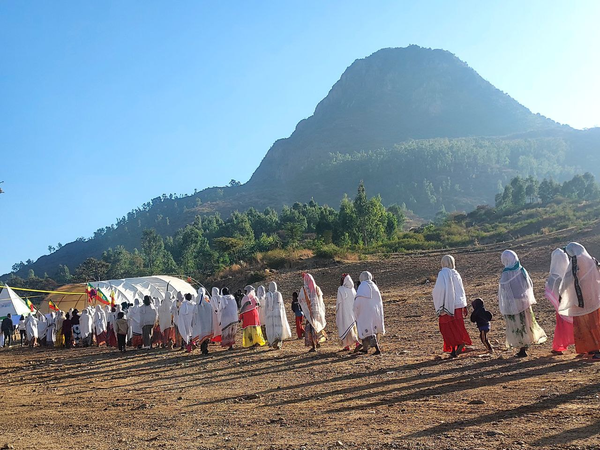 March 2/2023 (ENA) The 127th Victory of Adwa being celebrated in Adwa town, the historic place where Ethiopians in all walks of life registered the first victory against a colonial power ever to be won by an African country in 1896.
The victory of Adwa had not been celebrated in this historic town for the past two years due to the conflict in the northern part of Ethiopia.
However this year's anniversary has been celebrated peacefully in the presence of the residents of the town.
The residents expressed joy for they are able to commemorate the 127th victory of Adwa in their hometown.
The victory of Adwa is not only an Ethiopian victory but also an African as it inspired all black people across the globe to fight against the colonial oppressors.
Ethiopians across the nation are also celebrating the 127th Anniversary of the victory of Adwa with various ceremonies.

©
Ethiopian News Agency
2023