Residents of Adwa Express Joy For Observing 127th Victory of Adwa in Their Hometown Peacefully - ENA English

Residents of Adwa Express Joy For Observing 127th Victory of Adwa in Their Hometown Peacefully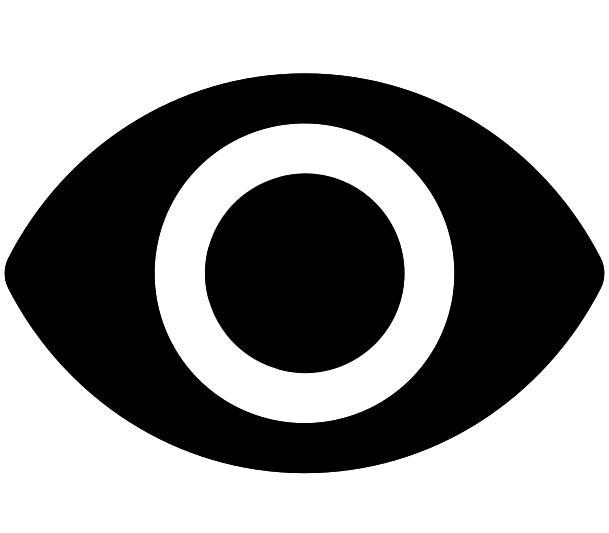 700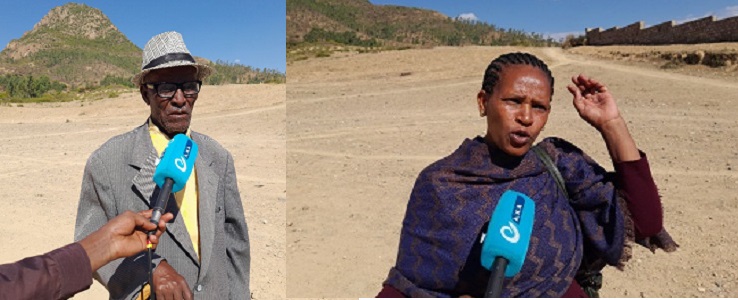 Addis Ababa /ENA/ March 1/2023 The residents of Adwa town expressed their happiness for they are able to commemorate the 127th victory of Adwa in their hometown peacefully and colorfully.
The victory of Adwa had not been celebrated in this historic town for the past two years due to the conflict in the northern part of Ethiopia.
However, following the peace agreement signed in South Africa, the peace and stability of the region has been restored creating a conducive environment for the residents to observe the day peacefully this year.
In connection with the celebration, various programs have been underway in the town including sports festivals.
The residents approached by ENA said they are joyful as they are able to commemorate the victory of Adwa peacefully in their hometown.
They also stressed that this generation must strive to move forward for a better future of Ethiopia by embracing the spirit of Adwa victory.
Noting Adwa victory brought together all Ethiopians across the county in harmony for one national goal, they stressed the need to work in unity to overcome existing challenges.
They elaborated that the victory of Adwa is a sources of unity and harmony not only for Ethiopians but the rest of black people.
The residents expressed their commitment to play their role to move forward for a better future of Ethiopia by embracing the spirit of Adwa victory.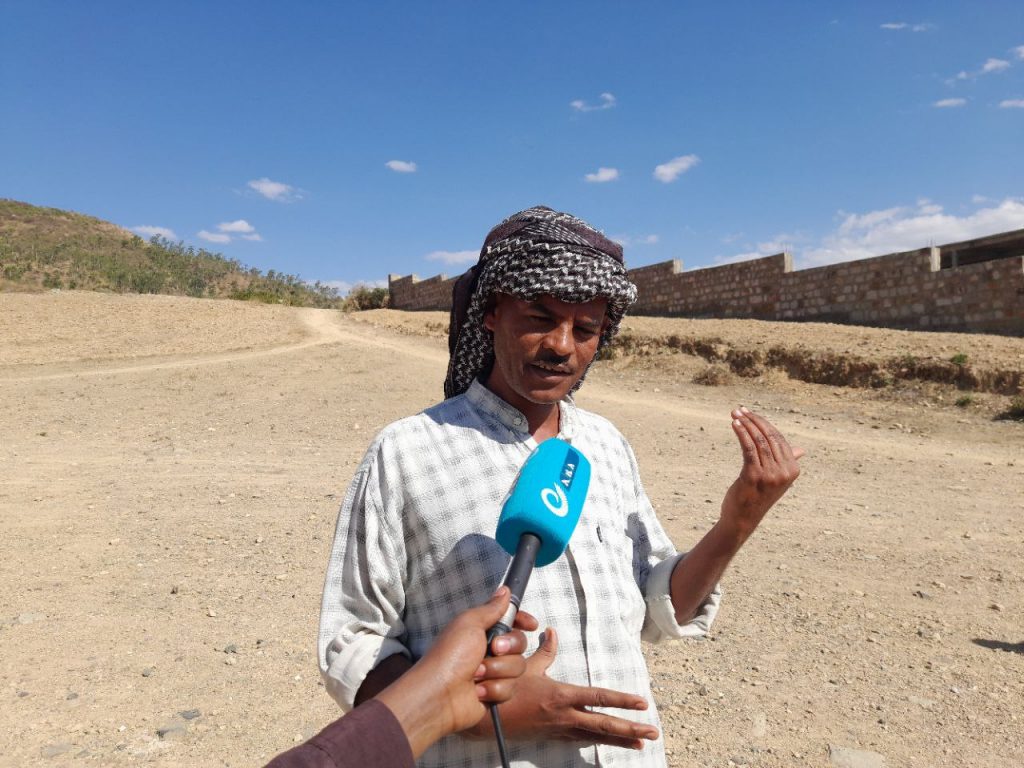 Ethiopians across the country are preparing to celebrate the 127th anniversary of the Victory of Adwa tomorrow.
Recall on March 1896, Ethiopians had marched to Adwa from all corners of the country and fiercely fought against the colonial aggressor army of Italy at the Battle of Adwa.
The victory was an inspiration to the entire Africa to fight for independence and beyond as well as it turned Ethiopia into a symbol of liberty for black people worldwide.

©
Ethiopian News Agency
2023