Nation Should Promote Adwa Victory Internationally: Professor Beyene Petros - ENA English

Nation Should Promote Adwa Victory Internationally: Professor Beyene Petros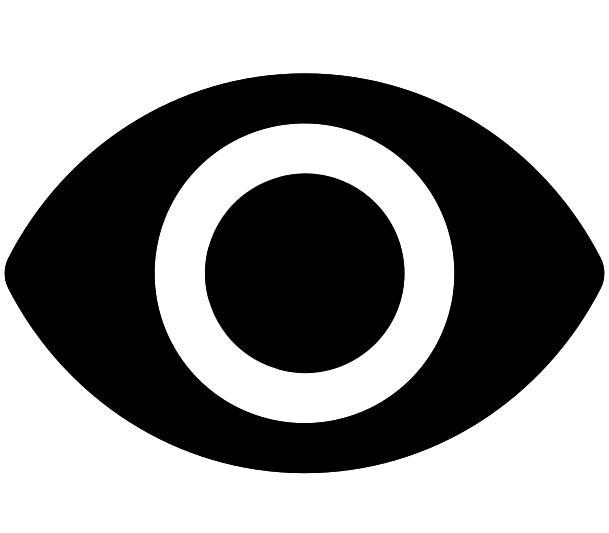 1477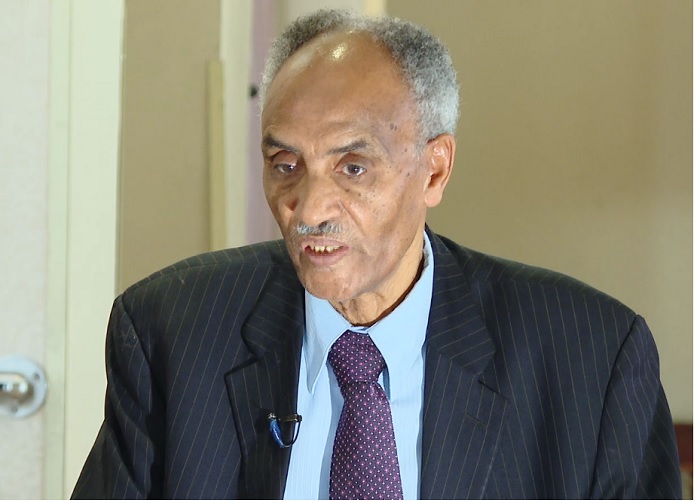 Addis Ababa February 28/2023/ENA/ Ethiopia should have to aggressively promote the Victory of Adwa as it carries a great meaning to all Africans and people of color around the world, Policy Studies Institute (PSI) Director-General Professor Beyene Petros said.
Speaking to ENA, the scholar and politician stressed that Ethiopians have a lot to do to promote the Victory of Adwa as an African victory.
Adwa is the heritage of not only Ethiopia but of all black people and "we should diligently internationalize and capitalize on the Victory of Adwa," Professor Beyene noted.
Recall that in 1896, fascist Italy invaded Ethiopia but the most advanced European army was defeated by the gallant Ethiopian fighters at the Battle of Adwa.
According to the director-general, the Victory of Adwa brought a beckon of light to people who lamented in the quagmire of colonialism.
The victory is an African pride, he noted, adding that it is like gold in our hands. So, we shouldn't consider it as an ordinary celebration.
" Adwa is not only the heritage of Ethiopia, but it is the pride of all black people of the world. We should not consider the gold in our hand as a cheap thing. We should promote and popularize it. We should honor it.''
Ethiopians should not also consider the commemoration as an ordinary day as it is a victory achieved by the blood and sacrifice of our ancestors, the professor underscored.
The youth, in particular, should learn and understand that our freedom is not obtained that easily, Beyene stated.
It is a victory that made white supremacist and colonialists who doubted the equality of human beings reconsider their thinking.
Therefore, he said that Ethiopians should popularize the victory effectively.

©
Ethiopian News Agency
2023