Ethio-Morocco Relationship Developing in Several Spheres: Ethiopia's Ambassador in Morocco - ENA English

Ethio-Morocco Relationship Developing in Several Spheres: Ethiopia's Ambassador in Morocco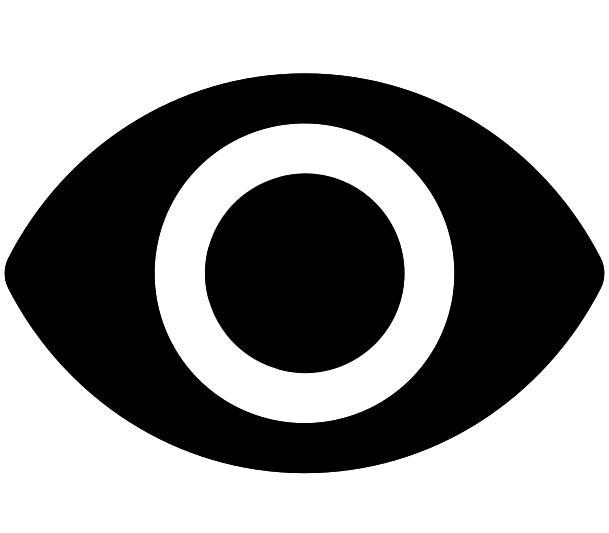 1362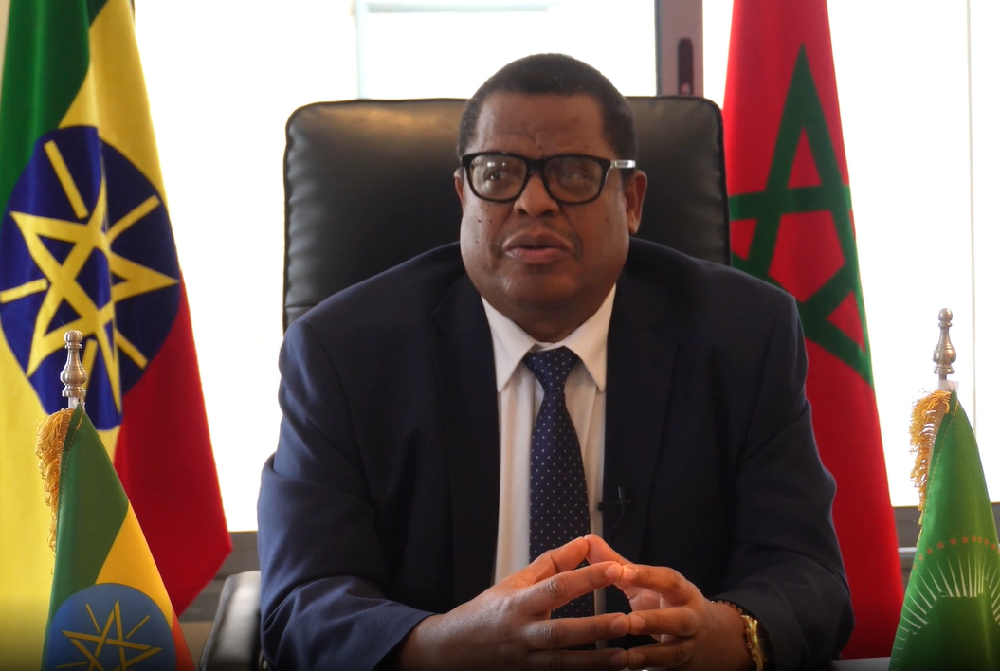 Addis Ababa February 25/2023 /ENA/ Morocco's relationship with Ethiopia is developing in several fields, Ethiopian Ambassador to Morocco Isaias Gota told ENA.
According to him, the long-standing relations between the countries is manifested in the socio-economic and political fields since the establishment of the African Union.
The bilateral relations are rooted by virtue of the fact that both countries are among the founders of the African Union (AU), he added.
The relationship between the two countries is shifting from political relations to economic partnership in several areas of investment and social relations.
In addition to the important import-export trade partnership between Morocco and Ethiopia, Ambassador Isaias said that Morocco is also providing support to the South-South Partnership in many ways.
He noted that since its return to the AU in 2017, the country has played effective role in the Union, including chairing the Peace and Security Council of the AU.
In his comment about the relations with Africa, Morocco's late King Hassan II famously said that his country is "a tree with its roots in Africa and its branches in Europe."

©
Ethiopian News Agency
2023