Israel Will Continue Providing Free Medical Services for Children with Heart Problem, Says Ambassador - ENA English

Israel Will Continue Providing Free Medical Services for Children with Heart Problem, Says Ambassador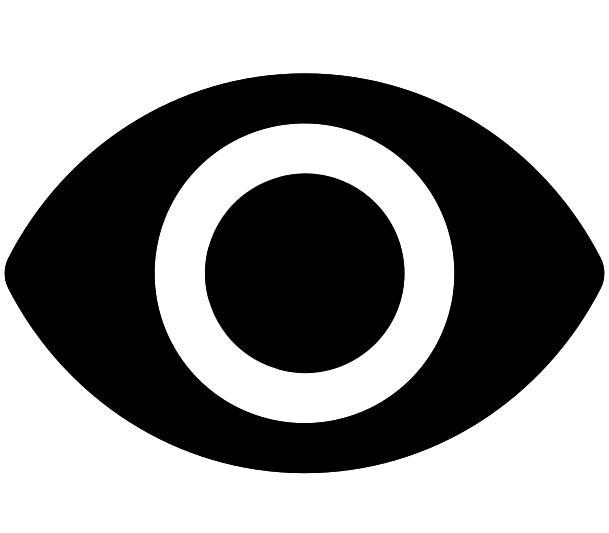 1360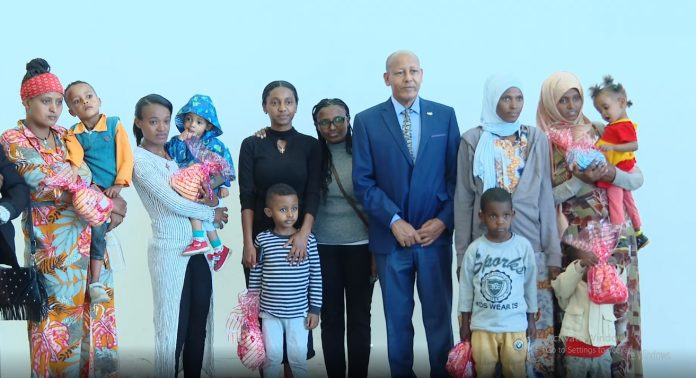 Addis Ababa February 22/2023 /ENA/ Israel will continue providing free medical services for children with heart problems as part of the program that supports children all over the world, Israel's Ambassador to Ethiopia Alelegn Admasu said.
Nine Ethiopian children departed for Israel on Tuesday to receive free-life-saving-heart surgery in the country.
The ambassador made the remark at the sendoff ceremony organized to send the Ethiopian children to receive treatment in Israel at the Addis Ababa Bole International Airport yesterday.
The children are among those who have been waiting for surgery at a heart patients center in Ethiopia.
The Israeli government will cover the medical expenses of the children and the parents who traveled with them, it was learned.
According to Ambassador Alelegn, the Government of Israel will continue its support for heart patients.
He further stated that Israel is ready to provide vocational training and technical support to strengthen cardiac treatment services in Ethiopia.

©
Ethiopian News Agency
2023