Ministry Says 1.4 Million Jobs Created in Six Months - ENA English

Ministry Says 1.4 Million Jobs Created in Six Months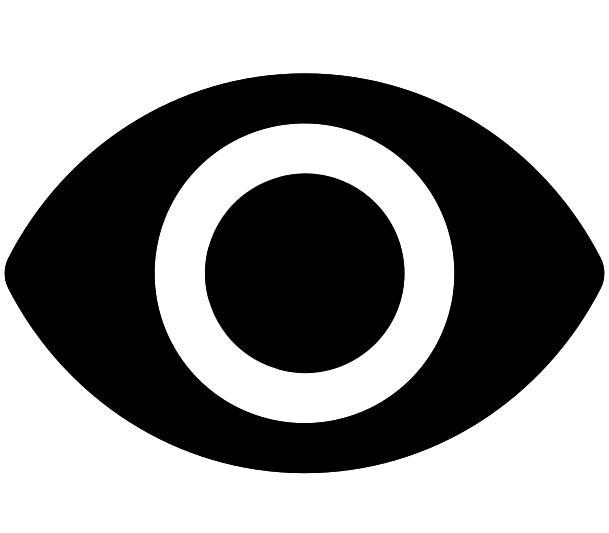 1574
Addis Ababa February 22/2023 /ENA/ Some 1.4 million jobs were created during the last 6 months, according to Ministry of Labor and Skills.
In an exclusive interview with ENA, Labor and Skills State Minister Negussu Tilahun said the total plan of the fiscal year is 3.7 million.
The state minister revealed that 86 percent of the jobs created during the last 6 months benefitted the youth.
According to him, permanent job opportunities were created for 2.38 million citizens amid the domestic and global challenges during the 2014 Ethiopian Fiscal Year.
The ministry aspires to create 20 million new jobs within 10 years as part of the Ten-Year National Development Plan to be implemented from 2020 to 2030, the state minister added.
The ministry has been exerting various efforts to encourage, recognize, award, and create conducive business ecosystem for the new entrepreneurs, including offering loan, in collaboration with stakeholders.
It also has been working in cooperation with the Development Bank of Ethiopia to create jobs in the short and long term.
The Development Bank of Ethiopia launched yesterday the fourth round nationwide training for Small and Medium Enterprises (SMEs) operators.
Some 435,000 SMEs operators are expected to receive the training in three rounds.
Negussu said the Development Bank of Ethiopia has currently readied 4 billion Birr for loan to finance the new entrepreneurs to engage in various business areas after the conclusion of the training.
Noting that 300 new business ideas have been recognized and entered into business operation during the last 4 years, he said the areas have the capacity to create many jobs.
The state minister further stated that the ministry has established a system in collaboration with Ministry of Science and Technology, development partners like UNDP and Master Card Foundation to support those who have winning business and innovation ideas to receive training, initial capital, among others.

©
Ethiopian News Agency
2023