Summit Provides Opportunity to Properly Explain Ethiopia's Current Situation: Spokesperson - ENA English

Summit Provides Opportunity to Properly Explain Ethiopia's Current Situation: Spokesperson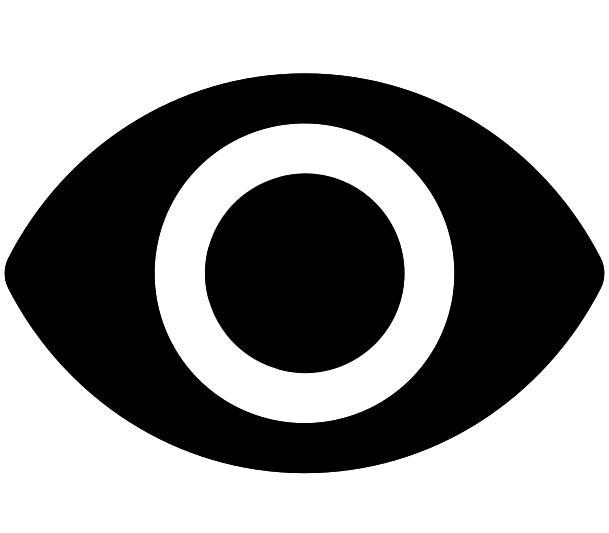 1311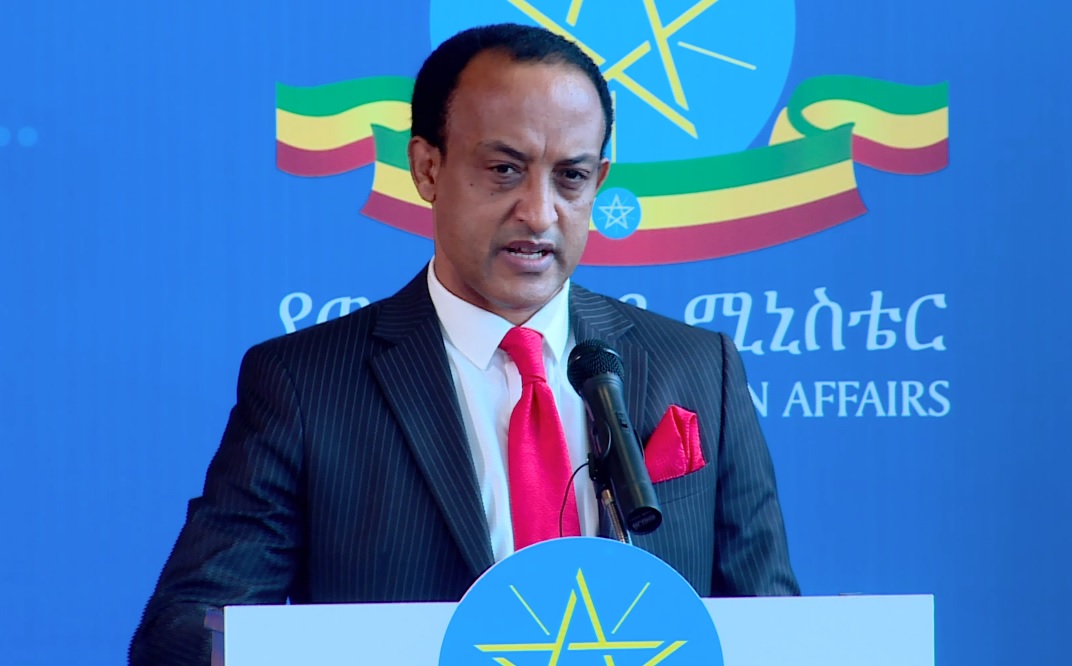 Addis Ababa February 22/2023/ENA/ The 36th African Union (AU) summit held in Addis Ababa last week has provided a better opportunity to explain about the current situation in Ethiopia in a proper way to the international community, Ministry of Foreign Affairs said.
Briefing the media today, Foreign Affairs Spokesperson, Meles Alem stated as a country, Ethiopia has made good use of bilateral and multilateral platforms and carried out successful diplomatic activities on the margins of the 36th AU summit.
Various government officials of Ethiopia have conducted successful bilateral discussions with several leaders and minister of foreign affairs of African countries, as well as heads of international organizations, and invited guests, he noted.
This year's Summit, which was attended by the leaders of many countries and invited guests, not only created a convenient venture to show the good image of Ethiopia, but it was also a good opportunity to explain the extensive efforts made by the government of Ethiopian to achieve peace, he added.
Many of the participants appreciated Ethiopia's effort to bring peace in the country witnessing that the country has been progressing in various areas and pledged to render support.
According to the spokesperson, some members of the international community has pledged to support Ethiopia in the rehabilitation and reconstruction activities in the conflict affected areas.
The meeting was a good platform that created opportunity to ensure the national interest of the country; he said, adding that it was meaningful in terms of re-invigorating Pan-Africanism.
The meeting gathered leaders of various African countries and officials of non-member states and leaders of international organizations among others.
In addition, over 1,200 international and local journalist gave coverage to the meeting.

©
Ethiopian News Agency
2023