Fourth Round Nationwide SMEs Training to Begin Tomorrow - ENA English

Fourth Round Nationwide SMEs Training to Begin Tomorrow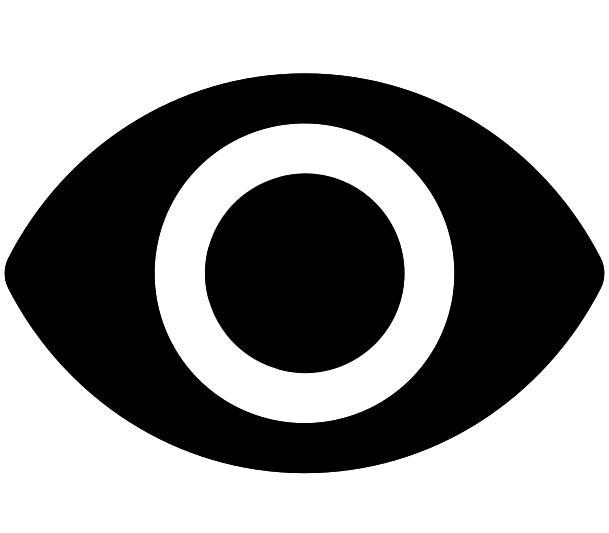 1595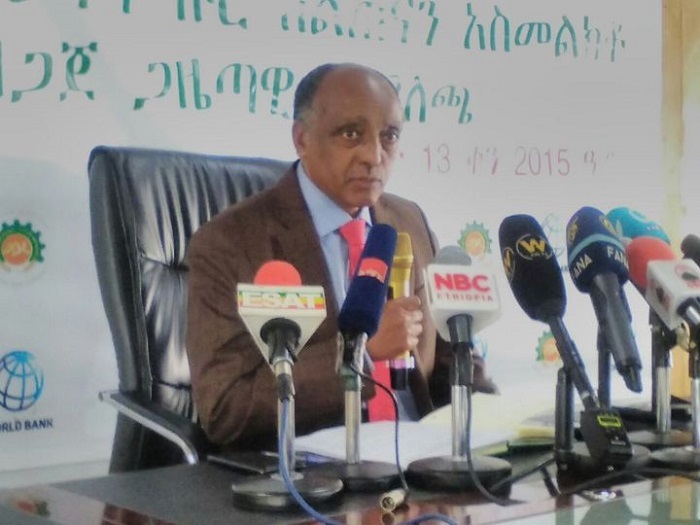 Addis Ababa (ENA) February 20/2023 The Development Bank of Ethiopia (DBE) has disclosed on Monday that the fourth round of nationwide training for Small and Medium Enterprises (SMEs) begins Tomorrow as the total capital of the bank reached 36 billion Birr.
Briefing the media today, President of the Bank, Yohannes Ayalew said some 435,000 trainees have been registered to participate in the 4th round SMEs training nationwide, according to DBE.
Despite the plan to train during the fourth round was 50,000 trainees, he affirmed 435,000 trainees were registered which is beyond the plan.
So, due to all the circumstances, the training will be given in three phases as the first phase contains 112,000 trainees at the national level.
The first round of the training will be given this week for five consecutive days starting from tomorrow, Yohannes affirmed.
The first phase of the fourth round training will be given in 56 cities and 95 centers across the nation.
Agricultural mechanization, textile, leather, service, health, mining, construction and among other areas were mentioned which the trainees will be engaged.
The first-round of training for SMEs operators has started with the participation of 2,100 trainees and 2,900 in second round.
With demand for training becomes ever increasing, 57,000 were registered for the third round as the training was given for 35,000 SMEs trainees and 28,000 were certified.
During the briefing, Yohannes also disclosed that the total capital of DBE reached 36 billion birr.

©
Ethiopian News Agency
2023