Gov't Exerting Efforts to Promote Agriculture Mechanization to Boost Productivity: Agriculture Ministry - ENA English

Gov't Exerting Efforts to Promote Agriculture Mechanization to Boost Productivity: Agriculture Ministry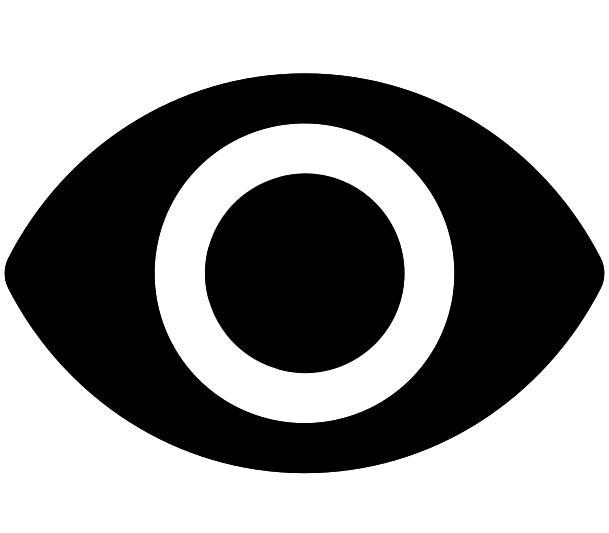 1306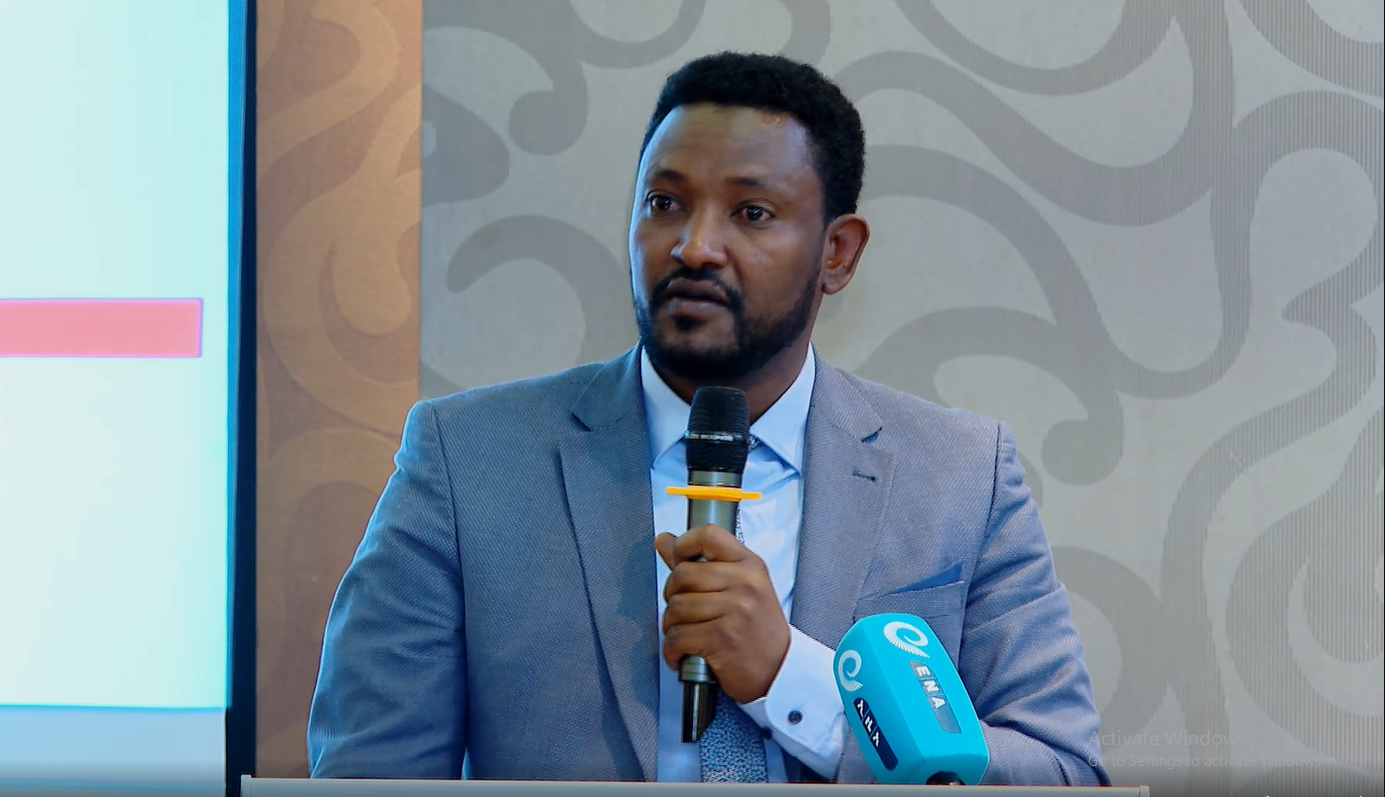 Addis Ababa (ENA) February 20/2023 The government of Ethiopia has been exerting efforts to promote mechanization in the agricultural sector with a view to increase productivity and strengthen food security, Ministry of Agriculture said.
Working Group mechanization meeting is underway in Addis Ababa to promote the utilization of machines in agriculture to support agricultural modernization.
The meeting was organized by Green Innovation Centers (GIC) in collaboration with International Maize and Wheat Improvement Center (CIMMYT) which aims to discuss the outcomes of the work done in the Green Innovation Centers (GIC) in mechanization.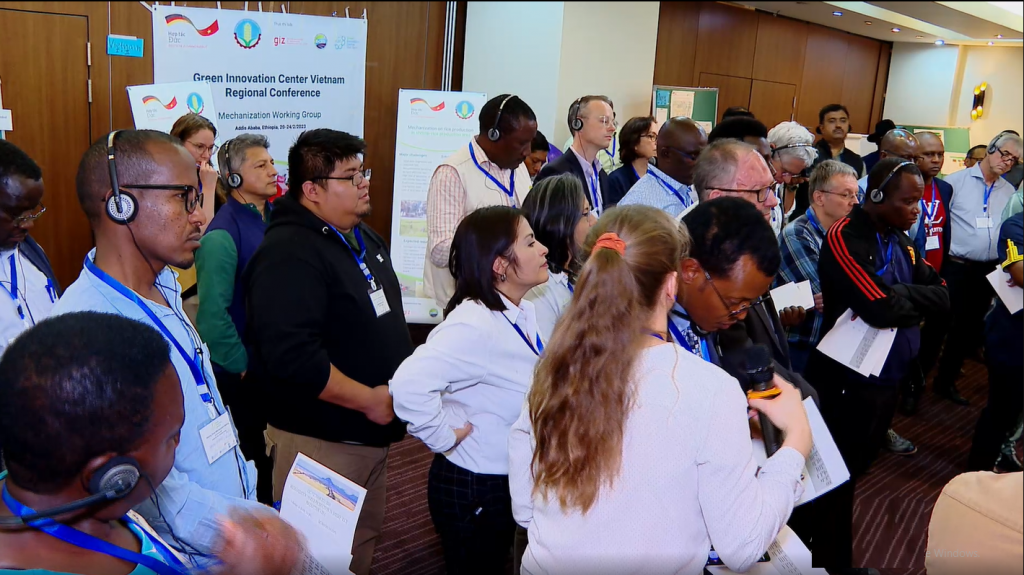 Speaking at the occasion, Lead Executive Officer of Mechanization at the Ministry of Agriculture, Bereket Forsido said agricultural sector continue to be an essential component of Ethiopian economy.
He added that it has a vital role in ensuring food security, generating overall economic growth, reducing poverty and in expediting transformation to industrialization.
Agriculture in Ethiopia is characterized by small holdings, due to high population density with nearly two third of the population residing in rural areas.
The set of challenges facing the widespread adoption of mechanized technologies is spread across the value chain, from research and development, manufacturing of agricultural machineries all the way through to after sales service.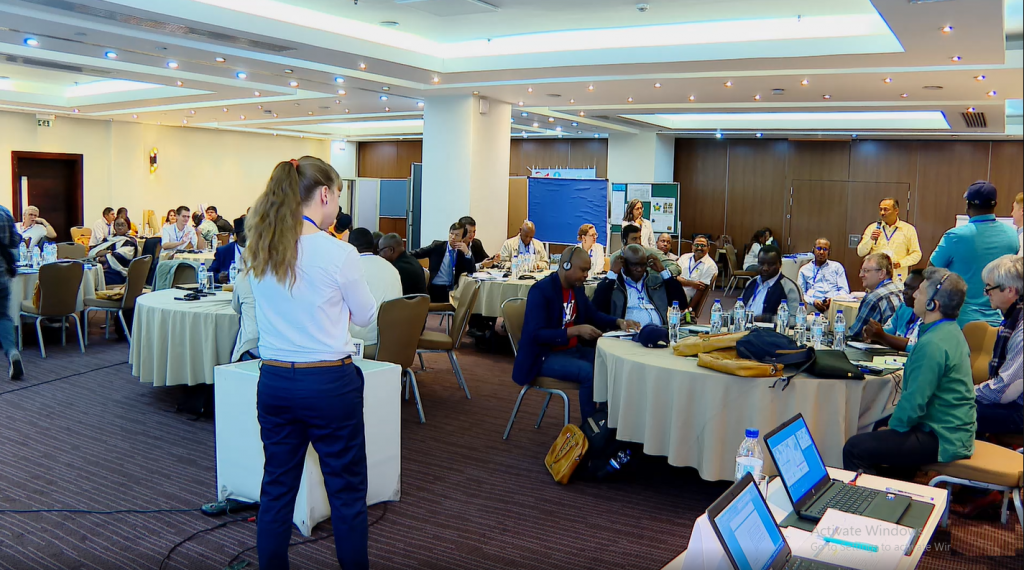 The recent measure taken by the government to exempt all agricultural machineries from all types of taxes will open a new era to increase the existing agricultural mechanization, he said.
Given that agricultural mechanization is only reaching a small subset of farmers today, Bereket stressed the need for significant effort to effectively catalyze mechanization to reach the unreached majority of small holder farmers.
"This will require a concerted effort among the public, private sectors and this kind of collaboration rendered by sisterly country like the Germany. The current assistance of the working group will augment to the countries endeavor to modernize its agriculture in its consecutive Growth and Transformation Plan," he said.
He assured members of the group that his ministry will generate the maximum possible benefit from this development cooperation and technical support in the area of farm machinery use, promotion, innovation, and capacity building.
"Ethiopia needs the support of its friends to overcome the challenges currently facing its agricultural modernization endeavors by forging closer relationship in the bitter fight against poverty and backwardness. Ethiopia will continue to learn from developed countries with a highest growth rate and top economy of our globe."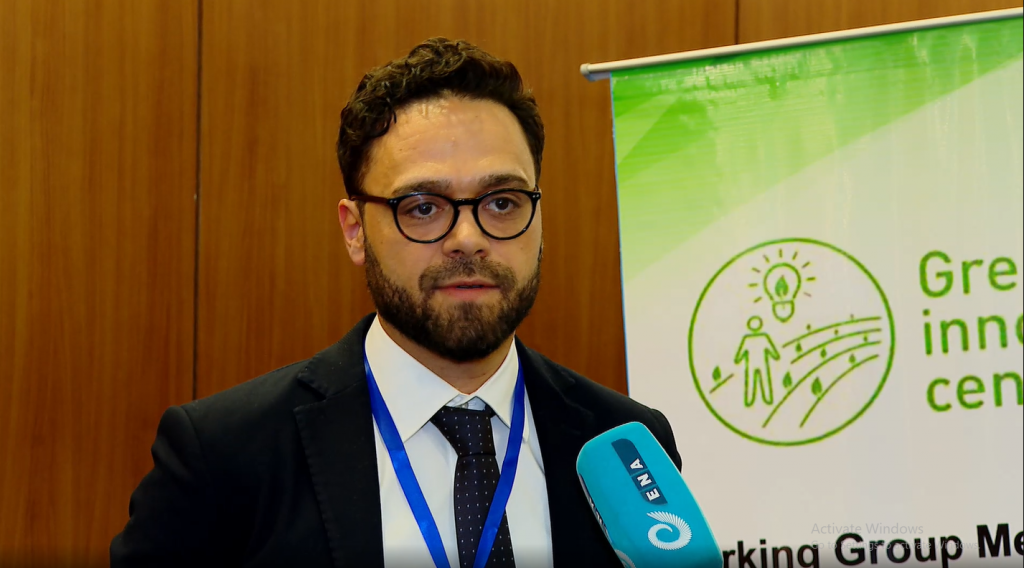 Deputy Manager of Green Innovation Center (GIC) Christian Schulze said representatives from 15 countries have been participating in the meeting to exchange lesson and learn regarding mechanization and different agricultural value chain.
"Mechanization is I think very important topic. We have seen this throughout year that we working on it. We have very good result that we want also capitalize it here. That is also an objective of this meeting so that we can highlight and showcase why mechanization is important and what good work now our partners have been doing over the year on that topic," he said.
The working group was established in 2017 and running until 2026, it was learned.

©
Ethiopian News Agency
2023