AU 36th Assembly of Head of States Commends Peace Process in Ethiopia: AU Peace & Security Commissioner - ENA English

AU 36th Assembly of Head of States Commends Peace Process in Ethiopia: AU Peace & Security Commissioner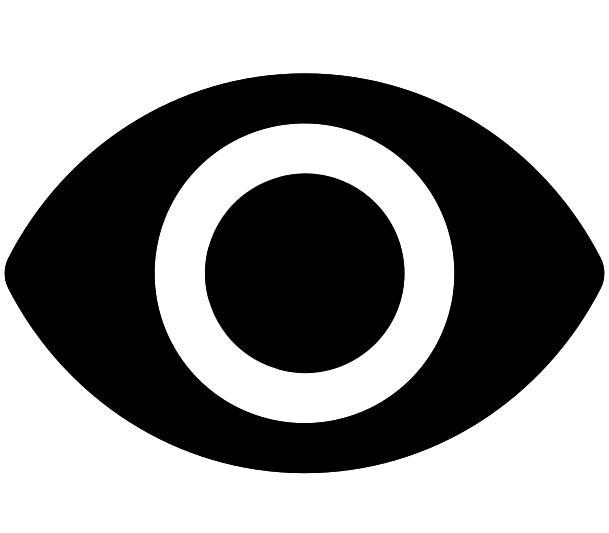 1230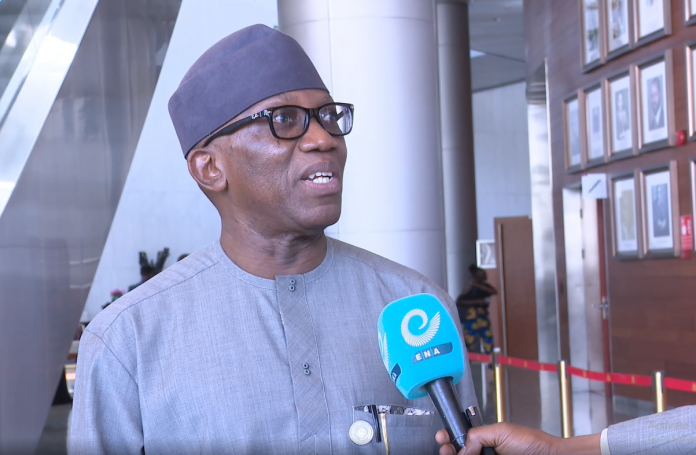 Addis Ababa (ENA) February 20/2023 The 36th Ordinary Session of the Assembly of Head of States and Government of the African Union(AU) commended and appreciated the role played by AU in the peace process signed between the Federal Government of Ethiopia and TPLF, the AU Political Affairs, Peace & Security Commissioner, Bankole Adeoye said.
In press conference he gave today, Commissioner Bankole Adeoye said: "we have high points in 2022, the African Union-led peace process for northern Ethiopia, resulted in the signing of the agreement for lasting peace through cessation of hostilities agreement between the Government of the Federal Democratic Republic of Ethiopia and the TPLF.
"The peace agreement was warmly welcomed by the assembly, he said, adding the summit commended and appreciated the role played by the high level panel, led by Former President Olusegun Obasanjo of Nigeria, supported by Former President, Uhuru Kenyatta of Kenya, and Former Deputy President of South Africa, Phumzile Mlambo-Ngcuka.
He further said that it is clear that we have to continue to work with the all stakeholders.
The most important emphasis should be placed to what remains to the implementation of the peace process in northern Ethiopia, the commissioner said.
He added: "This peace process continues to be steadily achieved based on its timeline and all the major issues are being tackled, including the disarmament demobilization and reintegration program that is included in the Pretoria agreement.
"Seizing the opportunity, the assembly recognized the contributions made particularly by the Government of South Africa for hosting the Pretoria talks that resulted in the signing of the agreement on the second of November 2022, as well as for the Government of Kenya for hosting the two rounds of meetings for commanders that led to the Nairobi Declaration, he noted.

©
Ethiopian News Agency
2023