World Bank Will Provide 50 Billion USD Support To African Countries in 2023 - ENA English

World Bank Will Provide 50 Billion USD Support To African Countries in 2023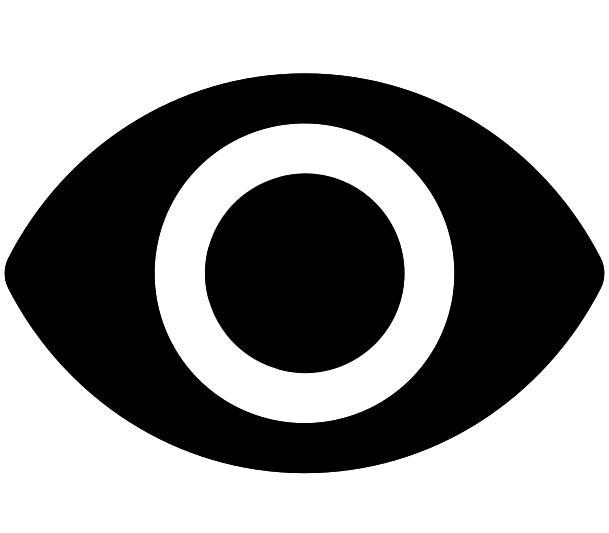 1222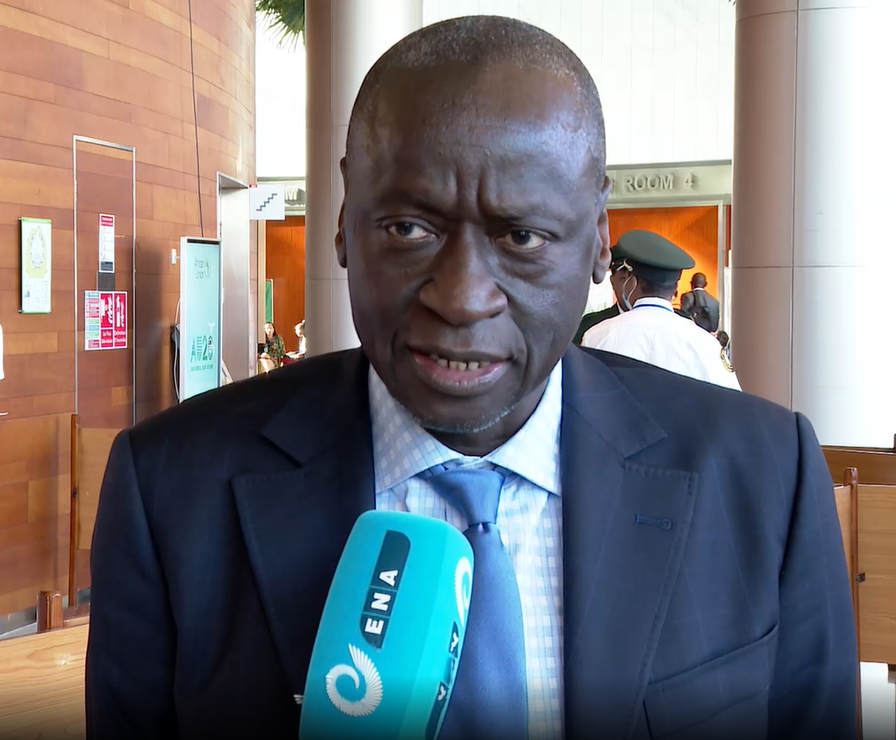 Addis Ababa February 19/2023 /ENA/The World Bank said it would provide 50 billion USD financial support to help the development efforts of Africa countries n 2023, Vice president of the Bank, Ousmane Diagana disclosed.
The vice president, who is in Addis Ababa to partake at the 36th African Union Summit, told ENA that currently, Africa needs more support now than ever.
He noted that the continent is suffering from the challenges of climate change, drought, food insecurity, COVID-19 and political instability.
The World Bank is committed to strengthening its financial support to alleviate the aforementioned problems that the African continent is facing, the vise president affirmed.
Indicating that the Bank had allocated 50 billion USD budget to African countries last year, Diagana announced that during the current year more or less the same amount of financial support will be provided to countries in the continent.
The World Bank provides finance to countries affected by various factors in the form of budget support and through projects like safety-net programs in order to help governments and people are able to cope with these very difficult situations, he stated.

©
Ethiopian News Agency
2023