Lack of Africa's Permanent Representation at UNSC is Biggest Injustice: UN Secretary-General - ENA English

Lack of Africa's Permanent Representation at UNSC is Biggest Injustice: UN Secretary-General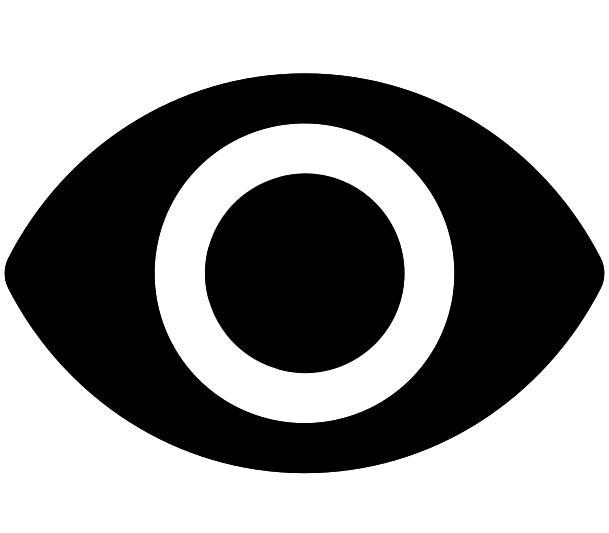 1229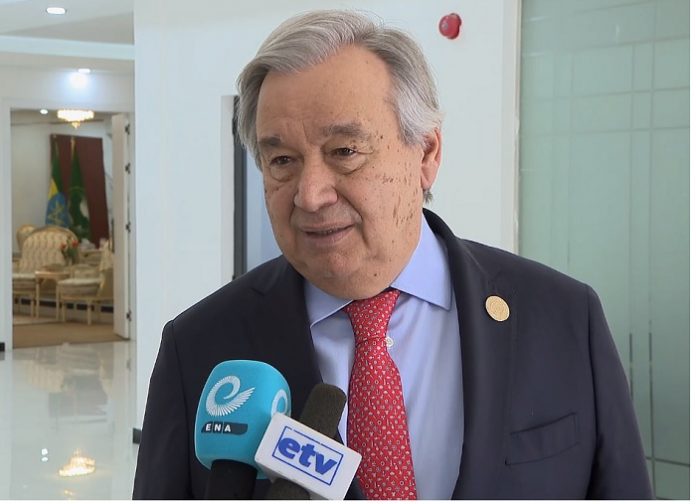 Addis Ababa February 18/2023 /ENA/ "It is my deep belief that the biggest injustice that exists today in the Security Council is the lack of at least one African permanent member of the Security Council," United Nations Secretary-General Antonio Gutiérrez said.
Briefing journalists today, the Secretary-General said that there were few African countries that were independent when the UN Security council was formed.
"So we have today a Security Council that corresponds to a reality that is no longer the reality of today's world" he underscored, and added that Africa was a double victim of colonialism in relation to the present institutions.
"It would be essential to have an African stronger presence in the Security Council, namely with one permanent member but it would also be important that Africans have stronger role and weight in the Bretton Woods institutions and other international multilateral institutions that were formed before African continent has moved into independence," the Secretary-General elaborated.
Several members of the Security Council including US, Russia and China have expressed that they are in agreement with at least one African member at the Security Council, Gutiérrez pointed out, and anticipated "which means there is hope that might be implemented."

©
Ethiopian News Agency
2023