Tremendous Progress Achieved in Addressing HIV/AIDS Challenges in Ethiopia: Health Minister - ENA English

Tremendous Progress Achieved in Addressing HIV/AIDS Challenges in Ethiopia: Health Minister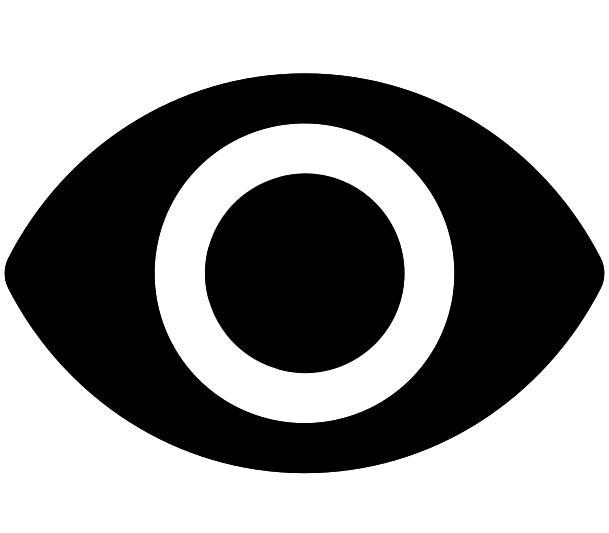 1288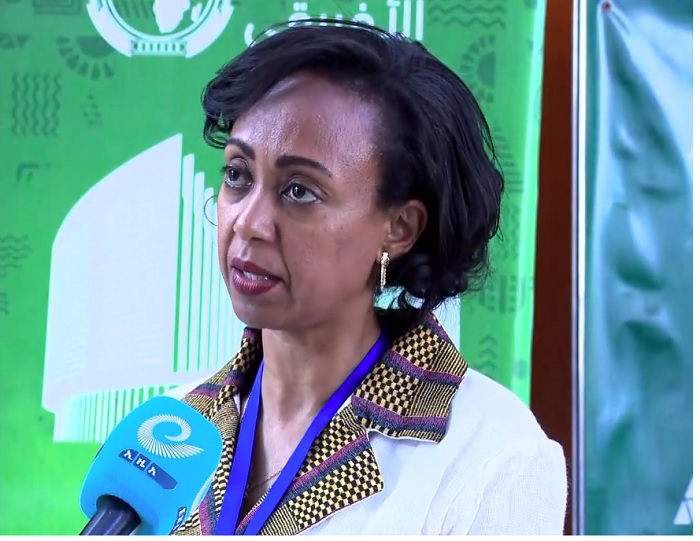 Addis Ababa February 18/2023 /ENA/ Ethiopia has made tremendous progress in addressing the challenges of HIV/AIDS in the efforts it carried out during the past two decades with the support of various partners, Health Minister Dr. Lia Tadesse said.
The African Union Development Agency and the U.S. President's Emergency Plan for AIDS Relief (PEPFAR) conducted a joint press conference on celebrating the 20th years of partnership to end HIV/AIDS as public health threat in Africa and across the globe today.
During the occasion, Dr. Lia said Ethiopia has made tremendous progress in addressing the epidemic in the last two decades with the sustained leadership and support from PEPFAR and other partners, including Global Fund.
The minister expressed her gratitude for the generosity of the American people and the US government for the huge amount of investment that enabled the current national prevalence to go down to 0.93 percent, the health minster added.
"As we celebrate the success of our strong partnership, we appreciate the audacious decision to launch PEPFAR into the case of providing service and impacted millions with comprehensive HIV prevention care treatment," she stated.
Moreover, the minister elaborated that this year marks a huge milestone for the African Union and the leadership of member states in HIV/AIDS resources.
Africa Centers for Disease Control and Prevention Director, Dr. John Nkengasong said the United States people have invested 110 billion USD in the fight against HIV/AIDS in Africa.
Because of that investment 25 million lives have been saved, 5.5 million children or babies have been born free of HIV/AIDS.

©
Ethiopian News Agency
2023