Norway, Portugal Always Stand With Those Who Promote Peaceful Ethiopia: Foreign Ministers - ENA English

Norway, Portugal Always Stand With Those Who Promote Peaceful Ethiopia: Foreign Ministers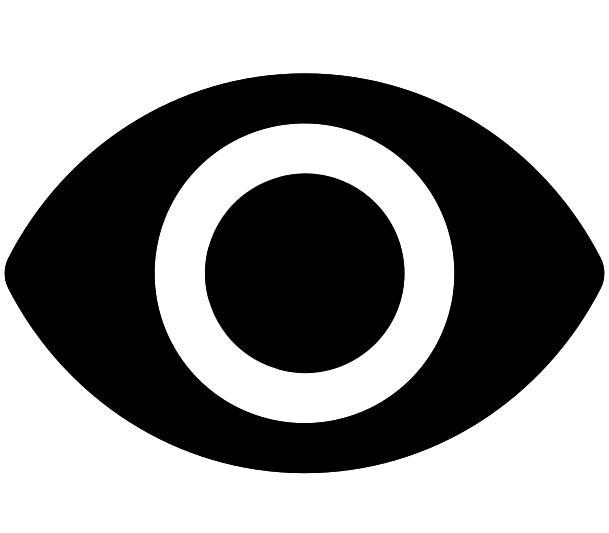 1192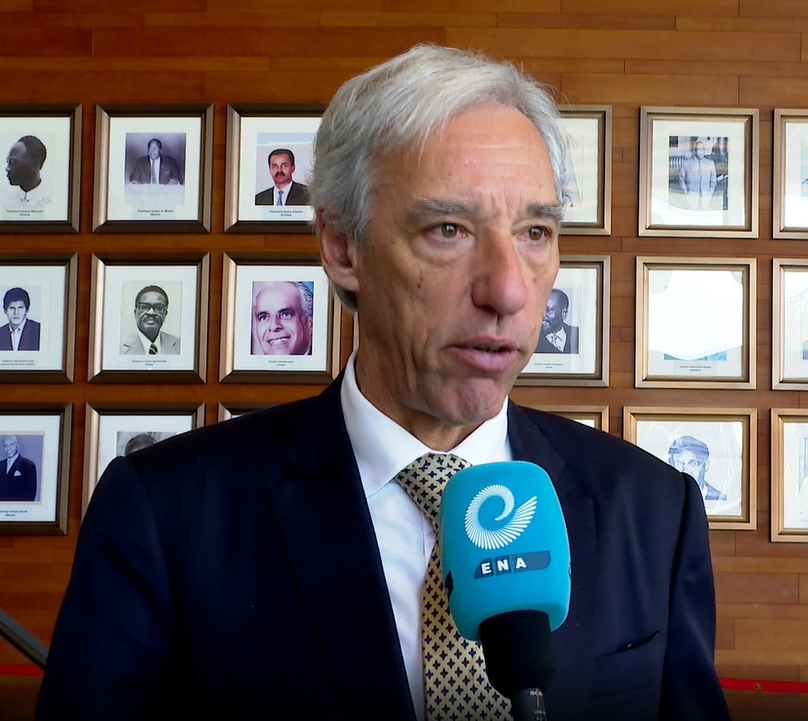 Addis Ababa February 17/2023 /ENA/Foreign Ministers of Portugal and Norway told ENA that their countries will always be on the side of those in the international community that wish to promote a peaceful Ethiopia.
They also said their countries are committed to help the ongoing Ethiopia's peace initiative and support the rehabilitation endeavors of the nation in the war-affected areas.
Foreign Affairs Minister João Gomes Cravinho of Portugal said his country and Ethiopia have long standing traditions.
Lauding the peace agreement which was signed between the federal government and TPLF leaders in early November 2022 in Pretoria, the minister said Portugal supports all international efforts to promote a peaceful Ethiopia.
"The fundamental thing is that differences always exist and should always be solved by dialogue, not by violence. Therefore, Ethiopia's peace agreement is very positive. Now there is a ceasefire and that dialogue is taking the place of weapons."
Speaking about bilateral relationship between Ethiopia and Portugal, the foreign minister said he met senior government officials and discussed ways of strengthening ties in many spheres.
The two countries are looking forward to working together on tourism as Ethiopia is a country with a lot of tourist potential and many other areas, according to Cravinho.
The foreign minister who is in Addis Ababa said the theme of the 36th African Union (AU) Summit is very dynamic.
Citing the experience of the European Union on economic integration to promote peace and stability on the continent, Cravinho stated that economic dynamics can be an extremely important incentive to shifting energies for more peace in Africa.
As Africa is an extremely rich continent in terms of resources, AU needs to harness the green and digital transition.
"We know that there are some countries focused mostly on just exploiting the mineral. But I think that wouldn't promote development. The important thing is that Africa has enormous potential that should be harnessed to a development program focused on the reality of the 21st century which are the green transition and the digital transition."
Norwegian Foreign Minister, Anniken Huitfeld said on her part that her country is ready to contribute to Ethiopia's peace initiative, humanitarian assistance and refugees as well as many development activities.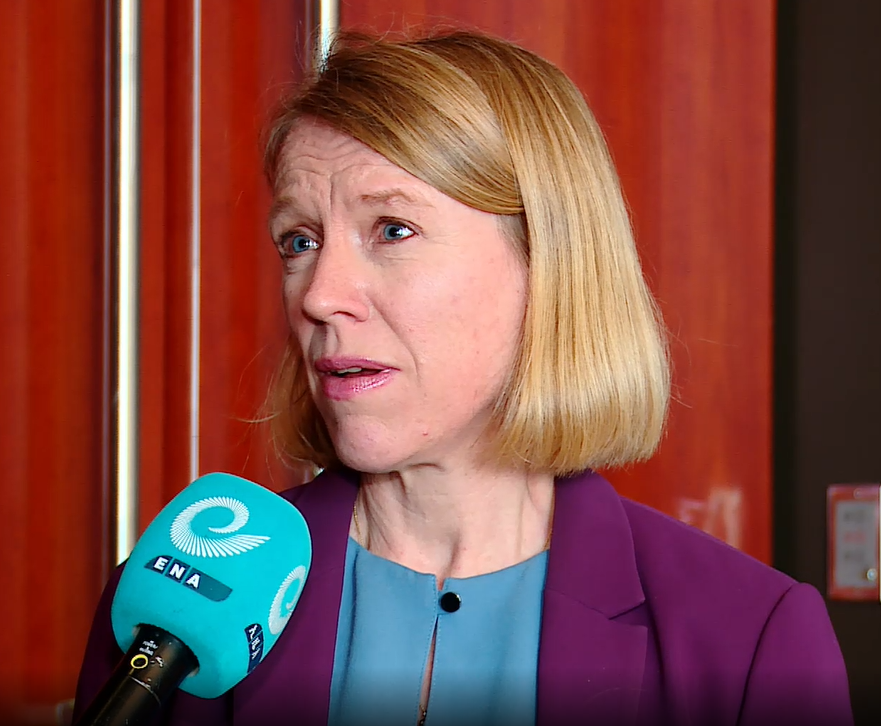 Norway will work closely with this beautiful country as an international friend in rehabilitation, poverty reduction, and ensuring sustainable development, he added..
Talking about the 36th AU Summit, Huitfeld noted that Africa is now a very important part of the globe. "Therefore, Norway is reviewing its strategy on Africa to work together."
According to her, investments in Africa will be more important in the future. "We are doing a lot on green transition and we recognize our interests in that area from the central part of this continent. I think those are areas that we need to develop for the future."

©
Ethiopian News Agency
2023