African Countries Urged to Make Efforts to Transform Education System to Overcome Challenges Facing Sector - ENA English

African Countries Urged to Make Efforts to Transform Education System to Overcome Challenges Facing Sector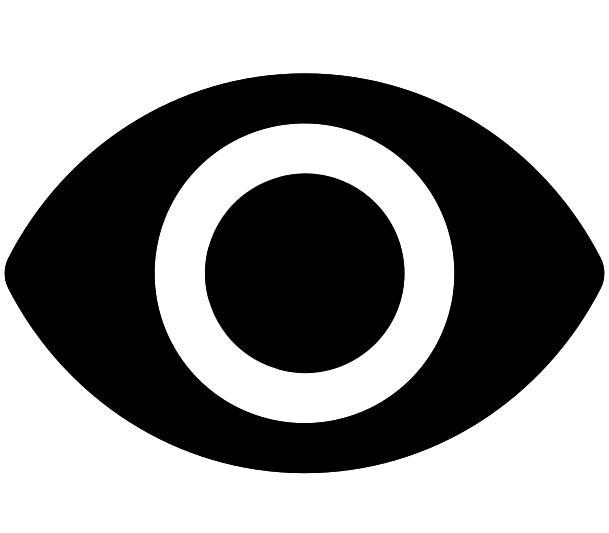 1219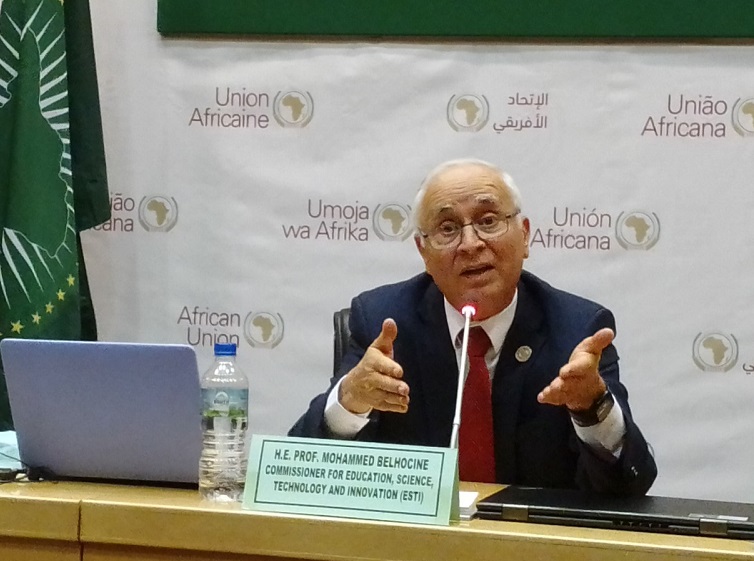 Addis Ababa (ENA) February 16/2023 African countries need to transform education system to overcome challenges facing the sector in the continent, African Union Commissioner for Education, Science, Technology and Innovation, Professor Mohammed Belhocine said.
The AU Commissioner for Education, Science, Technology and Innovation, Professor Mohammed Belhocine briefed the media today in Addis Ababa on efforts to transforming education in Africa, progress of Pan Africanism and African Space Agency.
The Commissioner said that currently 250 million children are not going to school in Africa.
"It gives you an idea on the challenges that we have in terms of education in our continent. For us to bring all these people to school, we would need 17 million teachers, in addition to those who are here," he added.
Noting not only we have 250 million children out of school, he said adding "but we have also challenges as 'those students who have got the opportunity to go to school are not receiving quality education."
"If you want today to be part of the global evolution in the world, you have to master informatics, you have to master mathematics, you have to master artificial intelligence, you have to master computer sciences and you have to master robotics. All these things, the basis of all these things is around three or four themes, which are science, technology, engineering, mathematics," the commissioner added.
The professor further stated that one of the objectives of our department of education, science, technology and innovation, is to try to mitigate and to solve these problems including lack of quality education, infrastructure, good investment, among others.
Speaking on the progress of Pan African University, the commissioner said that the African University is another program which was created 12 years ago and its been a decade now since it became operational.
So far, for instance, the university has trained some 2000 in Masters and has also delivered 500 PhDs for students coming from 51 African countries.

©
Ethiopian News Agency
2023