Ethiopia, South Sudan Enjoy Good Bilateral Relations: South Sudan Deputy FM, Int'l Cooperation - ENA English

Ethiopia, South Sudan Enjoy Good Bilateral Relations: South Sudan Deputy FM, Int'l Cooperation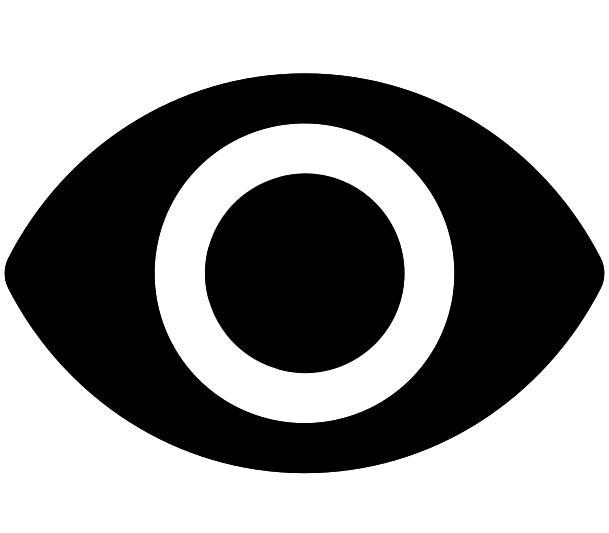 1475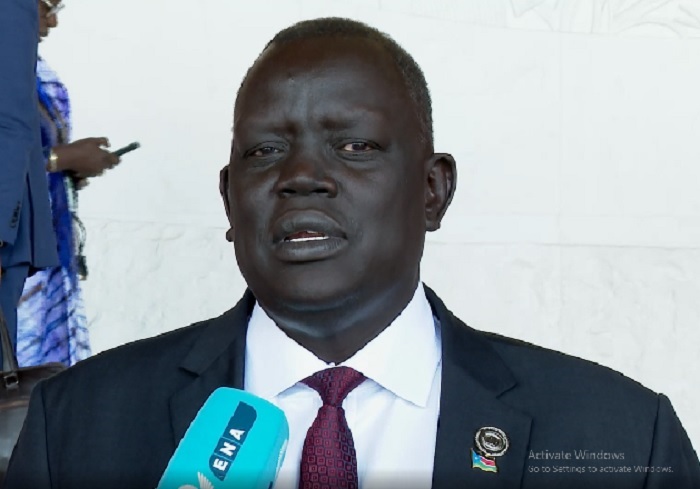 Addis Ababa /ENA/ February 16/2023 Ethiopia and South Sudan have enjoyed good bilateral relations that need to be bolstered in public diplomacy between the two countries, South Sudanese Foreign Affairs and International Cooperation Deng Dau Deng said.
n an exclusive interview with ENA, South Sudanese Deputy Minister of Foreign Affairs and International Cooperation, Deng Dau Deng said Ethiopia and South Sudan have deep and strong bilateral relations in multifaceted spheres.
"South Sudan enjoys bilateral relations with Ethiopia. We want to build our relations through public diplomacy between the people of Ethiopia and people of South Sudan. We have western part of Gambella and the eastern part of South Sudan. The road can connect our people and people can make business and trade between South Sudan and Ethiopia," he elaborated.
Moreover, he stated that the people of South Sudan can benefit from the experiences of Ethiopia stressing the need to trade goods from Ethiopia.
"For us, as the horn of Africa we must work on the development of infrastructure including roads and energy to link our people. We can get electricity in Ethiopia so that we can benefit from the energy that is available here in Ethiopia."
Speaking on the importance of the GERD, the Deputy Minister stated that when you have one, major big projects in Ethiopia, it can serve Sudan, South Sudan, Kenya, Uganda and the region. And when you have big projects in Kenya, it can serve South Sudan, Ethiopia, and Uganda as well as the whole region. It is likewise in the region.
He stressed the need to share all the projects that we have in our respective countries for the benefit citizens in the region. Citizens in the countries must benefit from the services that are available, the deputy minister underscored.
Moreover, he applauded the commitment of the Ethiopian government to resolve the conflict in the country noting that the prevalence of peace in Ethiopia is vital to ensuring peace in the Horn of Africa.
"We want to congratulate the government of Ethiopia, and also the people of Tigray for having accepted and solved the problem by themselves. That is an African solutions to the African problems. We want to benefit from this lesson. We have our own issues in South Sudan," he stated.

©
Ethiopian News Agency
2023