Spain Announces 20 Million Euros Financial Support to NEPAD - ENA English

Spain Announces 20 Million Euros Financial Support to NEPAD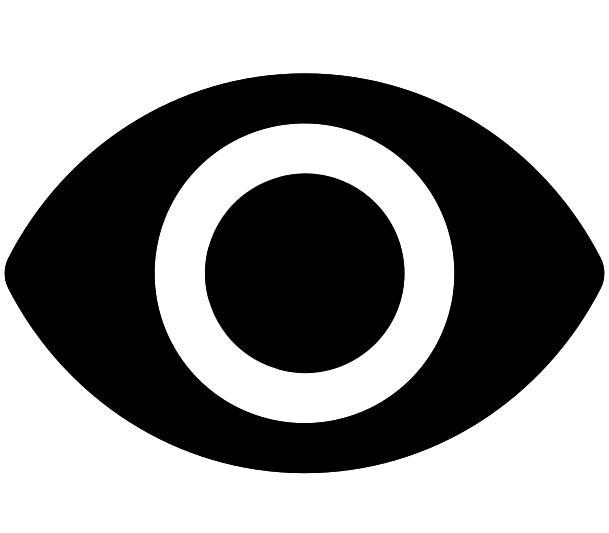 1265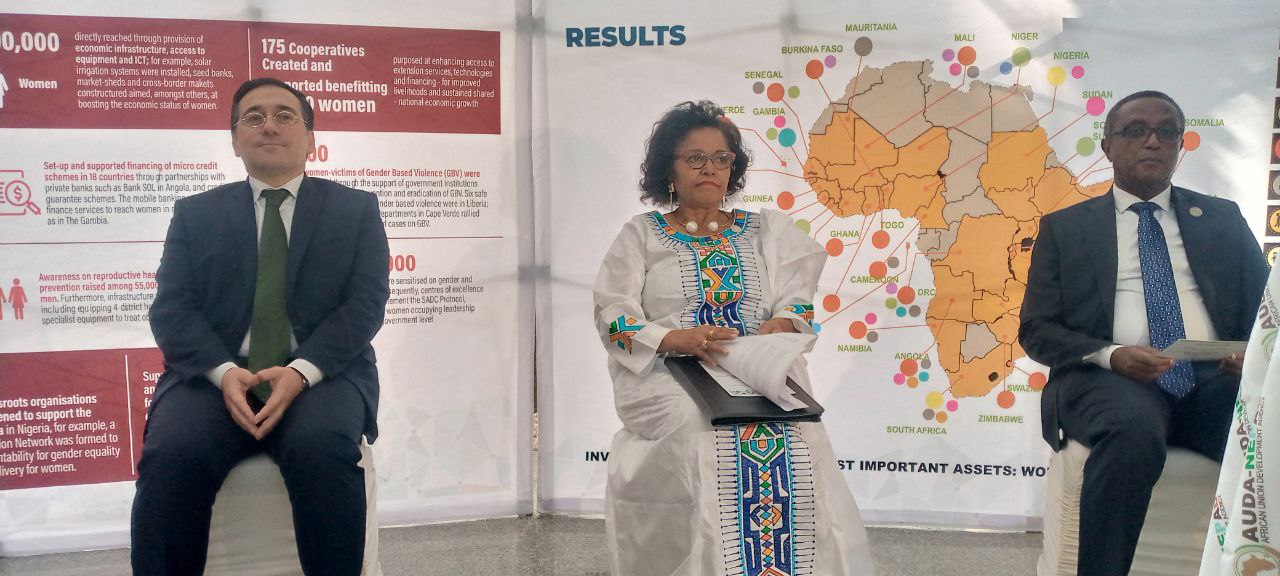 Addis Ababa (ENA) February 15/2023 The government of Spain has announced a 20 million euros fund support to the New Partnership for Africa's Development (NEPAD).
The fund will be allocated to implement the second round of women capacity development program in the continent.
Jose Manuel Albares Bueno, Spain's Foreign Affairs Minister announced the support today at the sideline event of the official opening ceremony of the 42nd ordinary Session of the Executive Council of the African Union.
The minister said Spain is fully committed to support and cooperate with Africa and African regional organization to work together for a better future.
He added that the two sides have been working through different innovative ways including regional economic communities, public institution and civil society organizations.
The minister further stated that Spain will help the endeavors of the African Union to accelerate the economic integration and the full implementation of Agenda 2063.

CEO of AUDA-NEPAD, Nardos Bekele said on her part NEPAD appreciates Spain's support to Africa that would help to sustain the momentum of the continent in its development trajectory.
Some 1.2 million African women have been able to benefit from the implementation of the first round of the program conducted over the past 15 years, it was learned.
One of the mandates of AUDA-NEPAD is to coordinate and execute priority regional and continental projects to promote regional integration towards the accelerated realization of Agenda 2063.
It also works to Strengthen the capacity of African Union Member States and regional bodies, advance knowledge-based advisory support, undertake the full range of resource mobilization and serve as the continent's technical interface with all Africa's development stakeholders and development partners.

©
Ethiopian News Agency
2023