Ethiopia Set to Export 1.2 Million Quintal of Wheat Bumper Harvest - ENA English

Ethiopia Set to Export 1.2 Million Quintal of Wheat Bumper Harvest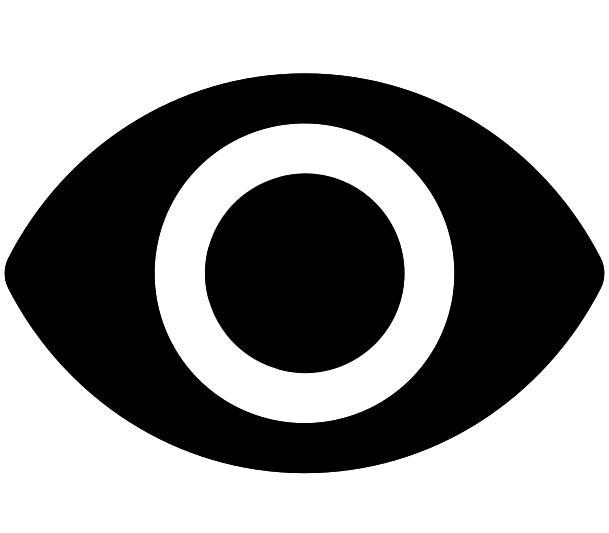 1341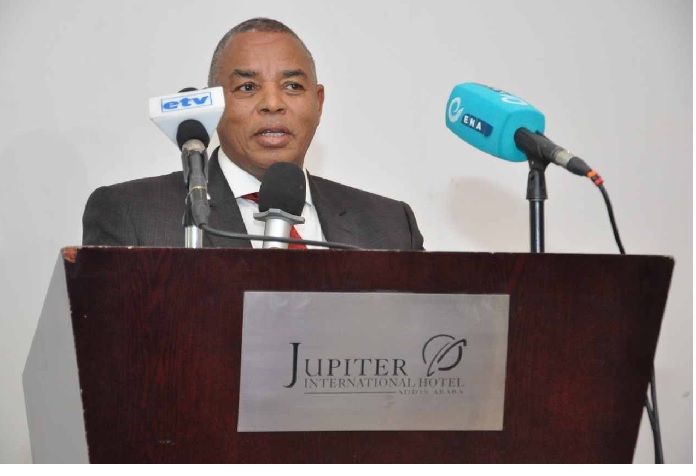 Addis Ababa February 13/2023/ENA/ Ethiopia is set to export 1.2 million quintals of wheat bumper harvest during this year, the Ministry of Trade and Regional Integration announced.
Minister of Trade and Regional Integration, Gebremeskel Chala, said the export of wheat will not affect the local demand as the country has produced a bumper harvest over the last rainy season that fully covered the local market demand.
The current Ethiopian wheat demand stands at 97 million quintal.
Ethiopia has produced over 110 million quintal of wheat during the last rainy season, and expected to produce over 52 million quintal during the current year, it is learned.
Gebremeskel said only the bumper harvest that remains excess for local consumption will be exported.
Hence, it will not affect local wheat prices, he added.
Farmers and traders who have stored wheat products in expectation that price will hike should bring their produce to the market, he said.
Ethiopia is making preparations to sign a contract agreement to supply 200 million USD worth of wheat to organizations, including the World Food Program, which will buy in the first round.

©
Ethiopian News Agency
2023