More Than 110 million Quintals of Wheat Harvested in Half Year: Ministry of Agriculture - ENA English

More Than 110 million Quintals of Wheat Harvested in Half Year: Ministry of Agriculture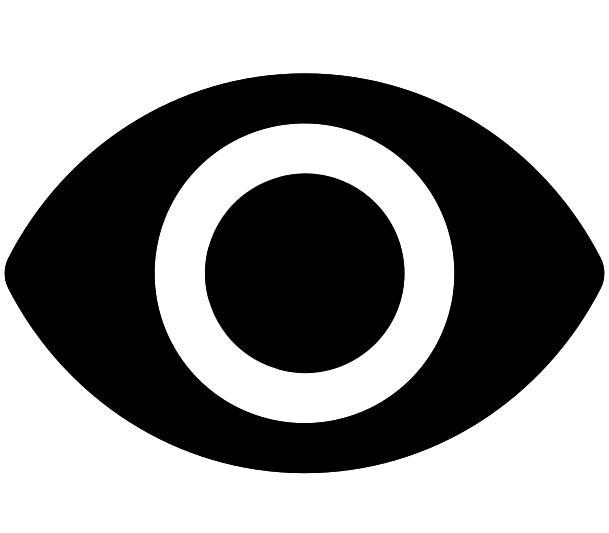 1243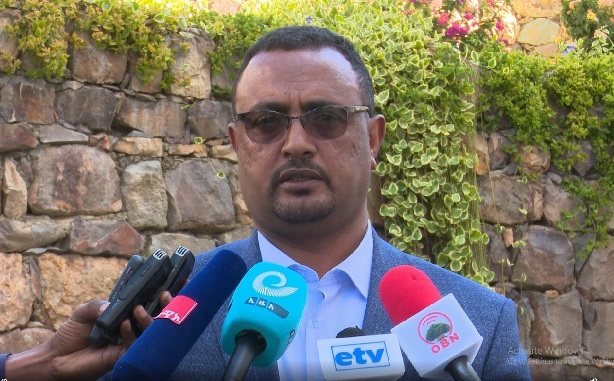 Addis Ababa ( ENA) February 11/2023 Over 110 million quintals of wheat has been harvested during the first six months of this Ethiopian fiscal year, according to Ministry of Agriculture.
Agriculture State Minister Meles Mekonnen said at least 52 million quintals of additional harvest is also expected in the remaining months as more than 1.3 million hectares of land is covered with seed.
Cluster farming, and fertilizer were responsible for the success registered, he added.
The annual wheat demand of the Ethiopian market is about 97 million quintals, it was learned.
With regard to agricultural produce, Meles stated that the goal is to collect 400 million quintals of different types of crops during this production period.
To realize this, 13.4 million hectares of land have been cultivated with 12 major types of crops through regular and integrated farming methods, according to the state minister.
Of this, over 6.1 million hectares have been covered with major crops.
Director of Strategic Affairs at the ministry, Zena Habtewold, said on his part special attention is being paid to supply of inputs, including fertilizers, to improve crop productivity.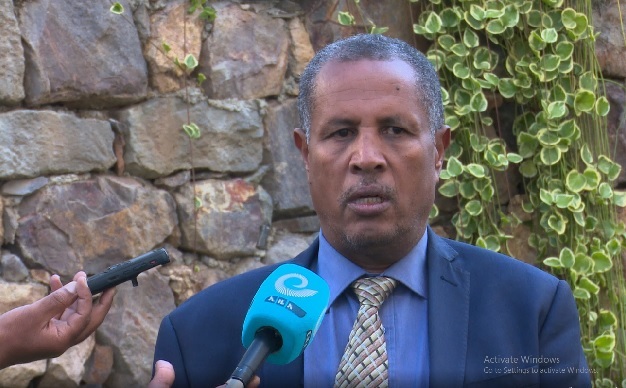 He revealed that about 12.8 million quintals of soil fertilizer has been purchased and imported into the country.
Selected seeds have also been supplied to farmers, the director added.
Moreover, the government has allowed duty-free importation of more than 600 high tech agricultural equipment into the country.

©
Ethiopian News Agency
2023