GEDAG Calls on Diaspora to Strengthen Support for Rehabilitation, Reconstruction - ENA English

GEDAG Calls on Diaspora to Strengthen Support for Rehabilitation, Reconstruction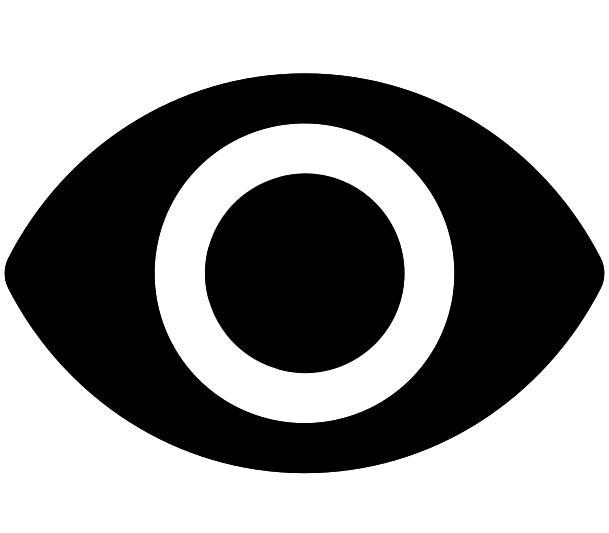 1163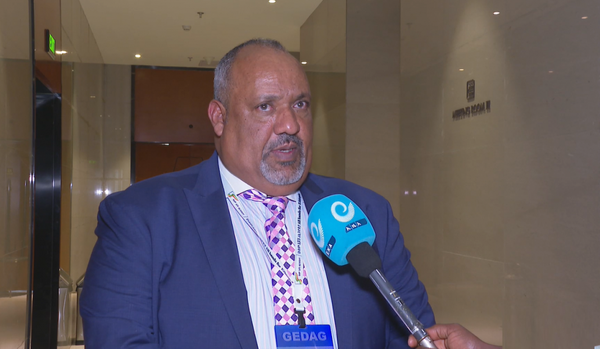 Addis Ababa (ENA) February 10/2023 Members of Global Ethiopian Diaspora Action Group (GEDAG) said the diaspora needs to strengthen their support for rehabilitation and reconstruction efforts.
GEDAG President Endalkachew Zewde who handed over medical equipment worth 442 million Birr to Health Minister Dr. Lia Tadesse yesterday said the organization is fulfilling its responsibility.
He explained that the group visited displaced citizens in various areas and are ready to help in permanently settling them.
According to him, the diaspora group are always ready to support the country by providing financial and other support.
"We should not always count what we have done once, because we cannot stop what we are doing until the Ethiopian problem is over," the president said.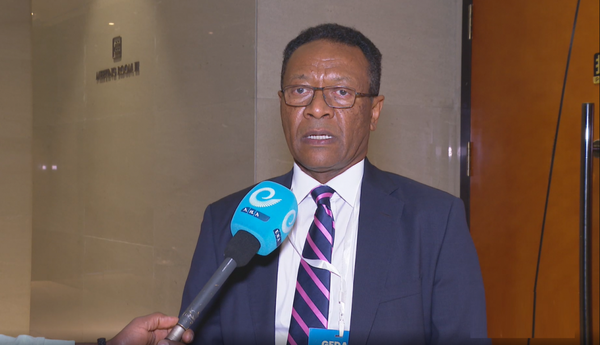 GEDAG Director, Alemayehu Abebe said on his part that the group has been providing support for the war affected community.
What we want to convey to our brothers and sisters is that we are non political, non-partisan and non-religious, he stressed.
"We are here to help the country. Governments come and go, but we have to help our people.
We have seen with our own eyes that hospitals and schools were destroyed during the war. In the next five years, our project will continue to help other destroyed schools and hospitals in the best possible way."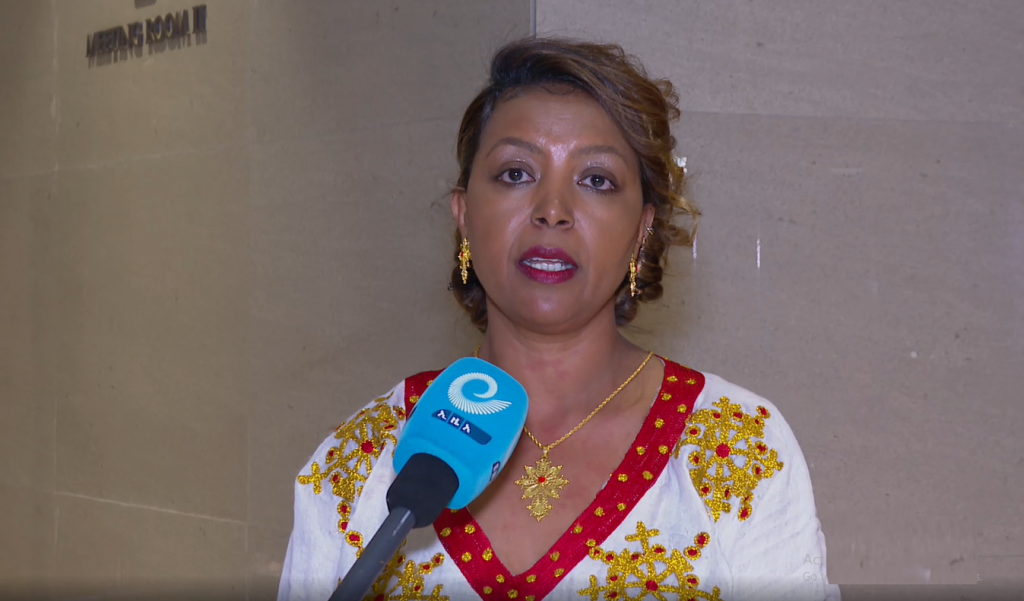 Zeni Jabessa, a member of the group, stated that the purposes of the group are many but they have prioritized the unmet basic needs.
After this is completed, she pointed out that their aim is to make sure that those who don't have schools, health centers and clean water get access to those.
The GEDAG member said, Ethiopian diasporas "from all over the world would like to contact us and work with us. If we work together, we can change Ethiopia with many other things."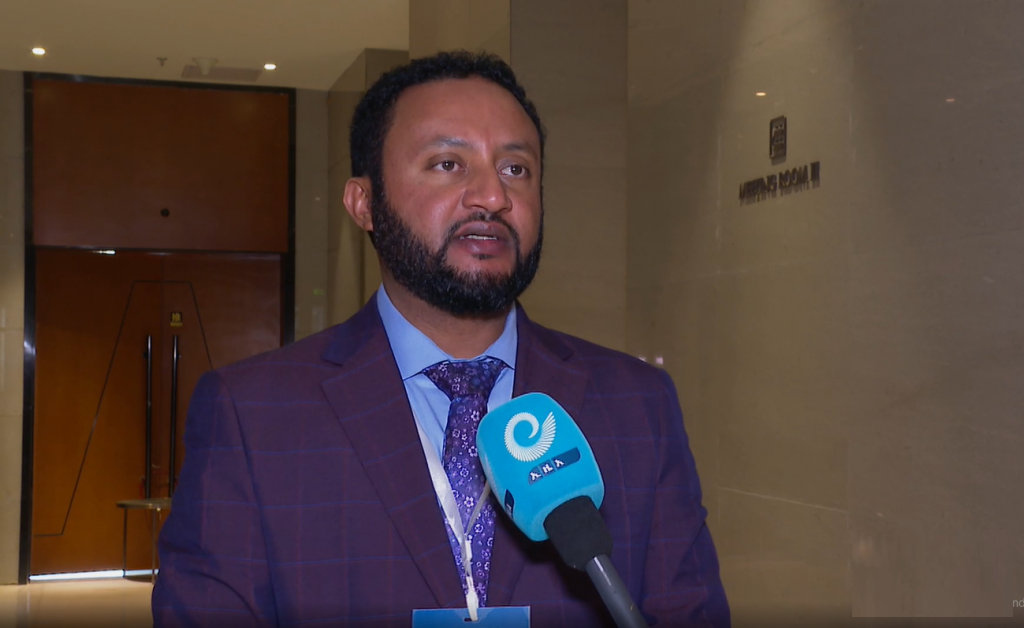 Another member of the group, Korso Koji said the diasporas are doing great work; and if all the diaspora unite and work together, they can do more than this.
In the last four years, many infrastructures have been destroyed, people have died, Korso said, adding that there are many problems that we have to solve together.
He also pointed out that the diaspora must do a great job in rebuilding the country.
"The diaspora has great work to do. There are various projects that the diaspora can engage in, especially around investment. There are industries that have started. Yet, we are also advertising in the media so that they can come and participate," he stated.
GEDAG is a global non-profit organization that supports good causes and positive change all over the world.

©
Ethiopian News Agency
2023