Nationwide Watershed Dev't Intensified by Engaging 13 Mil People on Daily Basis: Agriculture Ministry - ENA English

Nationwide Watershed Dev't Intensified by Engaging 13 Mil People on Daily Basis: Agriculture Ministry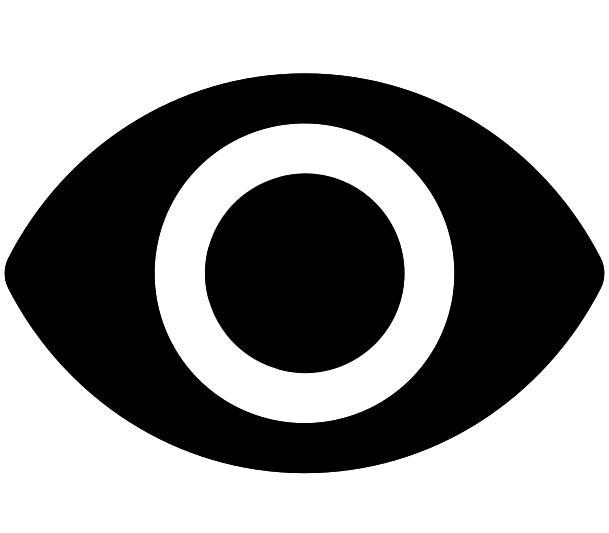 1288
Addis Ababa (ENA) February 10/2023 Community based watershed development activities are being intensified by engaging more than 13 million people on daily basis across the nation with a view to help ensure food security by preventing soil erosion and increase agricultural productivity, Ministry of Agriculture said.
The government of Ethiopia has been undertaking measures aimed at ensuring food security and enhance agricultural export trade by fighting the impacts of climate challenge through various development strategies.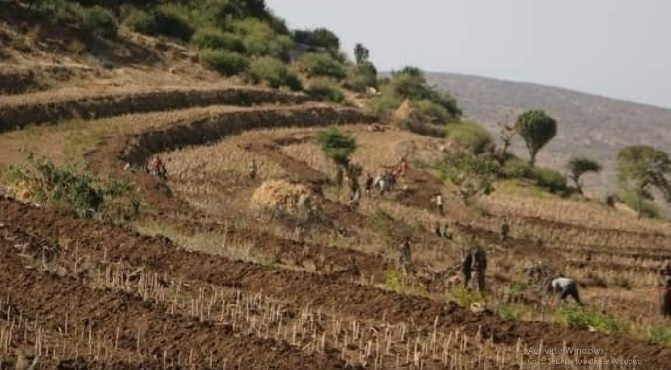 The ongoing nationwide community based watershed development activities are part of the government's strategy to help ensure food security by mitigating soil erosion and land degradation which are some of the causes of poor agricultural productivity that affects the lives of farmers and the national economy in Ethiopia.
According to Ministry of Agriculture, the strategy being implemented over the past years has been bearing fruits in terms of improving the overall agricultural productivity.
Hence, the nation has now intensified the effort in various parts of the country by engaging some 13 million people every day on average.
The program could have forced the nation to spend huge amount of money if implemented without the massive participation of the community.
The watershed development activities are being underway since last January and will continue until the middle of March, 2023 targeting to cover a total of 2.5 million hectares of land, Yosef Assefa, Watershed Management Desk Head at Ministry of Agriculture told ENA.
According to him, the plan is to develop some 20,000 drainage basins across the nation prominently in Oromia, Amhara, South Nations, Nationalities and Peoples' as well as in Sidama regions.
Yosef further elaborated the watershed development program has been helping the country in increasing crop productivity by mitigating soil degradation and enhancing underground water.
He further quoted the farmers witnessing that ''following the watershed activities, productivity has been increased which is part of the nation's aspiration of achieving food self-sufficient."
A drainage basin is an area of land where water from rain or snow melt drains downhill into a body of water such as a river, lake, wetland or ocean.
The nationwide watershed program being carried out in Ethiopia is an integral part of the green legacy initiative which the country has been undertaking aggressively in the last four consecutive years by plating 25 billion tree seedlings.

©
Ethiopian News Agency
2023