Ethiopia's Green Legacy Model for Other African Countries: Ethiopian Forest Development - ENA English

Ethiopia's Green Legacy Model for Other African Countries: Ethiopian Forest Development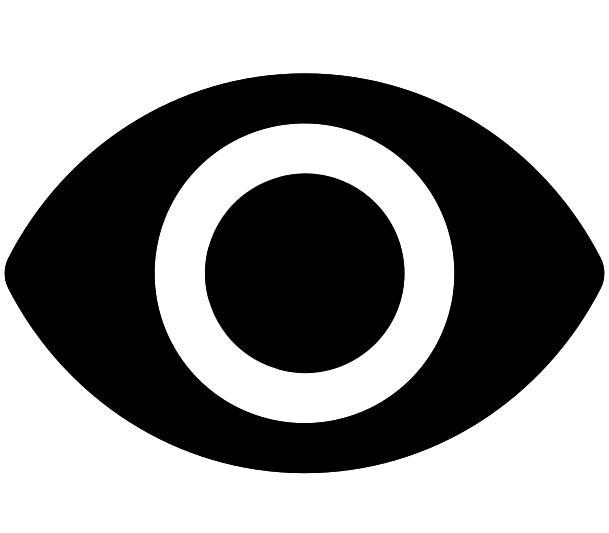 1971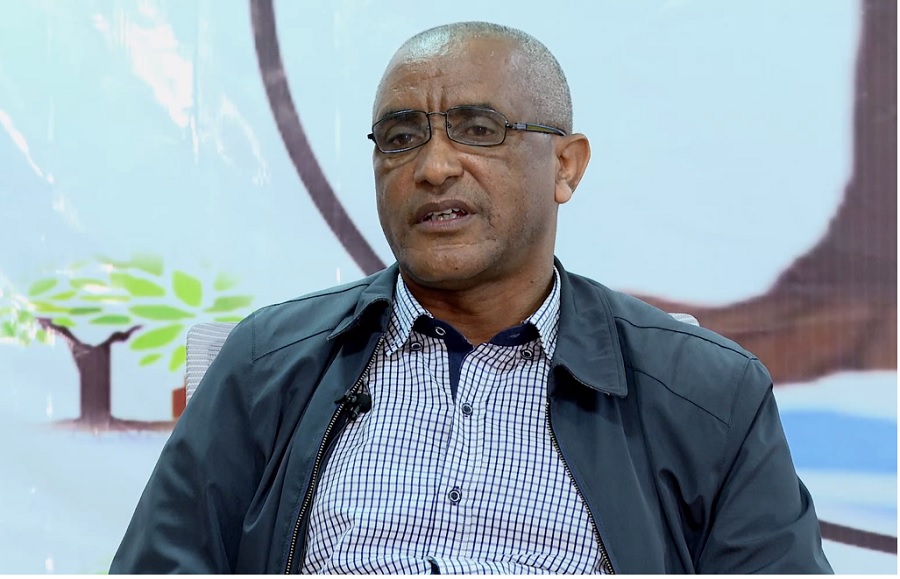 Addis Ababa February 9/2023/ENA/ Ethiopia's Green Legacy is exemplary for other African countries and a foundation for development, according to the Ethiopian Forest Development.
Ethiopia has planted about 25 billion seedlings with the participation of 20 million citizens during the past four years.
Bitew Shewabaw, Director at Ethiopian Forest Development, told ENA that the green legacy works of the past four years have been successful and are changing the face of Ethiopia for good.
The Green Legacy Initiative has been playing huge role in preventing climate change and creating job opportunities, he added.
The director recalled that Ethiopia has in the past years given seedlings to neighboring countries with mutual development thinking.
This has its own contribution to regional cooperation, development, growing together, and creating a common platform
According to Bitew, African counties can increase their forest coverage and accomplish huge change in preventing climate change if they emulate Ethiopia's experience.
The planted seedlings have also played significant role in creating job opportunities to many.
He further revealed that preparation have been underway to plant 2.5 billion seedlings in the upcoming 5th round Green Legacy program ahead of time.
Some of the seedlings will have economic benefits, the director stated.

©
Ethiopian News Agency
2023