Addis Ababa Holding Cultural Festival Aimed at Promoting Diversity in Unity - ENA English

Addis Ababa Holding Cultural Festival Aimed at Promoting Diversity in Unity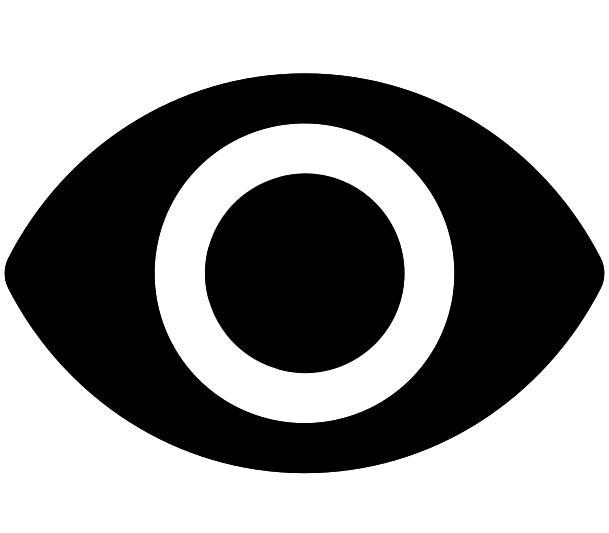 581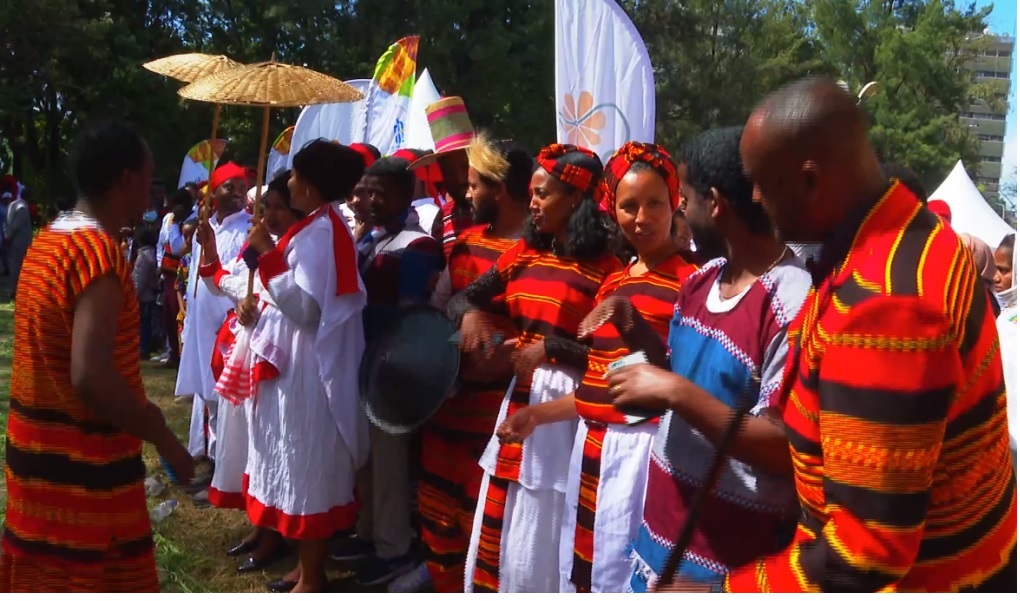 Addis Ababa February 3/2023/ENA/Addis Ababa has launched a three-day cultural festival that aims at promoting diversity of culture and traditions of its residents.
The 14th City-wide Cultural Festival was opened with a cultural performance of the diverse nations, nationalities and peoples residing in the capital city at the Ghion Hotel today.
Speaking during the launching ceremony, Mayor Adanech Abebie said inhabitants of the city should develop and use multi-culturalism for job creation and economic benefits.
"If we celebrate and cherish our culture, we can use it for job creation. If we promote it well, we can also use it as a source of foreign currency," she noted.
According to the mayor, since culture is a strong bond that holds together the society we should use it as a tool for national unity.
Culture and Sports Minister, Kejela Merdasa, said on his part that Ethiopia is a mother of many cultures and identities and Addis Ababa has brought many of them together.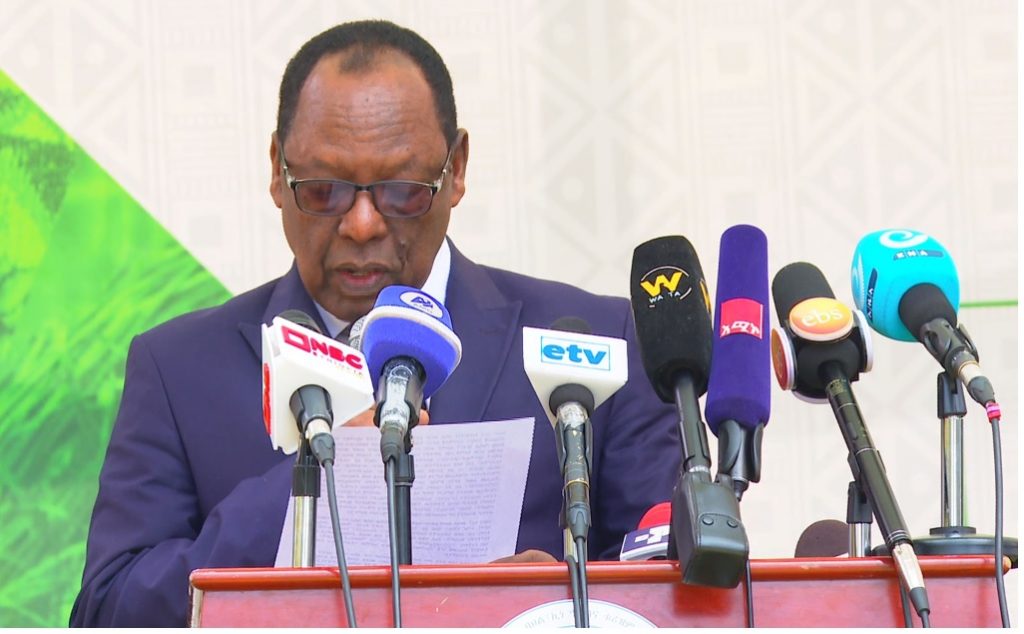 It is a city of unity where people work together in one spirit and respect each other, he added.
The minister pointed out that it is necessary to enhance more social and cultural interactions if the value of the society's culture is to be preserved and develop.
Addis Ababa Culture, Arts and Tourism Bureau Head, Hirut Kassaw said Addis Ababa is a city where various ethnic groups live in harmony.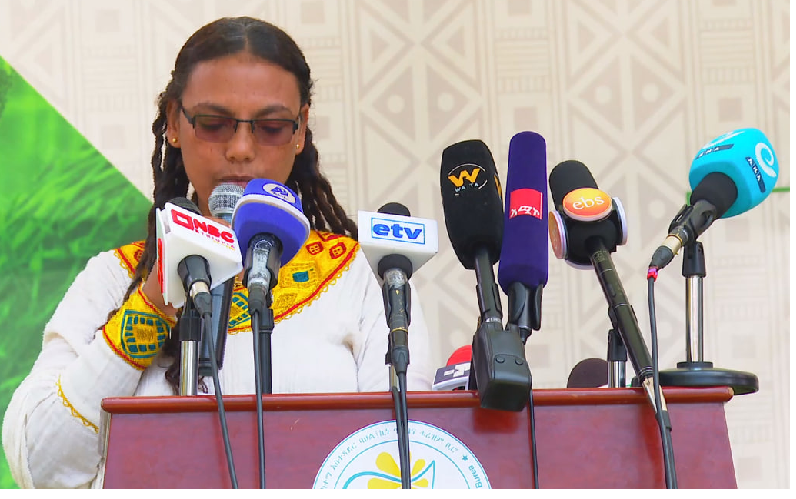 She noted that Addis Ababa is famous for its cultural diversity and peaceful coexistence.
The head stated that culture of the residents of the city will be displayed during the three-day festival.
In the festival to be held up until February 5, 2023, traditional products, foods, and costumes from various ethnicities will be displayed.

©
Ethiopian News Agency
2023