Dire Dawa Dry Port, Terminal Improves Efficiency of Cargo Movement from Djibouti's Sea Ports to Ethiopia - ENA English

Dire Dawa Dry Port, Terminal Improves Efficiency of Cargo Movement from Djibouti's Sea Ports to Ethiopia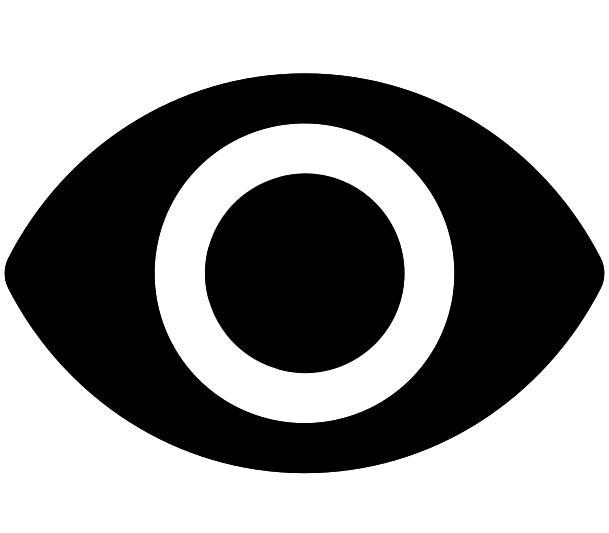 672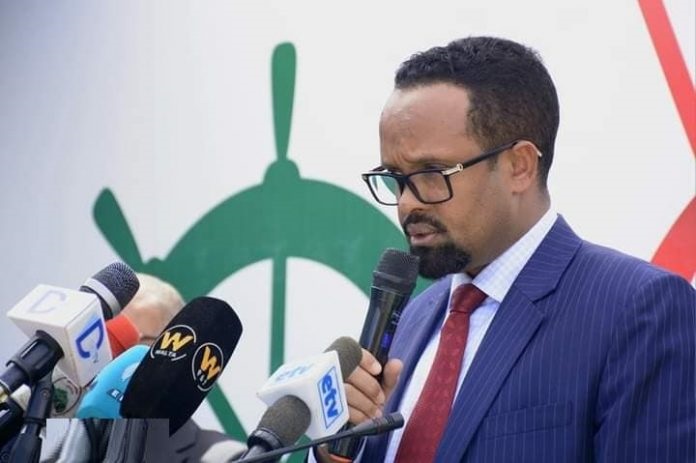 Addis Ababa ( Ena) February 3/2023/ The newly inaugurated Dire Dawa Dry Port and Terminal has huge potential to become Ethiopia's logistics hub, Minister of Finance, Ahmed Shide said.
The Dire Dawa Dry Port and Terminal was officially opened on Thursday with a grand inauguration attended by top officials from Ethiopia and Djibouti.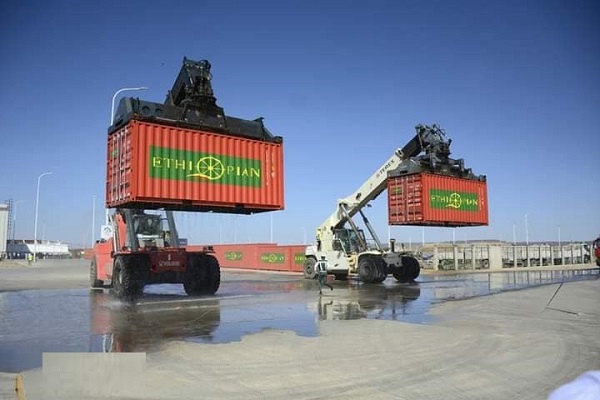 This state-of-the-art facility is set to revolutionize the country's cargo transportation and bring a significant boost to the overall economy.
During the inaugural ceremony, Ethiopia's Minister of Finance, Ahmed Shide praised the new dry port and terminal as a "cargo gateway with a special emphasis on the eastern part of the country."
He highlighted the port's huge potential to become Ethiopia's logistics hub, and its proximity to other neighboring ports will only improve the efficiency of cargo movement from Djibouti's sea ports to parts of Ethiopia.
With a capacity to handle an incredible 128,000 containers per year, the USD 68 million invested in the dry port and terminal has already paid off, with the potential to increase the handling capacity of dry ports nationwide.
The facility's prime location near Djibouti's seaports will only serve to enhance the efficiency of cargo transportation.
Not only will this new logistics hub generate more income for the country and reduce foreign currency expenditures, but it will also create jobs and stimulate economic growth.
The 34.1 hectares of land on which the dry port was constructed include office buildings, a warehouse, a container terminal, and 10 hectares of internal concrete road.
Its connection to the main Ethio-Djibouti rail line will create a seamless rail cargo operation, according to Ministry of Foreign Affairs.

©
Ethiopian News Agency
2023