Hospitality Sector Reaffirms Commitment to Serve AU Summit Participants in Addis Ababa Well - ENA English

Hospitality Sector Reaffirms Commitment to Serve AU Summit Participants in Addis Ababa Well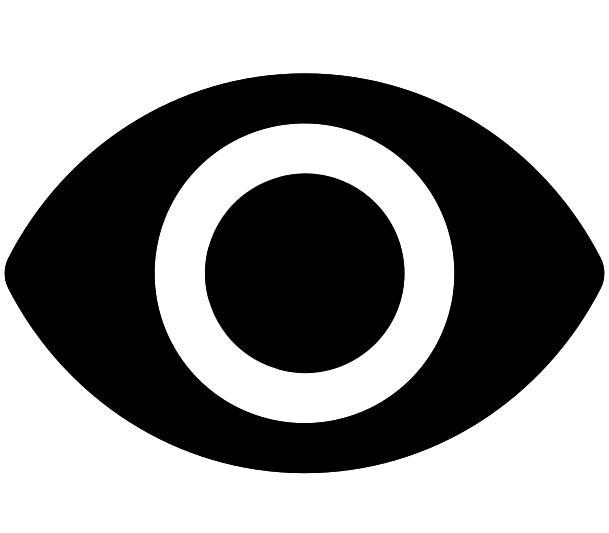 1234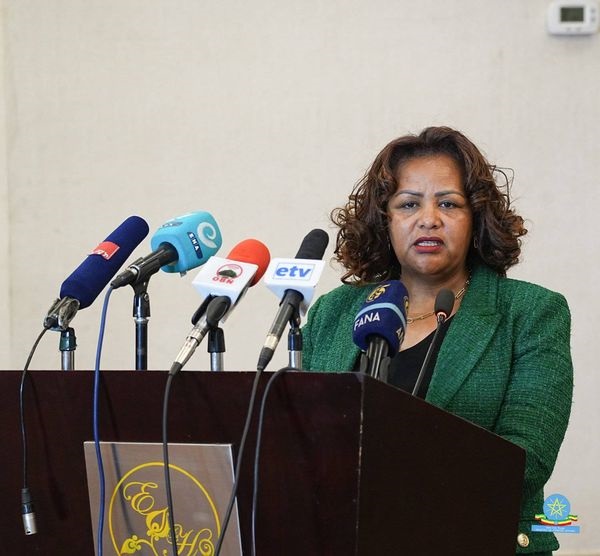 Addis Ababa (ENA) February 2/2023 The National Committee established to oversee preparations to host the upcoming AU summit held a discussion today with representatives of stakeholders in the hotel and tourism sectors.
State Minister of Foreign Affairs and Chairperson of the National Committee, Ambassador Birtukan Ayano opened the discussion by stating that all necessary preparations are being made to host the conference with greater success than the previous years.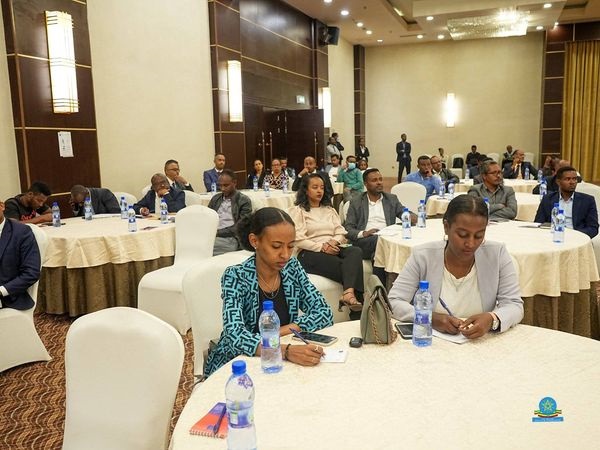 The state minister said hotels, tour operators, and other tourism industry players should strive to make Ethiopia a top conference tourism destination by offering excellent services to AU summit participants.
She emphasized that, in addition to being advantageous from a business standpoint, hosting the AU conference presents a chance to enhance the country's image, which necessitates the best possible planning.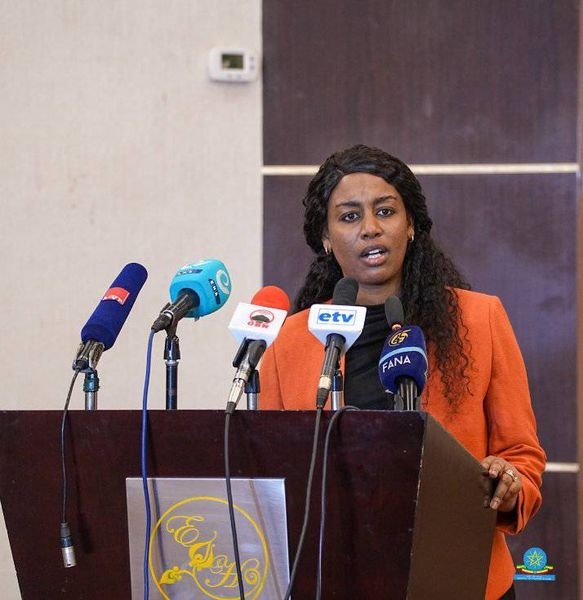 The Minister of State for Tourism, Selamawit Dawit, for her part, said that the upcoming African Union Conference is where Ethiopians will show their country's potential in the field of conference tourism.
She stated that the Ministry has prepared tour programs for the AU guests who will come to Addis Ababa to take part in the conference.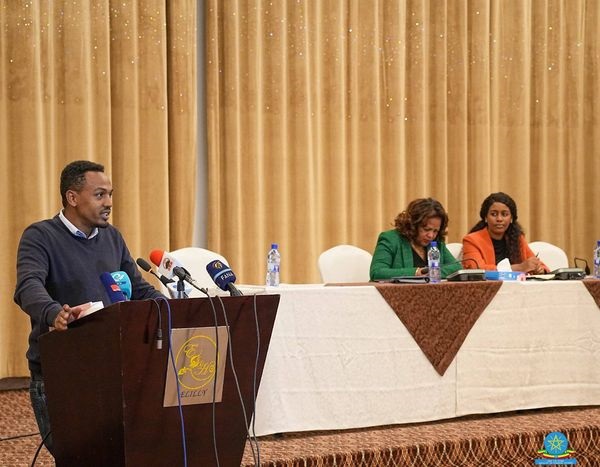 In the discussion, the arrangements being made in relation to health, security, telecom, firefighting, and emergency services were presented to the participants.
The AU Ministerial sessions and the Assembly will be held from February 15-19 in Addis Ababa.

©
Ethiopian News Agency
2023