Public Discussion Underway in Bahir Dar City as Part of Nat'l Consultation Forum to Consolidate Fraternity - ENA English

Public Discussion Underway in Bahir Dar City as Part of Nat'l Consultation Forum to Consolidate Fraternity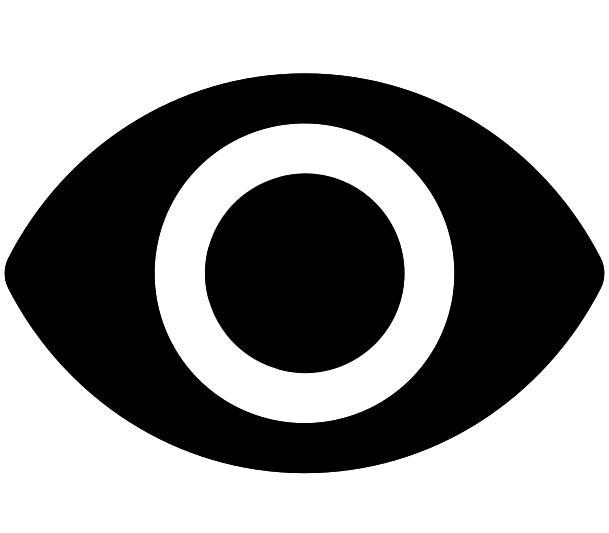 627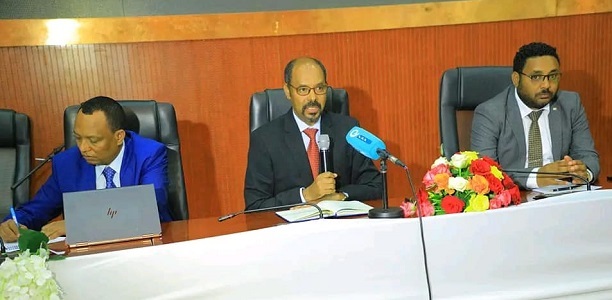 February 2/2023/ENA/ Public discussions is being held with the residents of Bahir Dar, Amhara Regional capital as part of the ongoing national consultation forum across major cities of the country with a view to consolidating a long-existing fraternity among the people of Ethiopia.
The forum has brought senior government officials including Amhara Regional State Chief Administrator Yilkal Kefale, Minister of Transport and Logistics Alemu Sime, and officials from the city of Bahir Dar.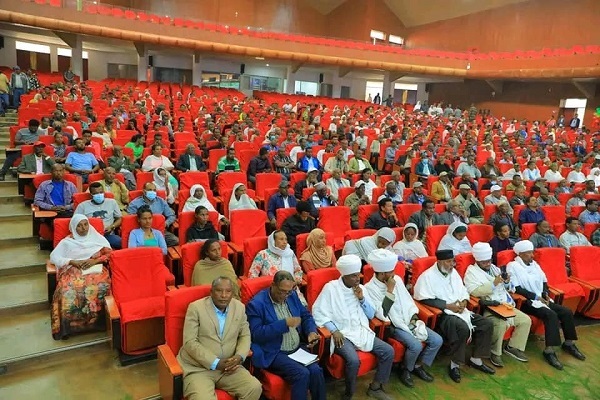 Speaking at the opening of the discussion, the chief administrator said that the forum will have a pivotal role to addressing problems that the nation is pragmatically facing in various aspects.
According to him, the government both at regional and federal level is working hard to ensure the overall benefit of the people through far-reaching reforms.
Tangible changes have so far been achieved in the spheres of political landscape, media freedom and agricultural productivity, Yilkal pointed out.
Minister of Transport and Logistics, Alemu Sime, said that institutions of the country are being restructured to put Ethiopia on a strong foundation.
The country has registered several grand achievements that lay the foundation for the nation's prosperity, he added.
"Great works are being done in Ethiopia that will help to realize sustainable growth while we are going through challenges and enduring difficulties," Alemu underscored.
Ethiopia has been carrying out several outstanding development activities that will help realize sustainable growth by overcoming the challenges encountered during the reform, the minister said noting that the nation was able to commence power generation from the Grand Ethiopian Renaissance Dam (GERD) by addressing the major bottlenecks that this mega project was facing.
Alemu stressed the need for conducting intensive discussion with all stakeholders and the public to ensure prosperity by overcoming the problems faced at various levels in Ethiopia.
Prime Minister Abiy Ahmed in his statement posted early in this morning underlined that it is important to understand the wrong deeds of the previous and the current fracture of the nation to help the country create a lasting solution and push to pursue the solutions with all determination.

©
Ethiopian News Agency
2023