CBE Secures 1.7 Billion USD From Various Sources in Six Months - ENA English

CBE Secures 1.7 Billion USD From Various Sources in Six Months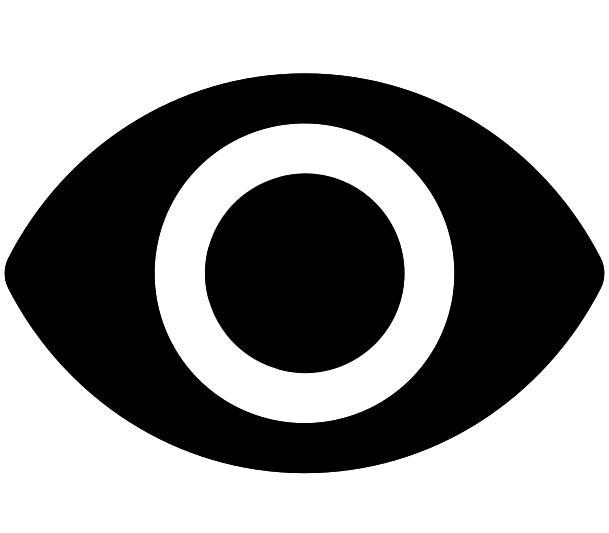 175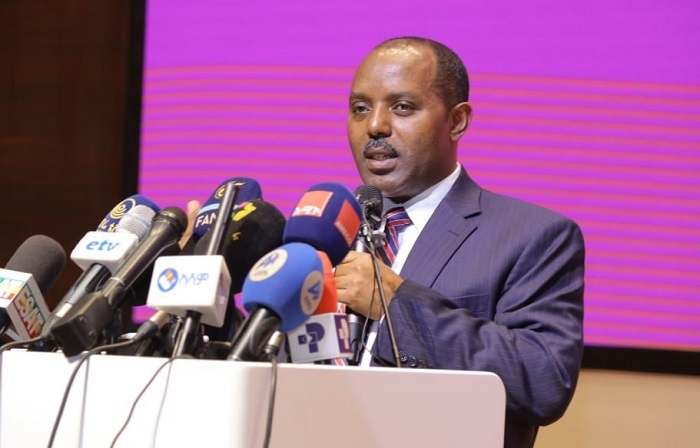 Addis Ababa, February 2/2023/ENA/The Commercial Bank of Ethiopia (CBE) announced that it has secured 1.7 billion USD foreign currency from various sources during the first half of current Ethiopian fiscal year.
Briefing the media today regarding the six months performance of the bank, CBE President, Abie Sano said the bank has earned 1.7 billion USD from various sources in six months.
The achievement is 111 percent of the plan for the stated period, he added.
CBE also has earned 58.7 billion birr revenue from various sources as it announced 13 billion birr profit during its six months performance.
Stating that the total asset of the bank has increased to 1.2 trillion birr, he added the total branches of the bank reaches to 1,879 with 55 new branches in the past six months.
Regarding to digital banking services, Abie said ATM card users reached 8.8 million as mobile banking users reached 6 million.
CBE collects 88.7 billion birr deposit which increased the total deposit to 978.8 billion birr from 890.1 billion birr last June, 2022, it was indicated.
CBE has managed more than 1.3 trillion birr payments using the bank's various digital alternatives which cover 39.3 percent of the total transactions.

©
Ethiopian News Agency
2023