Diaspora Continuing Support To Ongoing Development Endeavors: Ambassador Feisel - ENA English

Diaspora Continuing Support To Ongoing Development Endeavors: Ambassador Feisel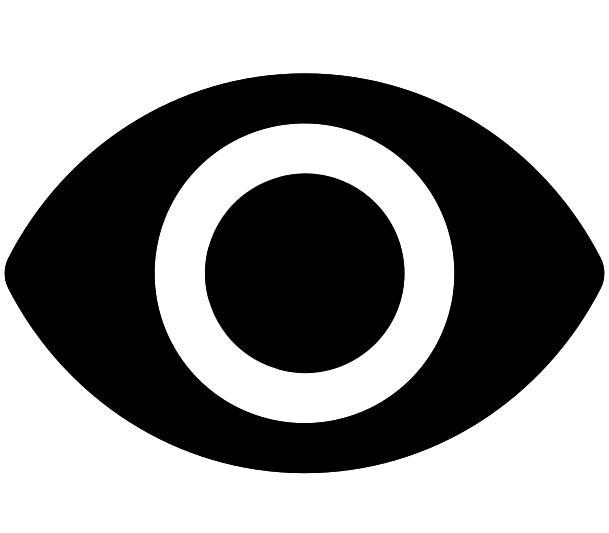 1218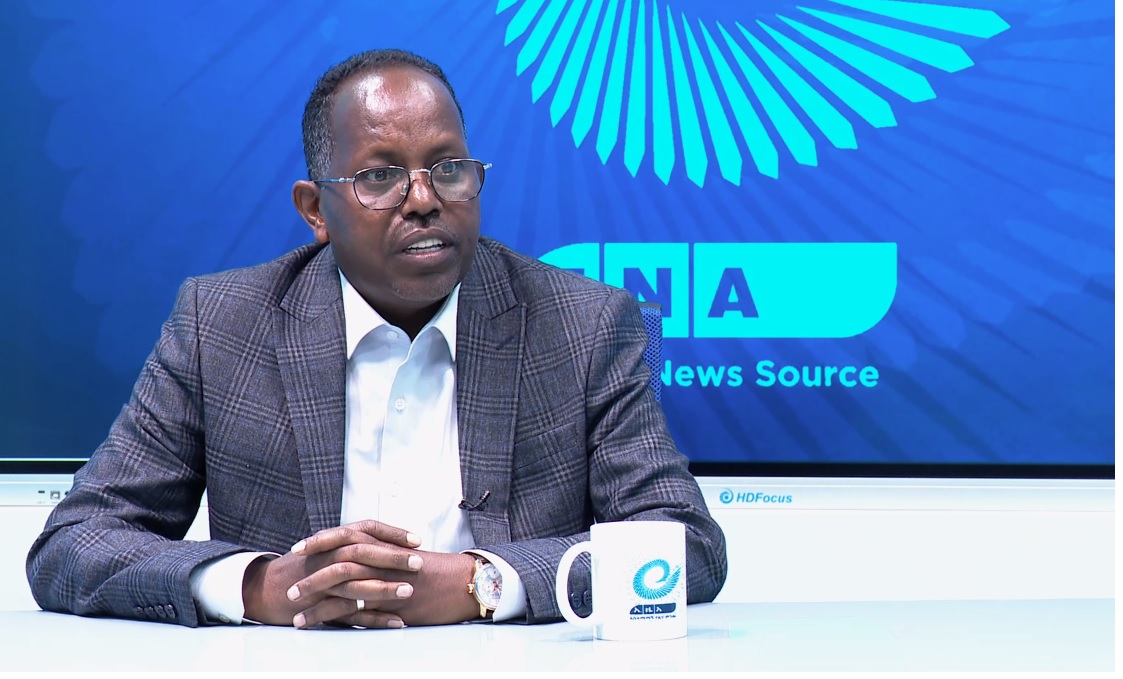 Addis Ababa January 29/2023/ENA/ Ethiopian diaspora in Qatar has continued to intensively engage in supporting the wide range of national development endeavors, Ambassador Feisel Aliyi Abrahim said
The Ethiopian embassy in Qatar has carried out tremendous activities to ensure active engagement of the Diaspora in various national issues and urged them to further strengthen it.
In an exclusive interview with ENA, Ethiopia's Ambassador to Qatar Feisel Aliyi Abrahim said that engaging the Ethiopian diaspora across the world on the ongoing development efforts is one of the pillars of Ethiopia's foreign relation.
"The Grand Ethiopian Renaissance Dam (GERD) is one of the flagship projects which Ethiopians are very much engaged enthusiastically since its inception until now through buying bonds to finance it. Now the dam is nearing completion but the support both financially and in public relations of the diaspora for GERD has continued," he elaborated.
Some 52 Ethiopian Diaspora organizations drawn from 25 countries and members of the diaspora who actively participated in support of their country on various occasions were given recognition this week and visited GERD.
Ambassador Feisel stated that the visit has encouraged the diaspora to further continue their support as they were able to see the fruits and progress of the GERD, to which they have been making continuous contributions.
With regard to the role of the diaspora to peace building and reconstruction efforts as a result of the conflict in the northern part of the country, the ambassador went on as saying: "During the law enforcement operation in Ethiopia, the Ethiopians in Qatar as well as in different parts of the world were contributing and playing their role to bring back peace and stability in the northern part of Ethiopia. And they are also mobilizing resources for the internally displaced persons (IDP)s and in reconstructing health, school facilities."
Speaking of the embassy's engagement in economic diplomacy, Ambassador Feisel stated that efforts are underway to boost the trade volume, which currently is in favor of Qatar, and is soliciting market for Ethiopian products such as spices, coffee, and livestock. And Ethiopia imports petrochemical products.
Qatar imports goods and after value adding, it exports, he stated, and added "so in that regard we have a big potential to work with value addition."
For this to happen, the embassy is aggressively working on promoting investment and trade opportunities in Ethiopia to Qatari investors and business people, he added.
Moreover, works to familiarize and promote Ethiopia's tourism potentials are also underway.
"This year we plan the tour operators of Qatar to come to Ethiopia and see the facilities, tourist attractions, services and include Ethiopia in their tourism package. So we have to work hard because we have something to sell when it comes to tourism," Ambassador Feisel emphasized.

©
Ethiopian News Agency
2023