Army With Competent Leadership, Capabilities Builds Up to Safeguard Ethiopia's Sovereignty: Lt. Gen. Yimer - ENA English

Army With Competent Leadership, Capabilities Builds Up to Safeguard Ethiopia's Sovereignty: Lt. Gen. Yimer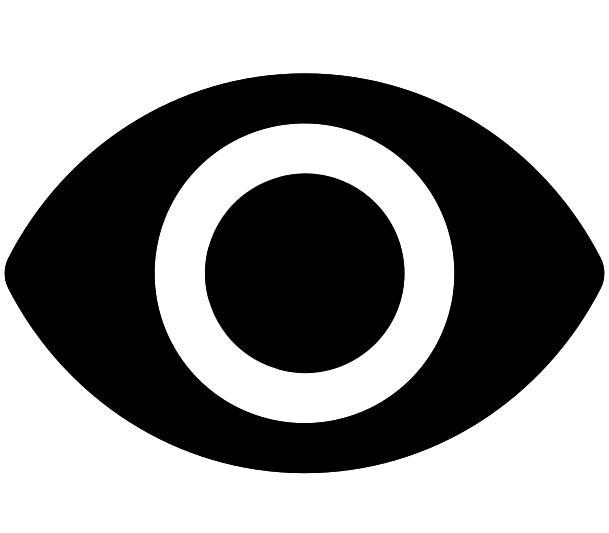 1251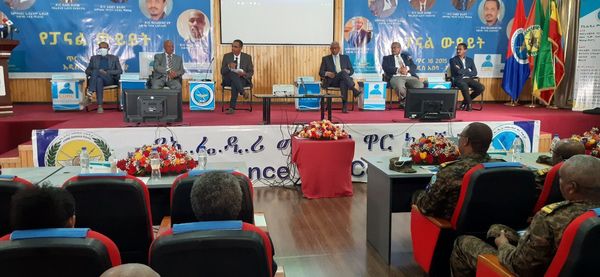 Addis Ababa (ENA) January 24/2023 A strong army with superior fighting skills and capabilities is being built up to safeguard the sovereignty of the country, Head of Training of the Ethiopian National Defense Forces (ENDF) Lieutenant General Yimer Mekonnen said.
The Defense War College conducted a panel of discussion under the theme of "Current Global and Regional Geo-Politics and the Impact of Security on Ethiopia's National Security."
At the opening of the panel discussion, Lieutenant General Yimer said that the panel discussion was aimed at identifying challenges and good opportunities in national peace building and prepare for further work.
Global and regional conditions are directly related to Ethiopia's foreign diplomatic activities, he stated.
The lieutenant general explained that the Defense War College analyzes the peace and security issues that may happen in the future and forward recommendations that can be used as policy inputs.
Now, there is better peace and stability in Ethiopia, he said, adding "for the honor and sovereignty of Ethiopia, an army with competent leadership and superior fighting skills and capabilities have been built up."
Noting that the Ethiopian army is known for its bravery, it is supported by modern technology and is a model for Africa as well, he added.
Defense War College Commandant Brigadier General Bulti Tadesse on his part said that the peace and security of one country is interdependent to the peace and security of another country.
He stated that there is a need to systematically analyze the current situation in the region as terrorism is worsening and creating unpredictable regional conditions.
To this end, the existing situation in terms of the geo-political situation will be presented by scholars in the field, he said, adding the forum will also discuss on the threat, terrorist Al-Shabaab, presents on the peace and security of East Africa.

©
Ethiopian News Agency
2023