Favorable Investment Climate Gives Impetus To Foreign Investment In Ethiopia: Ethiopian Ambassadors - ENA English

Favorable Investment Climate Gives Impetus To Foreign Investment In Ethiopia: Ethiopian Ambassadors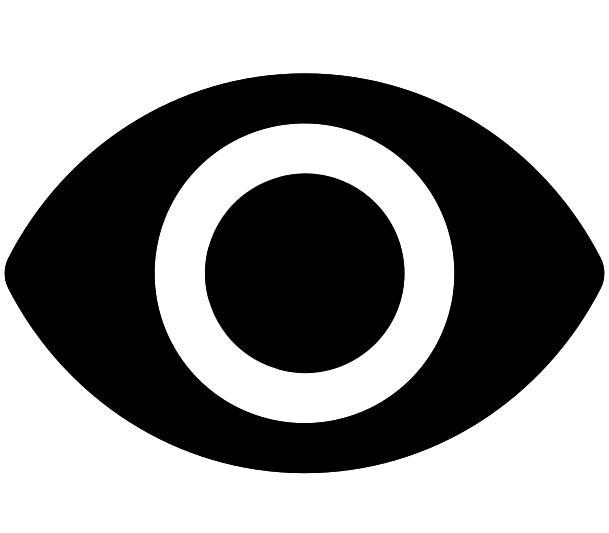 1444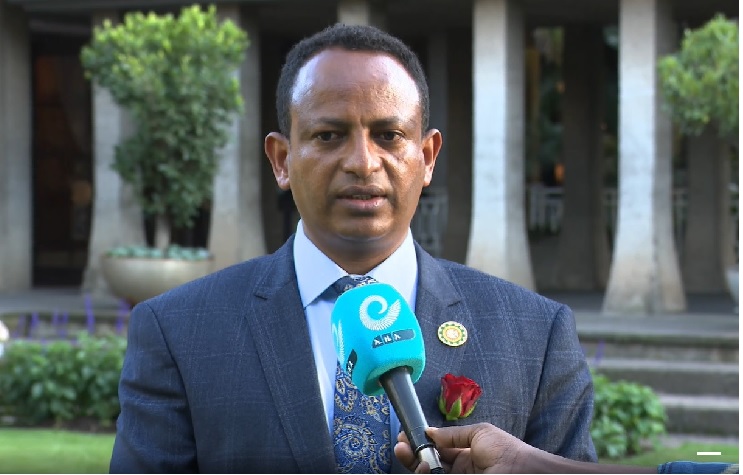 Addis Ababa January 16/2023/ENA/ Ethiopia's favorable investment climate adds impetus to foreign investors to come and invest in the country, Ethiopian ambassadors said.
Ambassadors who represented Ethiopia in different countries told ENA that favorable conditions for investment have been created in Ethiopia, including the expansion of infrastructure.
They expressed their commitment to working hard to promote investment potential of the country, increase the flow of foreign direct investment (FDI) and expand market destinations for Ethiopia's products.
Ethiopia's ambassador to Canada Fitsum Arega said that many development activities have been carried out and expanded power supply in Ethiopia, he said adding the expansion of industrial parks is helpful to attract investors.
The government will continue with its efforts and commitment to promoting Ethiopia's potential resources, urging Ethiopian diaspora and foreign investors to come and invest in Ethiopia. He said
Infrastructure facilities and energy supply are readied for investment for foreign and diaspora investors, the ambassador said adding that the power supply and land provision fulfilled in the industrial parks and agro-processing or integrated agro-parks as well as for special economic zones investments.
"In the current situation, Ethiopia has many favorable conditions, where the investment law and the commercial law have been updated. Sectors that were not allowed to foreign investors such as telecom, banking, finance in general are now open for them. There are favorable conditions created in general. These are important infrastructure for the growth of the business sector and investment. We are introducing these favorable conditions. Especially now, with the peace afreement, the demand is increasing," he said.
Deputy Head of Mission at Ethiopian Embassy in Brussels, Ambassador Shamebo Fitamo on his part said that efforts will be exerted to find global markets for Ethiopian products.
Ethiopia has a great potential for investment, he said, adding that we are promoting this potential to those with financial capacity and long-time experience, who we think will benefit if they come and invest in Ethiopia.
"Ethiopia has a large trade and investment potential, geophysical attachment to European countries and we are in the Horn of Africa. This means it connects the EU and the Middle East. Because of this location advantage, we traditionally have a long-term trade relationship with the EU. We are working to expedite this and introduce new products to the market."
Newly appointed Ethiopian Ambassador to Russia, Cham Ugala on his part said that there is another good opportunity for the two countries to enter into business.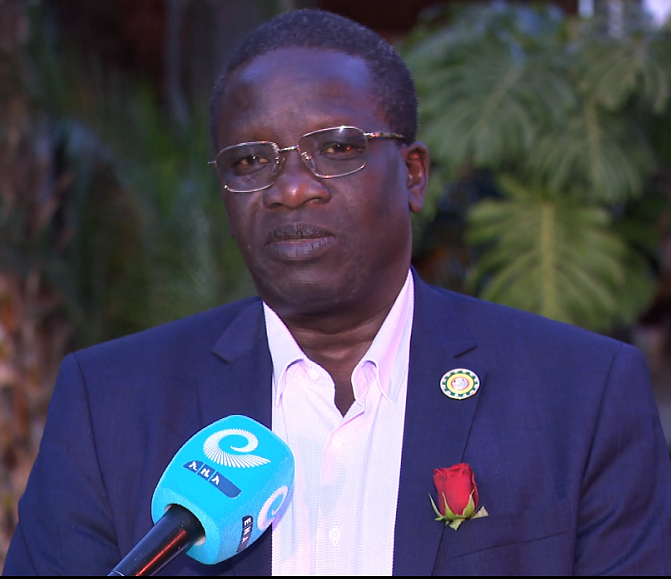 Russia opened business center in Addis Ababa (Coordinating Committee on Economic Cooperation with African Countries which is abbreviated as, AFROCOM in 2022). This is a good opportunity for us. It will facilitate to bring Russian business people to Ethiopia and vice versa.
"Russian investors are currently turning their attention to Africa, Asia and Latin America. This is a very good opportunity for us. As you might know, Russia is an old friend of Ethiopia. Our airline flies three times a week to Moscow. This is a good opportunity for tourists to come to Ethiopia and use this airline as transit to other African destinations. This is creating a very favorable situation for us," the ambassador said.
Ethiopia also exports flower, coffee and kidney bean to Russia. Efforts are also underway to increase the volume of export items in the future.

©
Ethiopian News Agency
2023