Diplomats Need to Promote Ethiopia's Trade, Investment Potentials on Int'l Stage : Ministry of Foreign Affairs  - ENA English

Diplomats Need to Promote Ethiopia's Trade, Investment Potentials on Int'l Stage : Ministry of Foreign Affairs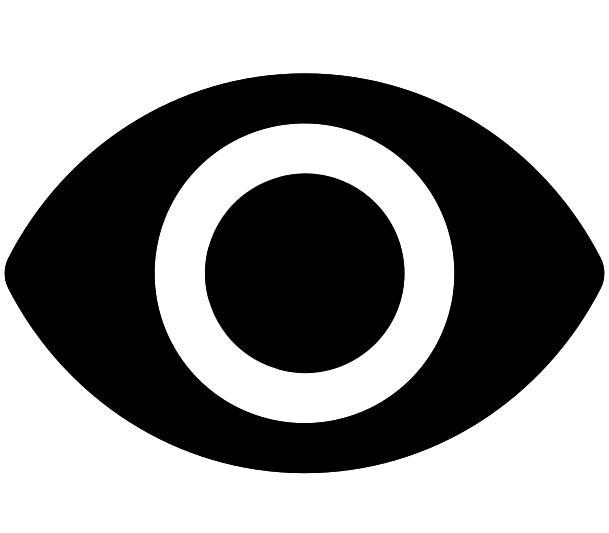 1154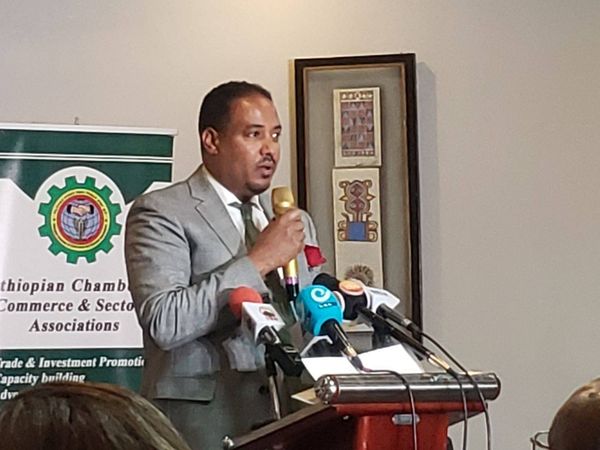 Addis Ababa (ENA) January 14/2023 Ethiopian diplomats who represent the country around the globe need to play their role in promoting the country's trade and investment potential on the international stage, according to Ministry of Foreign Affairs.
Private Sector-Diplomats Forum aimed at enhancing trade and investment of the country is underway at Hilton Hotel.
State Minister of Foreign Affairs, Misganu Arega said such kinds of forum will help strengthen economic diplomacy.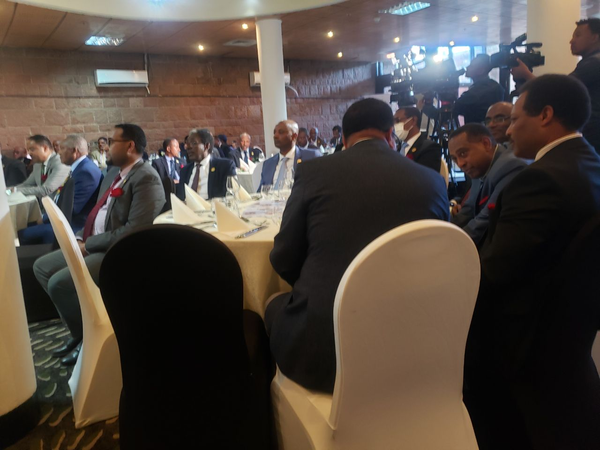 The forum would also help for confidence building and provide correct business information to attract investors to Ethiopia, he added.
Ethiopia has come out from challenging time and is now standing on good condition to attract investors.
"We need to promote our country in better way and our ambassadors also need to focus on targeted promotion in order to enhance trade and investment as well as FDI, "the sate minister said.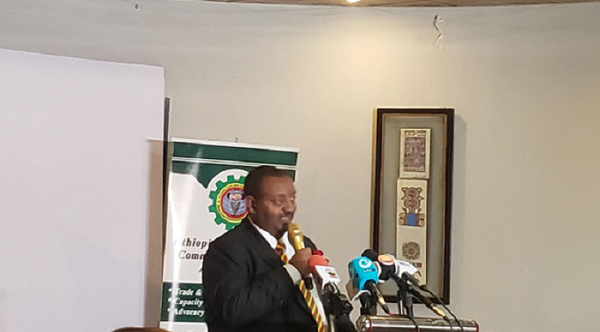 Ethiopian Chamber of Commerce and Sectoral Associations President, Melaku Azezaw said the aim of the forum is to encourage foreign and local investors to engage in manufacturing sector and exchange views with senior diplomats.
He added that the forum also intends to work together with Ethiopian diplomats for technology transfer and promote Ethiopia's product in the international market.
Melaku further pointed out that the diplomats would play a crucial role in creating favorable condition to foreign investors create joint venture with Ethiopian counterpart.
The forum deliberates on Ethiopia's investment potential, economic diplomacy and social and economic development of the country and contribution of the diplomats.
Challenges and opportunities in the investment sector and export trade are the major issues of discussion.
The forum is organized by Ethiopian Chamber of Commerce and Sectoral Associations in collaboration with the Ministry of Foreign Affairs.

©
Ethiopian News Agency
2023