Ethiopia Will Continue Efforts To Bolster Its Diplomacy - ENA English

Ethiopia Will Continue Efforts To Bolster Its Diplomacy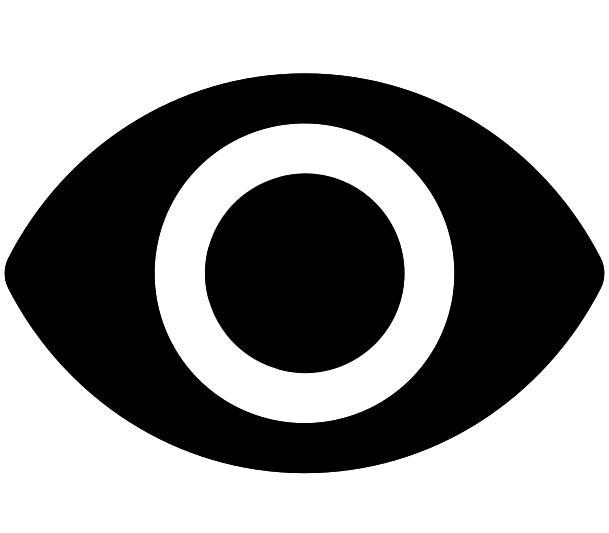 162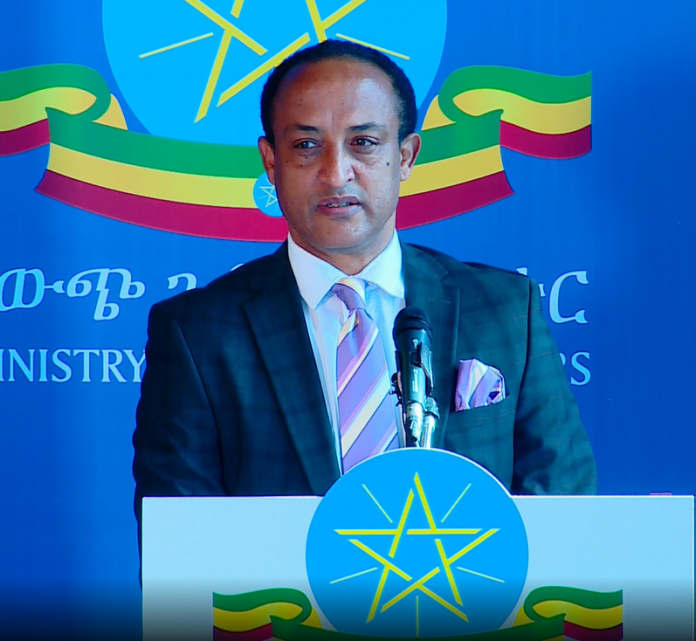 Addis Ababa (ENA) January 13/2023 Ethiopia will continue to bolster its diplomatic activities that have begun with remarkable results during this European new year, according to Ministry of Foreign Affairs.
Briefing the media today, Foreign Affairs Spokesperson Meles Alem said Ethiopia has begun the new European year with vigorous and better diplomatic work.
Foreign Ministers of China, Germany and France visited Ethiopia over the past days to discuss on ways of strengthening cooperation with the country on various issues of mutual concerns.
The visit of the new Chinese Foreign Minister, Qin Gang since he assumed office to Ethiopia was a success, he stated.
During his stay in Ethiopia, the Chinese foreign minister held discussions with Deputy Prime Minister and Foreign Minister, Demeke Mekonnen on ways of strengthening relations and regional and international issues.
Moreover, he elaborated that the two sides signed a memorandum of understanding for political consultations and a 30 million Yuan debt cancellation agreement between the two sides.
The MoUs will enable Ethiopia and China to strengthen their bilateral ties and expand cooperation, the spokesperson stated.
Explaining that China's relations with Ethiopia will not be changed due to the changing circumstances, he said, adding that Ethiopia and China will continue to cooperate in bilateral, regional and international forums.
Speaking on the visit of the foreign ministers of Germany and France to Ethiopia, the Spokesperson said the two ministers have come to Addis Ababa representing not only Germany and France, but also the European Union.
He noted that Ethiopia has a long-standing relationship with France and Germany based on trust and follows the principle of equal benefits.
Meles further stated Ethiopia's investment and trade relations with the two countries is also showing progress.
Moreover, the spokesperson emphasized that attention will be given to economy, politics, and culture and sports in Ethiopia's future diplomacy activities.
Ethiopia follows an inclusive diplomacy approach, he said, stating that key national institutions like the Ethiopian Airlines should be incorporated in the overall diplomatic mission of the country in a coordinated manner.

©
Ethiopian News Agency
2023